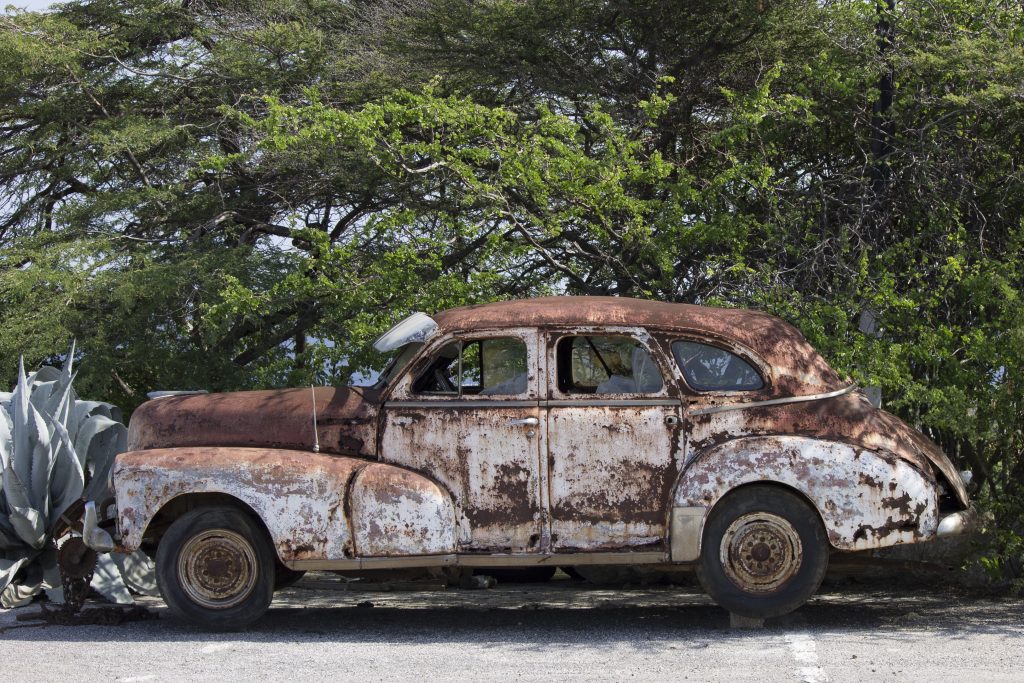 Driving while on the job can be a common occurrence for many employees. Sometimes you may even use your personal vehicle on a workplace errand. If so, beware; Accidents happen, and your employer's insurance may not cover you. 
Kim Simon was struck by an uninsured motorist when driving her personal vehicle while doing her job. Simon's vehicle was damaged, but her employer's insurance would not pay to fix the damages. So Simon sued her employer's insurance to get coverage for her personal vehicle. 
Her company's insurance provider argued that Simon's personal vehicle was not covered under the policy because it was not a "covered auto" defined by the policy. Simon argued that because the auto policy did not list any "covered autos." Further, she felt Louisiana revised statute 22:1295(1)(e) required the insurance policy to cover her unlisted car. 
The trial court awarded summary judgment to the insurance company, National Union Fire Insurance Company of Pittsburg, finding they did not have to cover Simon's car. Simon appealed to the Fifth Circuit court of Appeal. The court of appeals interpreted the underlying insurance contract to render their decision. 
In this case, the court of appeals' interpretation of the insurance policy depends on the specific language used in the policy and the legal rules of interpretation governing insurance contracts as outlined in the Louisiana Civil Code. The court first determines what both parties intended for the contract to accomplish. La. C.C. art. 2045. Words and phrases maintain their ordinary meaning unless they have been used as technical terms. La. C.C. art. 2047. Generally, the court will interpret any ambiguities against the insurer. Louisiana Ins. Guar. Ass'n v. Interstate Fire & Casualty Co.  For a word to be ambiguous, there must be multiple common meanings, and those various meanings must all be reasonable in the context of the contract. Cadwallander v. Allstate ins. Co. Louisiana's public policy strongly favors a liberal interpretation of the uninsured motorist statute and for more uninsured motorist coverage Galliano v. State Farm Mutual Auto Ins. Co. 
The Court of Appeals started its interpretation of the insurance policy contract with the specific terms of the contract policy. Simons was not a named policyholder, so she was not insured by name, and it limited the coverage to only "owned autos"."Her employer did not own Simon's car, and Simon was not insured by name. Therefore the insurance contract did not cover Simons driving her own vehicle at the time of the accident. 
The Fifth Circuit court of Appeals upheld the trial court's decision. They also found the insurance company did not have to cover Simon's accident with an uninsured motorist while she was driving in the course of her employment. 
If you have to drive while doing your job, what car your drive matters. If there is an accident, generally, whoever caused the accident will pay for the damage. Your employer almost certainly covers any company cars you could drive, but your personal vehicle may not be covered. There are uninsured drivers out there, and they may not have the resources to cover any damage or injury that happens while you are driving your car in the course of your employment. Knowing your coverage before an accident could prevent you from footing the bill in the future. Insurance claims expert lawyers can help you make sure that you are covered. 
Additional Sources:  KIM D. SIMON VERSUS STATE FARM MUTUAL AUTOMOBILE INSURANCE COMPANY AND SUE YANG
Written By Berniard Law Firm Writer: Ethan W. Seitz
Other Berniard Law firm Articles on Insurance Dispute Coverage Issues : New Orleans Car Accident with Out of State Insurance Policy, Which State's Laws Apply to the Lawsuit?