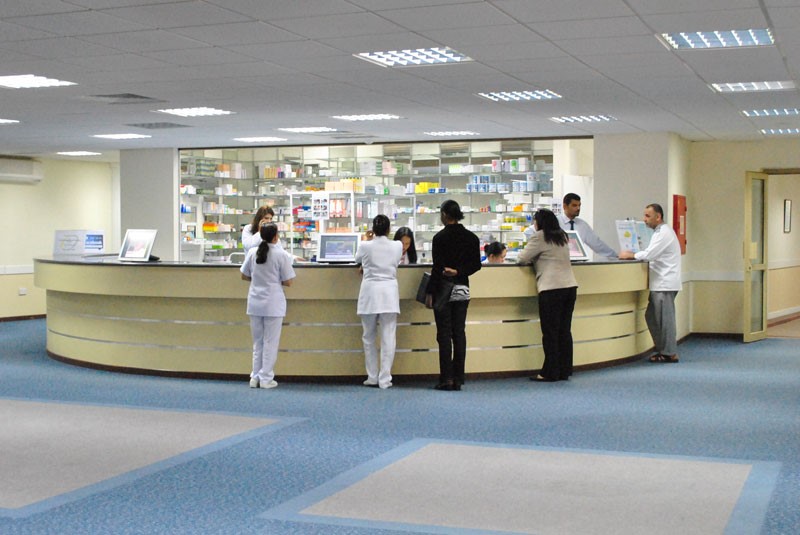 If you suffer an injury on the job, you will likely face a mess of medical bills. The last thing you want to think about is how you are going to pay for the expenses, including prescription medications. Although navigating the Louisiana workers' compensation system can prove challenging and frustrating, it is essential that you understand its nuances in order to ensure you are reimbursed for your expenses. 
Darvel Burgess suffered a work-related injury in October 2008. His employer, the Sewerage and Water Board of New Orleans ("S&WB"), paid for only some of his medical bills. Burgess filed a claim with the Louisiana Office of Workers' Compensation ("OWC") against S&WB. One part of Burgess' claim was for payment of $13,110.02 in prescription bills owed to Burgess' "choice of pharmacy," the Injured Workers Pharmacy ("IWP"). Burgess also requested payment of attorney's fees for S&WB's failure to timely pay the bill owed to the pharmacy. 
In response to Burgess' claim, S&WB provided two letters. An October 10, 2011, letter sent from S&WB to "All Injured Workers" stated that Corvel Caremark Pharmacy Program was S&WB's approved pharmacy provider. An April 12, 2012, letter from S&WB to IWP stated that IWP was not an approved pharmacy provider and that the pharmacy should not accept prescriptions from S&WB's injured workers since they would deny any bills the pharmacy submitted for payment.