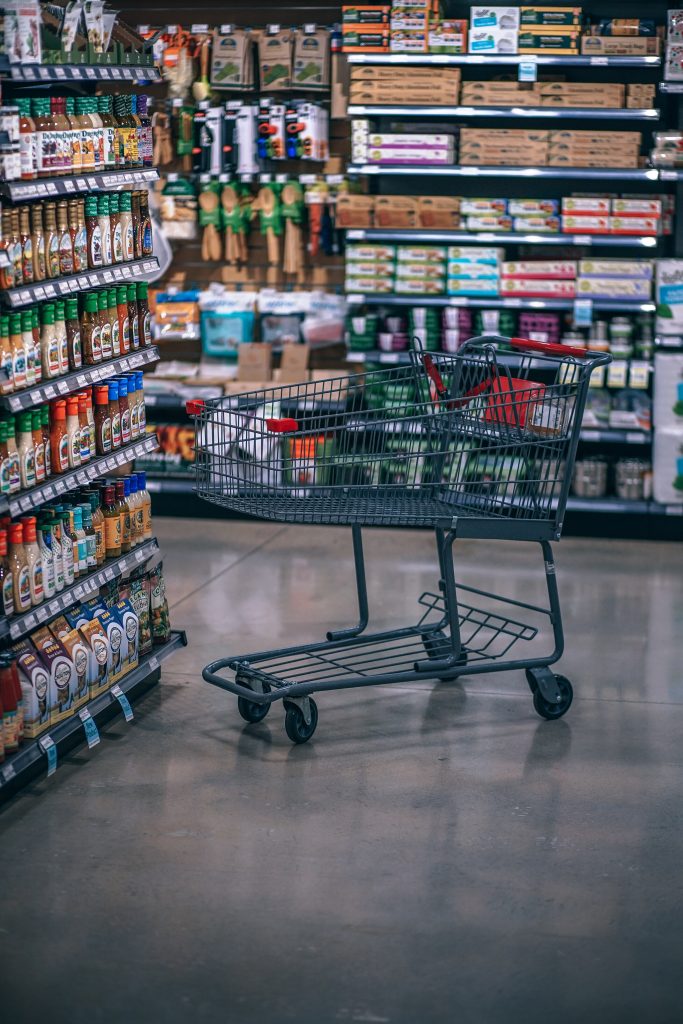 When a customer is injured in a slip and fall on a wet supermarket floor there are some situations where the supermarket is held responsible. Other times, there are situations where the supermarket is not at fault and the accident is chalked up to bad luck. Where that line is drawn is determined by what the supermarket knew or should have known about the dangerous condition. When is a slip and fall the Supermarkets fault?
Patricia Guillaume was shopping in a Super One Foods in Shreveport. While in the produce aisle she slipped and fell on water that had pooled on the floor. She was injured and an EMS team took Ms. Guillaume to the hospital where she was treated. Ms. Guillaume then brought a lawsuit, alleging that Super One was negligent by allowing the water that caused her fall to pool on the floor. After a bench trial, the Trial Court ruled in favor of Super One Foods. The Trial Court determined that Ms. Guillaume did not prove that the water was on the floor for a period of time long enough to give Super One Foods constructive notice of the danger and was not negligent.
There are three elements an injured party needs to prove for a negligence claim to be successful against a merchant. La. R.S. 9:2800.6. First, that there was a risk of harm that was not reasonable and that it was foreseeable that harm could be caused. Second, the store either knew about the condition or created the condition. The knowledge of the condition can be actual or constructive knowledge. Third, the plaintiff needs to prove that the merchant did not exercise care that was reasonable. All three of these elements need to be proven for a successful case. White v. Wal-Mart Stores, Inc., 699 So. 2d 1081 (La. Ct. App. 1997). If a plaintiff fails to prove any of the three elements then the case fails. Rowell v. Hollywood Casino Shreveport, 996 So. 2d 476 (La. Ct. App. 2008).