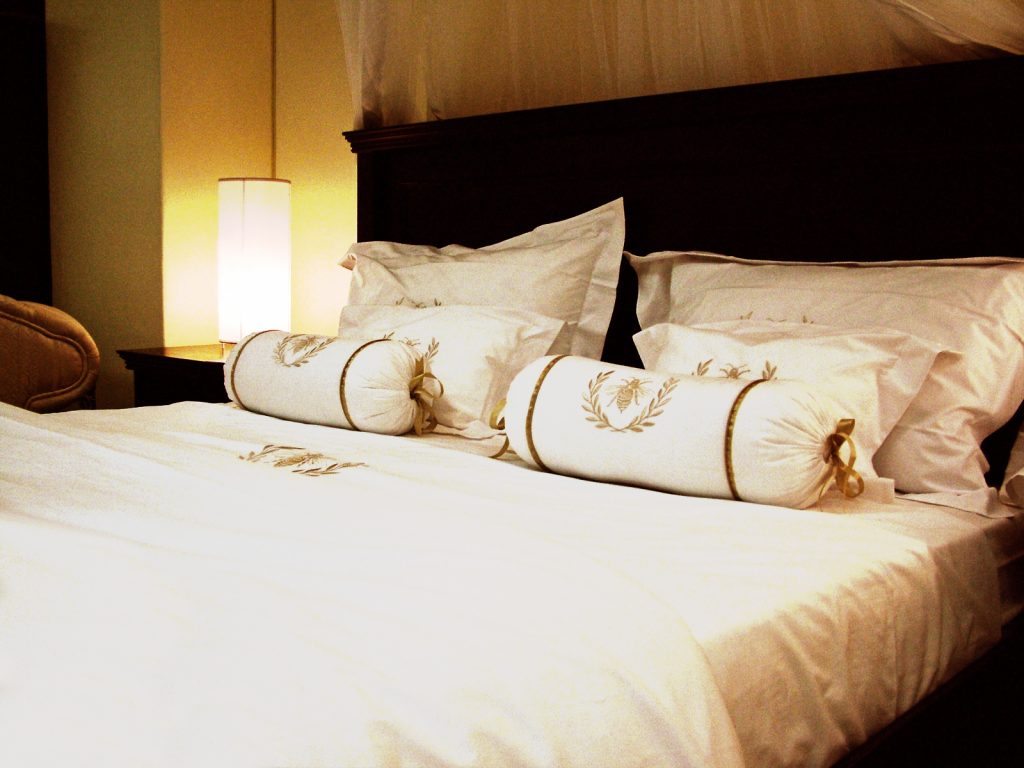 Workers' compensation claims can be very stressful for the injured employee. Because of this, the law in Louisiana will help offset the legal costs of workers' compensation claim denials by employers by awarding penalties and attorney fees ( PA&F) if the employer is found to have improperly denied the employees claims for medical treatment. This was the case for a Calcasieu Parish employee who experienced trouble sleeping due to pain from her injury. So, what do you do when your employer denies your workers compensation benefits?
Stephanie Lemelle Ardoin was injured while working for the Calcasieu Parish School Board at the beginning of 2013. After the injury, she was awarded workers' compensation benefits and received treatment for her back injury. Ms. Ardoin's treatment included a laminectomy. She also had a fusion of her L4-5 vertebrae performed by Dr. Chris Gunderson.
Following the surgery, Ms. Ardoin received care from Dr. Gunderson and was also provided with care from Dr. Daniel Hodges to deal with pain. She received care from Dr. Hodges because she was still experiencing pain and was having problems sleeping. Eventually, both doctors gave a prescription for an adjustable mattress to help with the sleeping issues. The adjustable mattress request was sent to WellComp Managed Care Services for review. WellComp denied this request on the grounds that it did not meet the Workers Compensation insurance guidelines. WellComp stated the claim was inadequate because there was no medical rationale to support the need for the adjustable mattress.