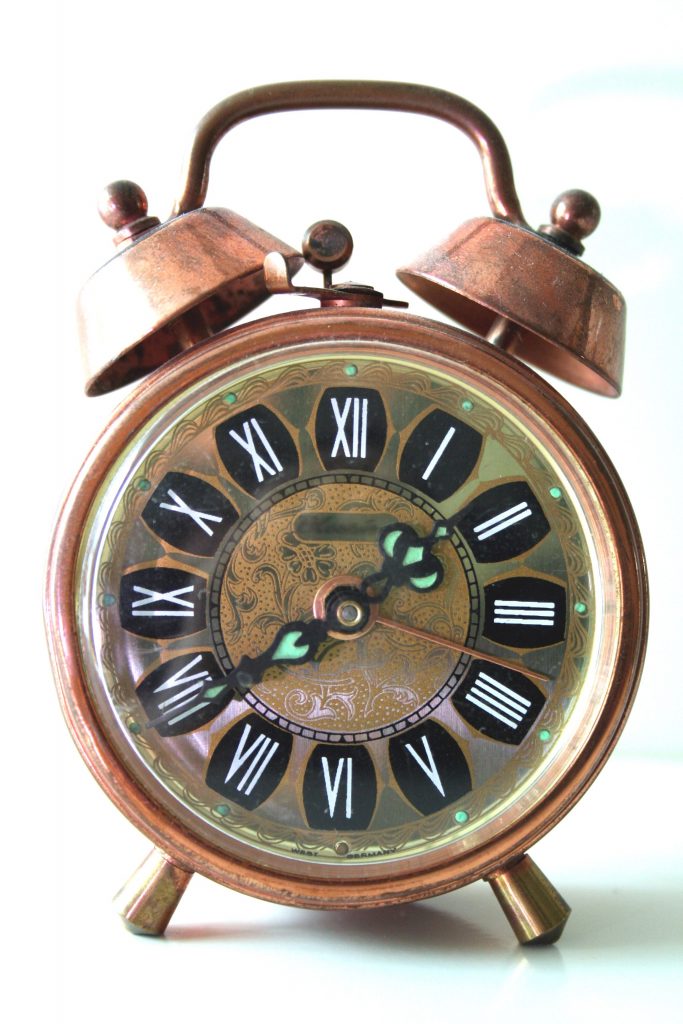 When an employee is injured on the job, workers' compensation is often a faster and more efficient method to seek damages than other judicial remedies. Once a judgment is entered, it is important for the injured party to promptly collect damages because this judgment could prescribe, or no longer be enforceable.
Deborah Beebe was injured while working at Paul Eikert's store in 2002. Two years later on November 16, 2004, a Worker's Compensation Judge ("WCJ") awarded Ms. Beebe damages of $7,666.25 in medical bills, $6,000 in penalties an attorney fees, and any future medical bills relating to the accident, all of which Mr. Eikert had to pay. Ms. Beebe waited until 2014 to seek payment from Mr. Eikert for these damages, of which Mr. Eikert was unaware. He filed to nullify the WCJ's judgment on August 20, 2014, due to lack of notice. On September 4, Ms. Beebe filed an exception to his petition, one month later Mr. Eikert filed an opposition to her exception, Ms. Beebe then filed another exception, and on December 17, 2014, Mr. Eikert filed a motion arguing that the 2004 judgment had prescribed because ten years had passed.
Ms. Beebe filed a petition to revive her Worker's Compensation judgment on January 7, 2015. In the alternative, she argued that her judgment was not a money judgment and thus needed no revival. The pertinent rule here is La. C.C. art. 3501 which states that "a money judgment rendered by a trial court of this state is prescribed by the lapse of ten years from its signing . . . ." La. C.C. art. 3501. Accordingly, Ms. Beebe argued that the judgment was not a money judgment (and thus the statute did not apply), while Mr. Eikert argued that it was a money judgment and thus had prescribed.