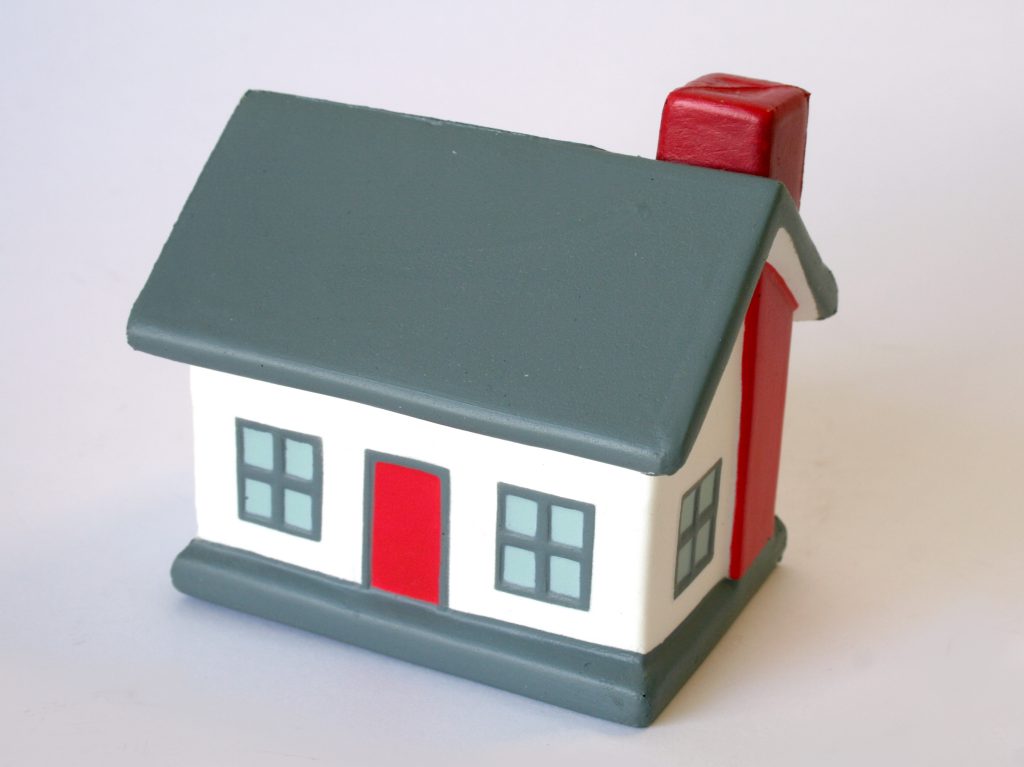 Below is a case of a home sale in St. Bernard Parish that didn't go all too well. In this case, communications between the parties to the sale were delayed and the sale never went through. The case highlights the need to be diligent when buying or selling real estate and the necessity of having a good real estate lawyer.
The sellers, David and Gwendolyn Hopkins, placed a home for sale in Arabi, Louisiana. Juanita Coco, an interested buyer, contracted with a representative of Prudential Realtors in order to buy that same home. Both the Hopkins and Ms. Coco signed an Act of Sale agreement that was contingent upon Ms. Coco being able to obtain financing in the amount of $152,200. The Act of Sale, by agreement, was supposed to be completed by a deadline of April 4, 2008, with the option to extend the deadline.
Ms. Coco hired an appraiser to determine the value of the home. The appraiser told Ms. Coco that because the house was located in an area that was previously affected by Hurricane Katrina, the appraiser had to list the home at a value that was considerably less than the asking price. The original asking price of the home was $152,500 and the appraisal price was $147,000.  Since it was appraised below the asking price, Ms. Coco's lender, Countrywide Bank, stated that it would not approve Ms. Coco's home loan if the asking price was not reduced. The Hopkins signed an amendment to the original Act of Sale to have the original price reduced to the appraisal price. They faxed it to Dane Ruffins, a Prudential representative, after business hours on April 3, 2008. Ms. Ruffins did not receive the amendment until the morning of April 4, 2008. The same day that, Ms. Ruffins also received a letter from Countrywide Bank stating that the loan would not be approved.