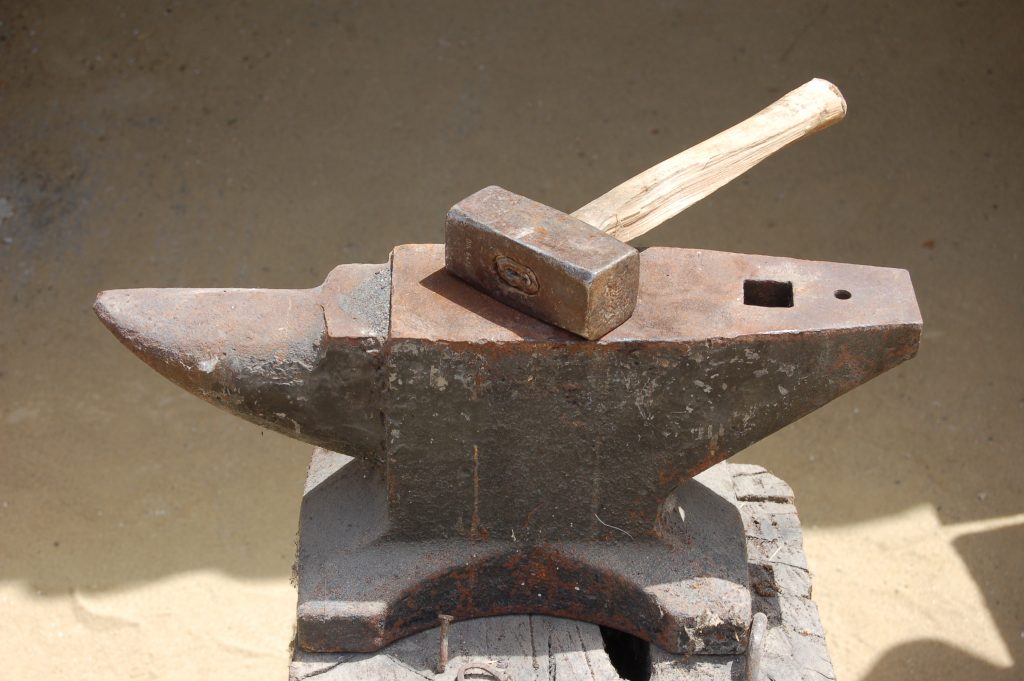 An employee injured during the course of employment is generally entitled to workers' compensation benefits. But can the actions of the employee in their free time affect the continuation of benefits? That was the case for a Parish of Lafayette employee who decided to perform side jobs involving heavy manual labor while collecting workers' compensation benefits.
Donovan Meche was employed by Supreme Service & Specialty Company. Mr. Meche injured his mid- and lower back in November 2012 while swinging a sledge hammer. Mr. Meche saw several doctors to treat his back pain. The first orthopedic surgeon Mr. Meche saw recommended that he not work and undergo physical therapy. The next orthopedic surgeon, Dr. Heard, prescribed medication and physical therapy. Dr. Heard placed exact physical limitations which limited Mr. Meche to lifting ten pounds and sitting and standing no more than twenty minutes.
Supreme later obtained an independent medical examination of Mr. Meche which found that Mr. Meche was not able to return to his former job, but he could perform "sedentary or light duty." Supreme offered Mr. Meche light-duty work and terminated Mr. Meche's benefits.  Mr. Meche accepted the light-duty work, but only worked six hours over three painful days. Mr. Meche did not return to work for Supreme, but he did subsequently perform heavy manual labor working for his neighbor erecting an awning at his house and assisting a flooring contractor. Dr. Heard was not informed of these activities.