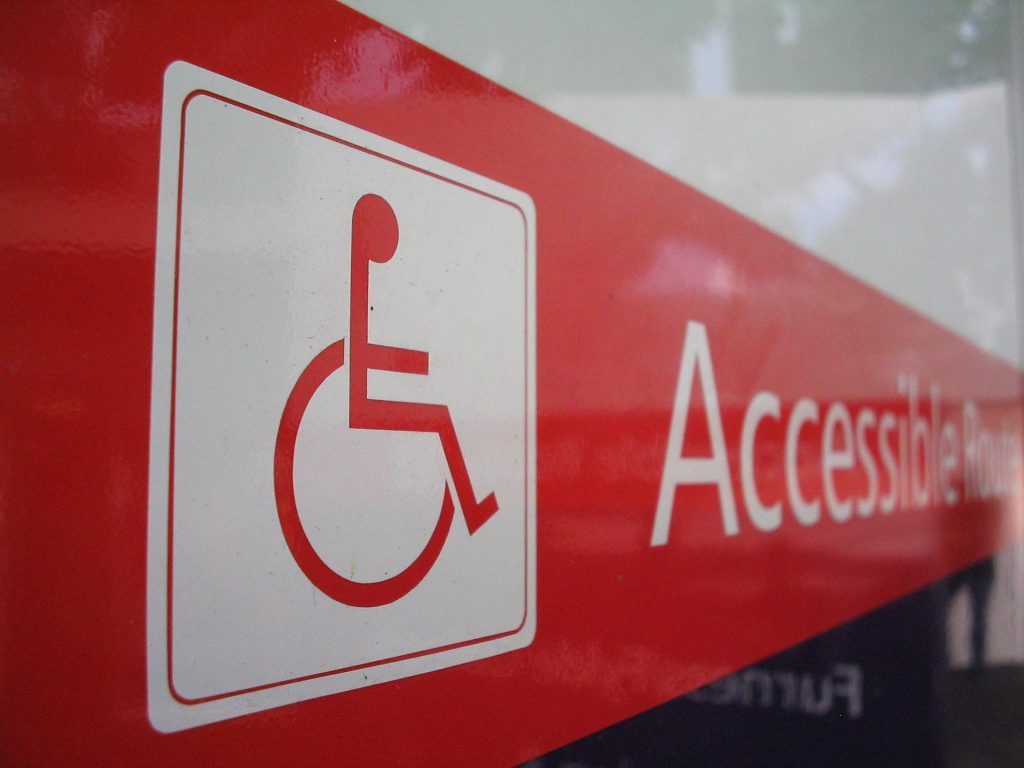 Navigating an ERISA disability insurance claim through the courts can be a difficult task. The best ERISA disability isurance claim lawyers can help be your guide to ensure your rights are protected. The following case that arises out of the Federal Court system in New Orleans demonstrates the issues that can arise when you fail to timely provide the required documents to prove your case and your insurer denies your disability claim.
The case began when Angel Dix a two-year employee of Blue Cross Blue Shield Louisiana began experiencing back pain. Her doctors deemed her disabled for insurance purposes and she began receiving disability benefits under the company's long-term disability program. Less than a month later, Dix was notified that she would no longer receive disability payments by her insurance company. The letter stated that the administrator found that the medical evidence "no longer supported a finding of disability." The administrator considered medical opinions from treating and reviewing physicians, findings of an independent medical evaluation, and a vocational expert's report. Dix appealed the decision.
During the initial review process, the administrator asked Dix whether she would like to submit additional documentation, and even gave Dix an extension on the deadline for submitting documentation. Dix failed to submit any additional information. The record was reviewed and the decision of the administrator was upheld. Then, approximately one year and three months after the administrator issued its final decision in her appeal, Dix submitted medical records, X-rays, MRIs, affidavits, and a favorable Social Security Administration decision. The affidavits were from two of her doctors stating that they do not recall speaking with the reviewing physician. The administrator declined to add the documents to the administrative record because Dix has exhausted her administrative remedies.