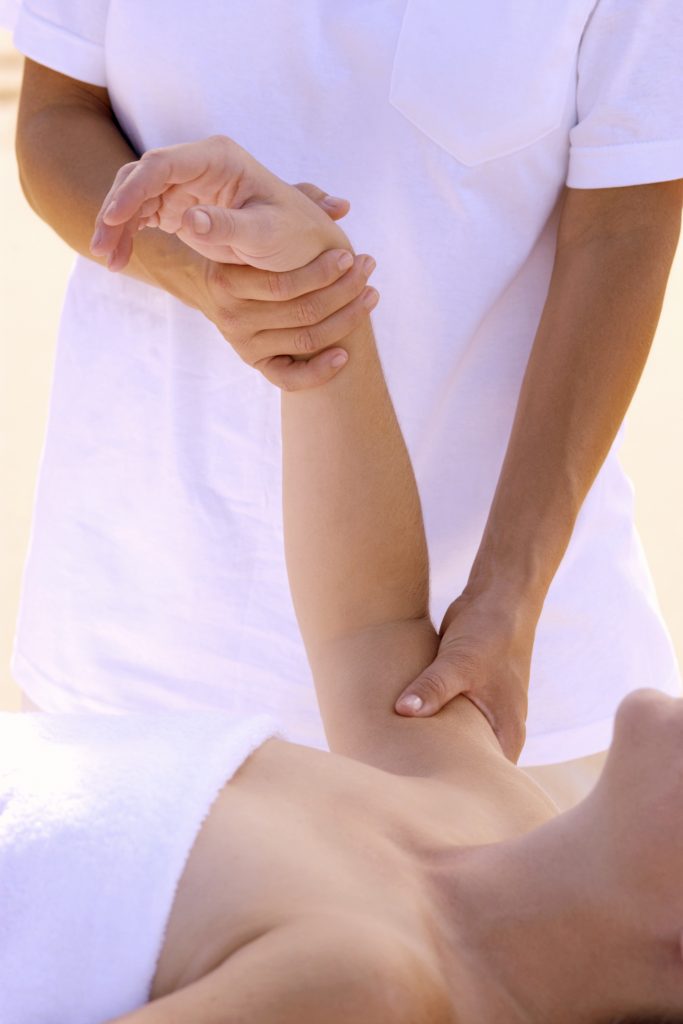 Imagine going to get a massage and leaving with an injury that forever altered your life. After such an injury, it is difficult to put a dollar value on these injuries. The following lawsuit discusses the types of damages that can be sought by a Plaintiff who believes that they have been injured by a massage gone wrong.
In October 2007, Maureen Jones received a Swedish massage from Larry Ashton, Jr., a massage therapist employed by Paris Parker Salon in Baton Rouge, Louisiana. Jones reports that the massage therapist was "rough and aggressive" during the massage, causing her pain and discomfort. By the next day, she experienced sharp and burning pain. She sought medical attention and discovered she had ruptured a disc.
In October 2008, Jones sued Neill Corporation, who was doing business as Paris Parker Salons, Ashton, and ABC Insurance Company. She alleged that Ashton negligently performed the massage and he breached the reasonable standard of care, causing serious, permanent, and disabling injuries. The trial court found in favor of Jones and founding that Ashton breached the applicable standard of care. The trial court awarded damages consisting of pain and suffering, mental anguish and distress, loss of enjoyment of life, permanent disability, past lost wages, and past medical expenses.