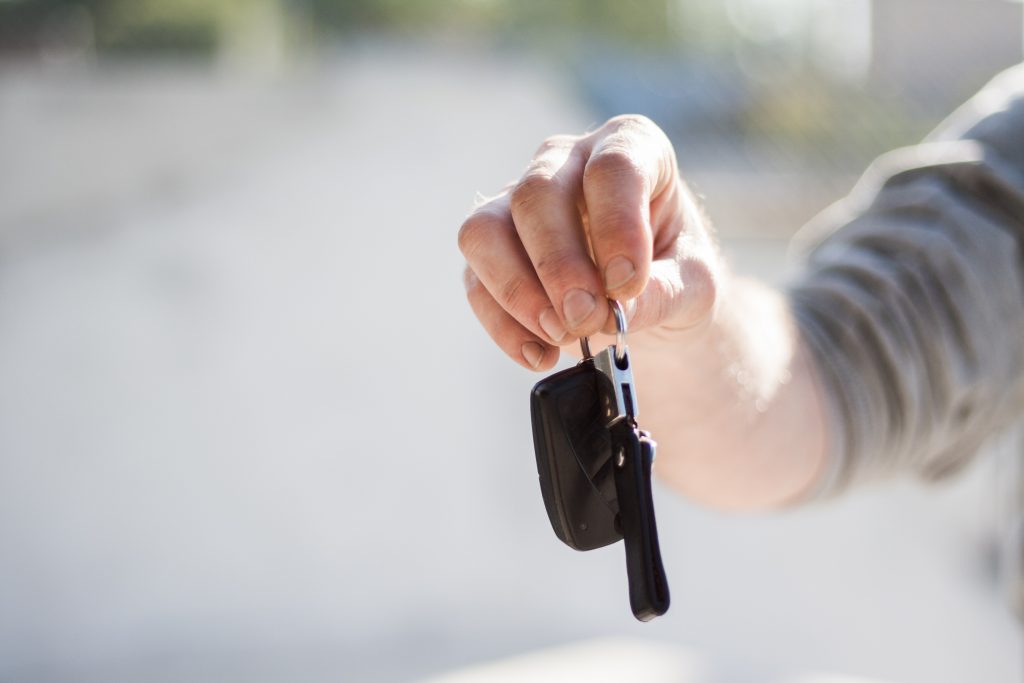 In today's world, consumers are faced with increasingly complicated contracts and waiver forms for even the simplest transactions. These contracts not only have the potential to confuse consumers, but create an opportunity for corporate exploitation. The following case illustrates an example of the courts reaffirming protections for consumers over companies. 
Andrea Weddborn and Rene Martinez ("Plaintiffs") had two car insurance policies that covered their 2007 Toyota Camry. They purchased these policies from Affirmative Insurance Company ("Affirmative") and National Insurance Company ("National") (collectively referred to as "Defendants"). In December 2012, Plaintiffs were involved in an automobile accident in Orleans Parish of Louisiana. The accident was caused by an unidentified driver of another vehicle who changed lanes, struck Plaintiffs' vehicle, and then fled the scene. 
Both Affirmative and National refused to compensate Plaintiffs for the damages suffered in the accident, arguing that Plaintiffs' insurance policies did not include Uninsured Motorist ("UM") coverage. Plaintiffs subsequently filed suit against the insurance companies.