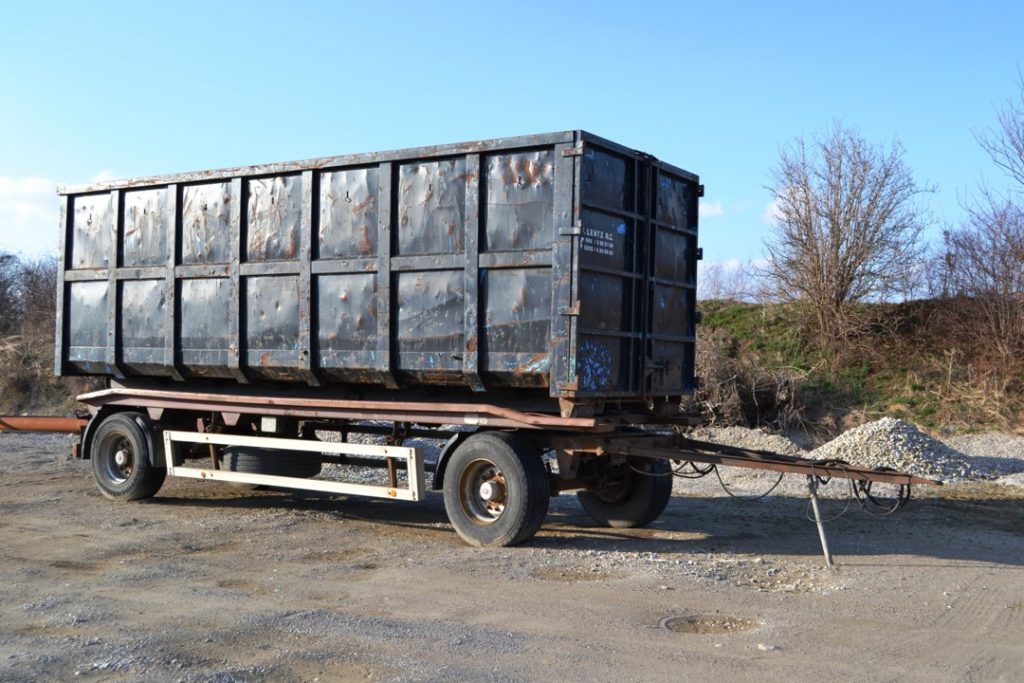 Often workers' compensation claims focus on the nature of the injury that one argues makes them eligible to receive workers' compensation benefits. However, in situations where there is more ambiguity surrounding one's employment status, there can be an additional difficulty in determining if one's employment classification makes one eligible to receive workers' compensation benefits.
Filiberto Serna, Jr. ("Decedent") died in a construction accident in September 2013 while attempting to move multiple trailers located at a United States Navy facility in Belle Chasse, Louisiana. When the accident occurred, the Decedent was being paid by Filser Construction, a subcontractor of Aries Building Services, Inc. The Decedent's wife and minor child brought a workers' compensation case against Aries, but the Office of Workers' Compensation ("OWC") found in favor of Aries. Specifically, the OWC found that there was insufficient proof of an employee-employer relationship with Filser such that Aries was the Decedent's employer. OWC also found that the Decedent was a partner of Filser. The wife and child appealed.
On appeal to the Fourth Circuit Court of Appeal, the first issue was whether the Decedent was a business partner of Filser or an employee under the Louisiana Workers' Compensation Act. In the context of workers' compensation, an injured worker is considered a business partner when he or she shares in the profit or loss of the partnership. However, a partner can still be considered an employee of a partnership to which he belongs.