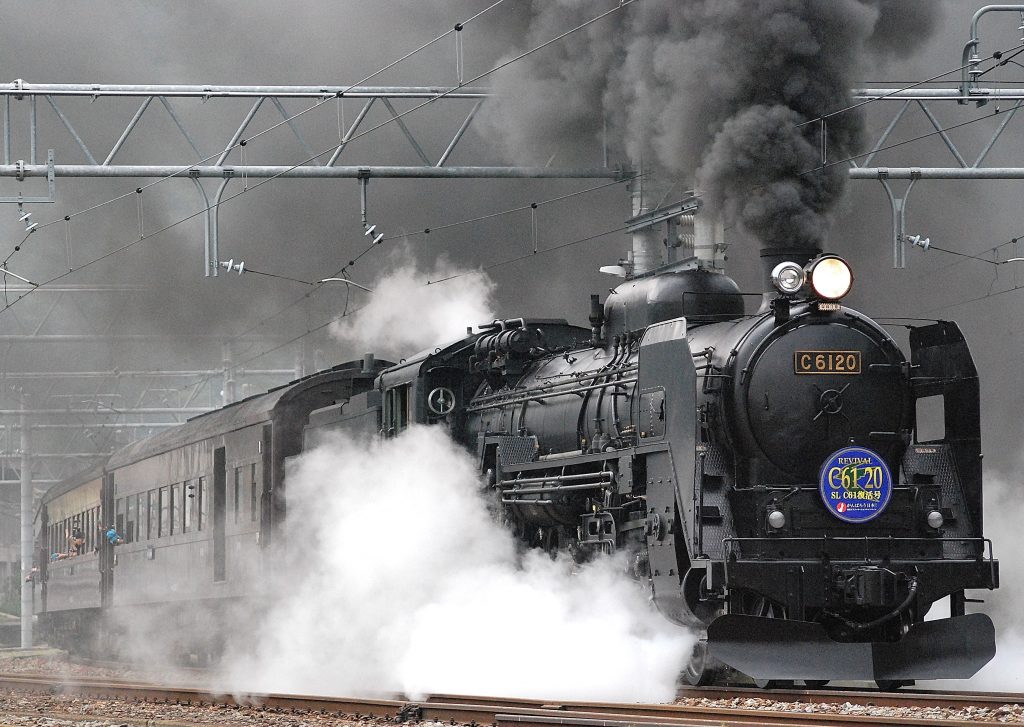 Everyone has experienced or knows about a situation in which a governmental body was liable for damages or injuries caused. When suing a city in Louisiana, there must be some evidentiary support for the elements required under La. R.S. 9:2800. Otherwise, cities would be getting sued for every crack in the sidewalk that someone tripped over. While the situation in this case was more serious than a crack in the sidewalk, there are limits, all the same, to ensure that the city is not liable for another's wrongdoing. The question in this case is who is responsible for the failure to maintain proper signage at railroad tracks? And if the signage is not enough who is held responsible?
In this case, TG was working as an engineer on a Union Pacific train that was traveling north on a path that would cross Cedar Street in Grosse Tete, Louisiana. DA was driving a road grader traveling west of Cedar Street when he attempted to cross the train tracks. Unfortunately, DA was not able to drive across the train tracks and was subsequently struck by the train, causing his death. TG was allegedly injured and filed suit for damages against the Department of Transportation and Development ("DOTD"), Mr. DA and the Union Pacific Railroad Company, alleging the defendants were at fault for the injuries sustained when the train struck the road grader. DOTD claimed that it was not at fault, but instead that the Village of Grosse Tete was at fault for a number of reasons, including failure to maintain the roadway surface and warning devices.
As a result of DOTD's claims, Goodmond filed an amended petition adding the Village of Grosse Tete as a defendant, for which it denied liability. The Village of Grosse Tete claimed that the plaintiff lacked sufficient support to establish the required elements to find it liable for the injuries Goodmond sustained.