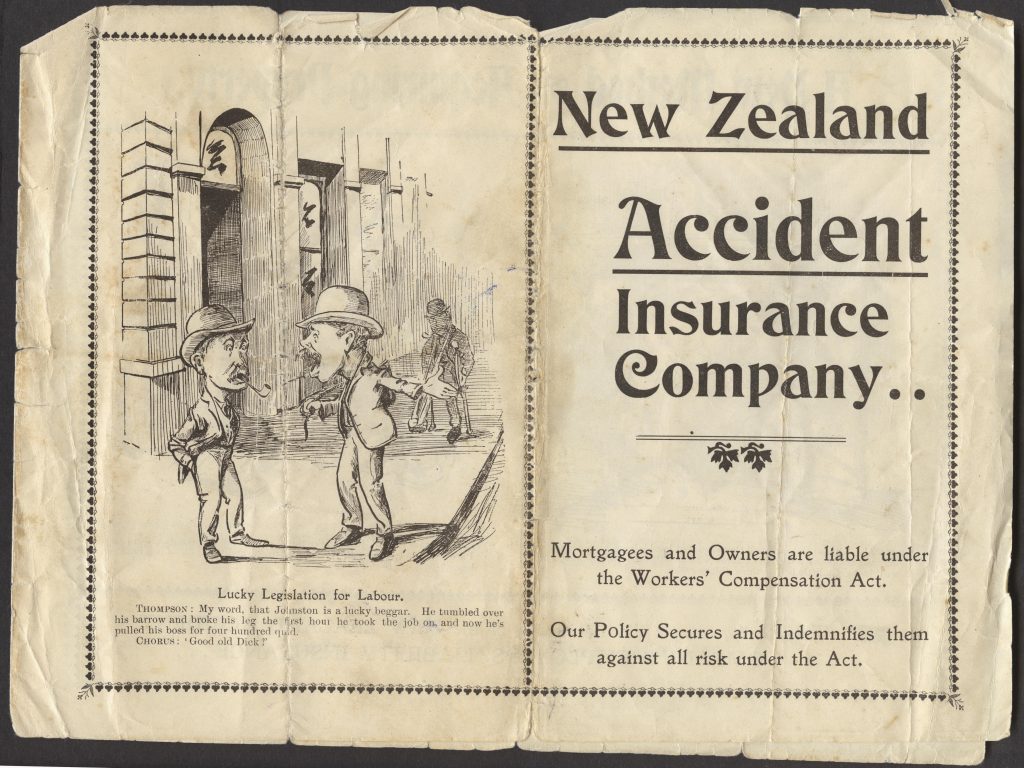 Vicarious liability in the context of work-related accidents is a complex legal issue that necessitates careful analysis of the state's code. The case of Sarah Barber serves as a compelling example of the potential consequences when a government employee causes an accident while performing their job duties. Understanding the nuances of vicarious liability and the specific provisions governing such cases is essential to determine the employer's liability for the actions of their employees.
Sarah Barber (Barber) was driving her car with passengers on Highway 107 in Pineville, Louisiana, when her car collided with Larry Jeane (Jeane), heading northbound on the highway. The collision occurred when Jeane's car crossed the median and hit Barber's vehicle. Mr. Jeane succumbed to injuries, while Barber's passengers sustained severe injuries. The passengers in Barber's vehicle filed a lawsuit against the City of Pineville, its insurer, and several other defendants. 
The primary issue discussed in this case was whether the State was vicariously liable for the accident caused by Jeane because he was on the job as a state Marshal when the accident happened. The Plaintiffs claimed the state was vicariously liable for Jeane's actions since Jeane's job is directed by the State Legislature. For the passengers to be successful in their vicarious liability claim, they needed to show the state was responsible for the Marshal's actions under La. C. C. art. 2320 and La. R.S. 42:1441.4.