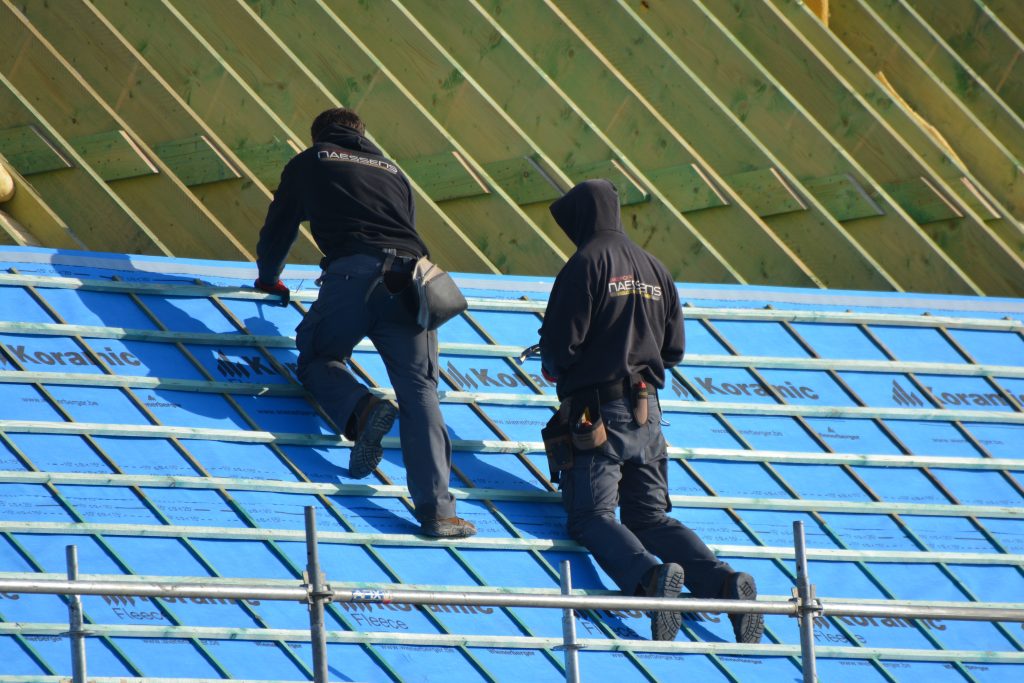 When accidents occur on a construction site, questions of liability and responsibility arise, leaving property owners wondering about their potential legal obligations. In a compelling lawsuit from Alexandria, Louisiana, the issue of whether a homeowner can be held liable for injuries sustained by a roofer while working on their property takes center stage. The case of Robert Schram v. Ronnie Waters provides valuable insights into this perplexing matter, shedding light on the factors determining a homeowner's liability when a roofer falls from their roof.
Robert Schram, an employee of Dan Baker, slipped and fell while working on a tin roof. He fell while trying to catch a nail gun thrown from the ground causing him to break his ankle. He sued the property owner, Ronnie Waters, and his insurer Colony Specialty Insurance Company (Colony), claiming Waters was liable for his injuries because he was supposed to provide the necessary safety materials for the job. 
The trial court granted Colony's and Waters's joint motion for summary judgment to dismiss the claims, which found no genuine issue of fact on the question of Waters's liability. Schram appealed, claiming the trial judge committed a legal error in his decision because there are three issues of material fact concerning Waters's negligence.