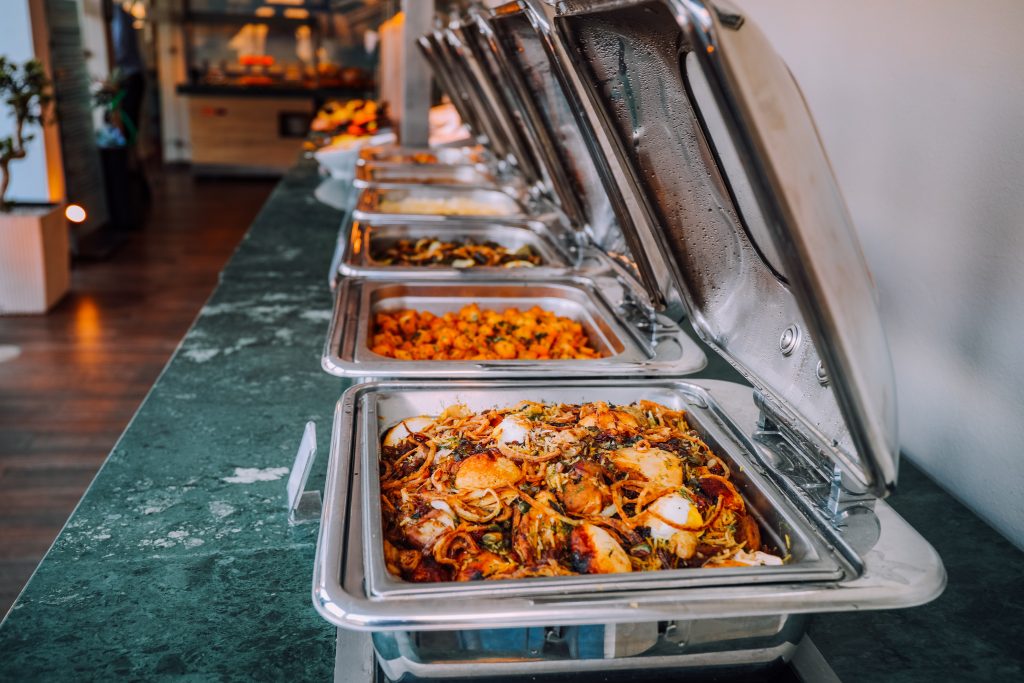 How often do you go through the buffet line at your local supermarket? Next time, you might want to think twice before digging in to your lunch.
On June 14, 2014, Cynthia Small entered Rouse's Market hoping to enjoy a meal there. After purchasing items of prepared food from Rouse's buffet, Ms. Small tried to enjoy her meal, but instead found a human fingernail hidden within. Ms. Small then brought a lawsuit against Rouse, claiming that she suffered from nausea, vomiting, and mental anguish on account of Rouse's negligence. The lower court held a bench trial, which determined that Rouse's was at fault. The court also awarded damages to Ms. Small in the amount of $2,500.00. Rouse's appealed that decision to the Fourth Circuit Court of Appeals, arguing that the trial court erred. 
The Supreme Court of Louisiana has held in cases similar to this that an analysis looking to risk and duty should be applied. The Court stated that a food provider owes a duty of care to behave like a reasonable person who is knowledgeable about cooking and preparing food. Porteous v. St. Ann's Cafe & Deli, 713 So.2d 454, 457 (La. 1998). On appeal, the Court must determine if the lower court erred by finding that Rouse's breached this duty of care.