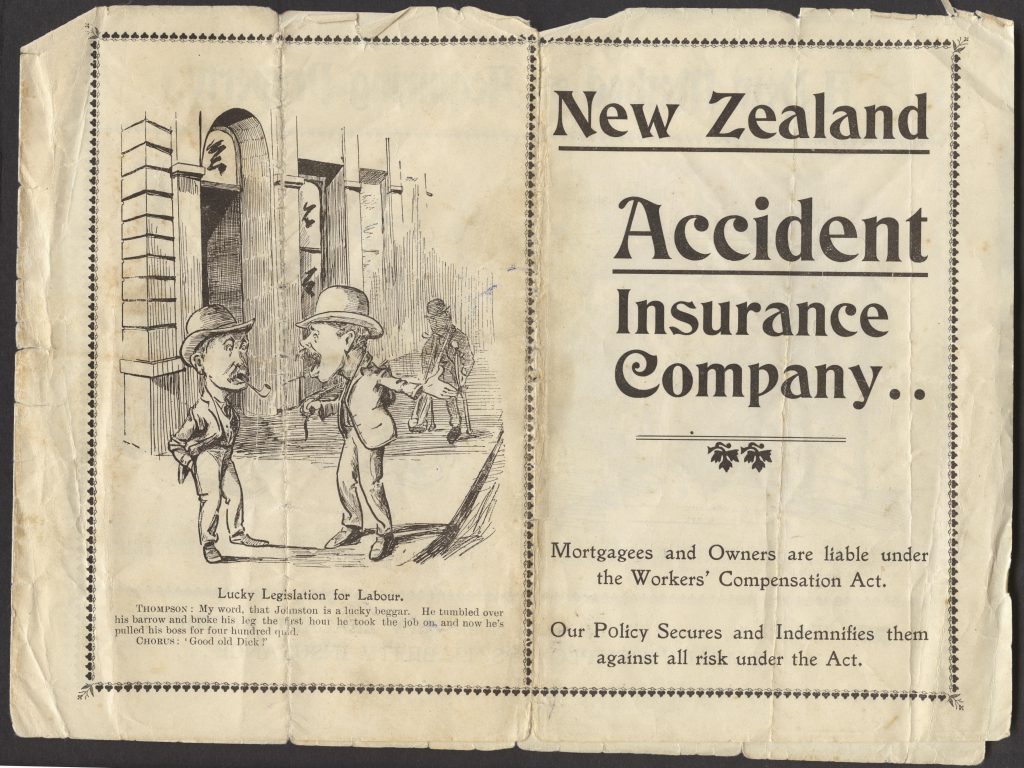 If you are injured on the job, you might be entitled to compensation through the workers' compensation system. What happens if your employer denies your claims for treatment recommended by your treating physicians? Can your employer be required to pay you penalties and fees?
Betty Citizen hurt her back while she was trying to move a bike while working at Wal-Mart. Wal-Mart denied her physical therapy that her treating neurosurgeon recommended. She filed a 1009 Form, which the Medical Director denied for being untimely. Citizen then filed a 1008 Form, claiming she was entitled to receive attorney fees and penalties because Wal-Mart had arbitrarily and capriciously handled her claims. 
Once Wal-Mart formally denied her physical therapy, Citizen filed another 1009 Form. The Medical Director denied that request as well, finding there was no required documentation about the results of prior therapy. On the day of the hearing, Wal-Mart approved the recommended physical therapy. Therefore, the only issue was whether Wal-Mart had acted arbitrarily and capriciously in denying Citizen's physical therapy.