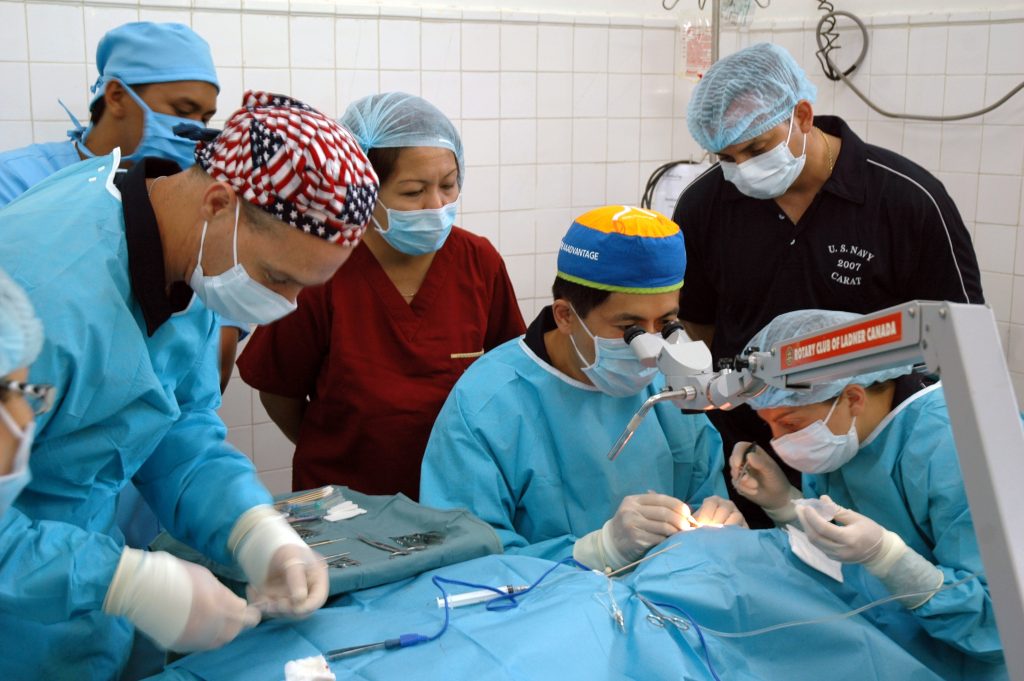 Undergoing a surgery is always a nerve-wracking experience. You want to be able to trust that your surgeon conducted and reviewed the appropriate pre-operative tests. Can a surgeon be held liable if he or she fails to review the results of the pre-operative tests before performing the surgery? 
Roger Burchfield was admitted to Willis-Knighton Medical Center to receive non-emergency surgery on his gallbladder. Before the surgery, Burchfield's surgeon, Forrest Wright, ordered a chest x-ray and EKG. However, Wright did not review the results prior to performing the surgery. If Wright had reviewed the tests, he would have seen Burchfield had congestive heart failure and multiple other possible heart issues. Burchfield himself did not know he had these heart issues. 
The surgery was successful, and Burchfield went home. However, about a day later, Burchfield started experiencing swelling. He went to the emergency room and was admitted into the hospital. The hospital found Burchfield had suffered a heart infection, respiratory failure, heart failure, and other issues. He was put in a medically induced coma before undergoing a heart transplant. Although Burchfield recovered from the transplant, he was no longer able to work as a mechanic and requires medical care for the transplant for the rest of his life.