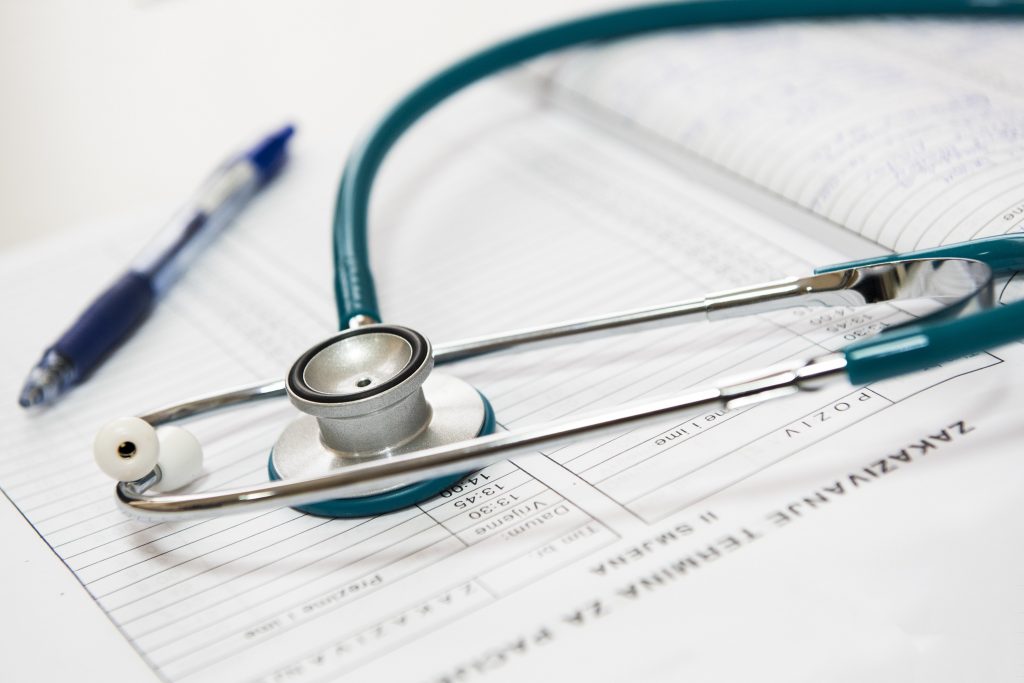 Medical malpractice claims often present complicated issues involving hard to understand medical principles. Such lawsuits can become further complicated by questions of whether hospitals, in addition to the doctors themselves, can be held liable for a failure to act that results in a patient's death. This is the question faced by parties in a lawsuit alleging medical malpractice and negligence that followed the death of a patient initially treated at the Richardson Medical Center Hospital ("RMC") in Rayville, Louisiana. 
On the afternoon of May 28, 2011, Cleveland Coward was admitted to RMC for head injuries that resulted from a fight in which he was hit by his opponent several times with a steel pipe. Coward was examined by the attending emergency room doctor, Dr. David Lifshutz. After examining Coward, Dr. Lifshutz ordered a CT scan of Coward's head. After being treated for a cut to his forehead and loss of consciousness, approximately 50 minutes after arriving at the emergency room, Coward underwent the CT scan. The images from the CT scan were sent to a radiologist located off-site. Coward subsequently underwent an alcohol screening that indicated that he was highly intoxicated. A few hours later, Coward was discharged and walked out of the emergency room under police custody. Coward's discharge instructions did not mention the CT scan or any follow up procedures, but only told Coward to follow up with his primary care doctor in seven days, to change his wound dressings every 24 hours, and to take Tylenol as needed for pain. 
The radiologist who reviewed Coward's CT scan found that there was some tissue swelling, but no evidence of acute traumatic brain injury or visible fractures. However, the radiologist concluded his report with the statement "Urgent Finding:  Pneumocephalus," which refers to bubbles of gas or air within the cranial cavity. Neither Dr. Lifshutz nor another staff member communicated the results of the CT scan to Coward or the Richland Detention Center, where Coward was taken after his release from RMC.