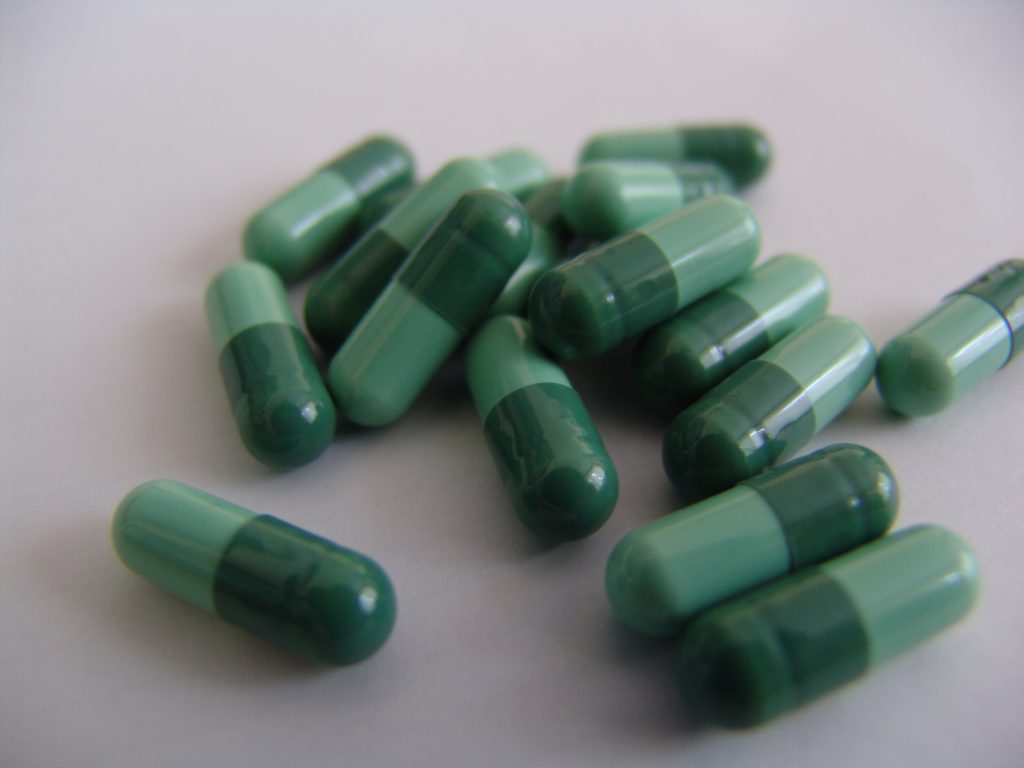 Medical malpractice lawsuits are filed for a wide range of injuries and even death. When a patient finds himself in a scenario where he believes a medical professional could have done more to prevent his injuries or cure his condition, he may decide to go through with a lawsuit. Medical malpractice lawsuits often require expert witnesses to succeed and proving damages in these cases where the patient enters a medical facility sick or injured can be a tough case to win. So, can you lose your medical malpractice case if you do not have enough evidence?
In July 2011, Nickol Bell ("Bell") went to Baton Rouge General Medical Center's ("Hospital") emergency room because of nausea, vomiting, diarrhea, loss of consciousness, dizziness, and maroon-colored stools. Bell was discharged from the hospital and later suffered gastrointestinal bleeding and hemorrhaging. Just a few hours after he was released, Bell was put into intensive care, where he received a blood transfusion and other medical treatments.
Bell and his wife brought a lawsuit for damages, alleging medical malpractice by the hospital and the physician who treated him, Dr. JL. The Medical Review Panel ("MRP") concluded that the standard of care as to Dr. JL had not been breached, because based on the information Dr. JL had at the time, the doctor had provided adequate medical care. The nursing staff failed to inform Dr. JL of the maroon-colored stool. Although the hospital failed to meet its standard of care, MRP concluded that the hospital's conduct was not compensable.