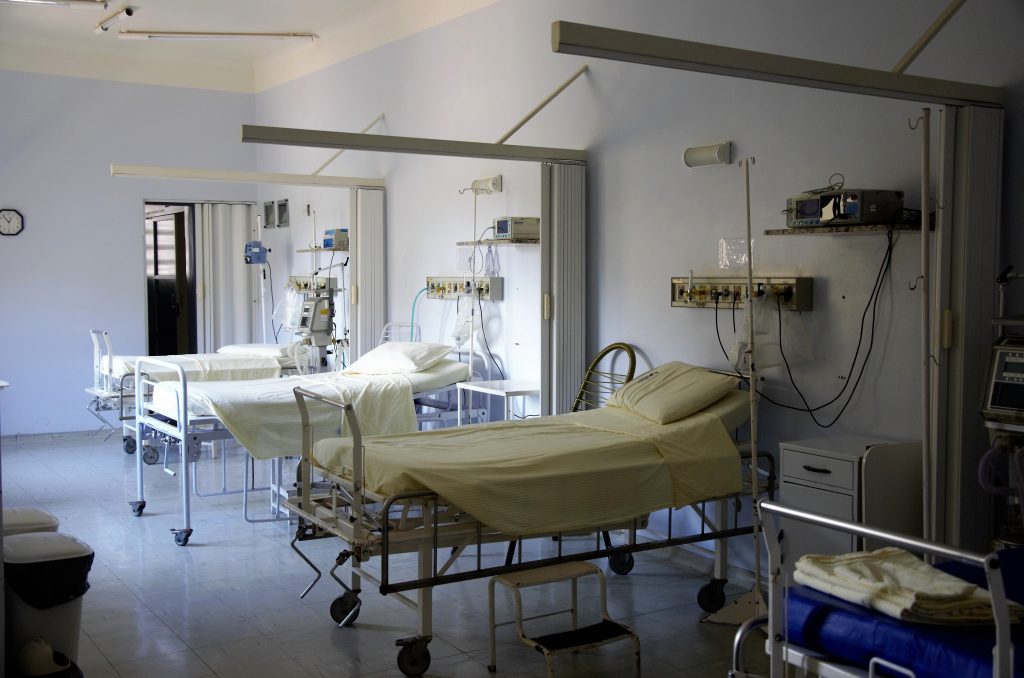 Medical malpractice lawsuits have a one year deadline for a patient to bring a lawsuit. This is called the peremptory exception of prescription. This deadline attempts to provide the patient with enough time to figure out they have been wronged by a doctor, while also providing doctors with protection against claims several years old where the evidence can be less reliable. With the help of an excellent attorney, a New Orleans doctor was able to deal win a lawsuit that was brought over two years after a visit with a patient.
In May of 2013, Mario Hurst went to the emergency room at the University Medical Center in New Orleans. Mr. Hurst's symptoms included a bad cough, bloody phlegm, loss of appetite, bloody stool, and pain in the left section of his chest. He was seen by two doctors, Dr. Heather Murphy Lavoie and Dr. Thomas Clay Crouch.  Dr. Lavoie initially saw Mr. Hurst but sent him to Dr. Crouch, who performed several tests. Along with routine testing, Dr. Crouch ordered a chest x-ray, blood work, urine and stool samples, and an EKG. As a result of the testing, Mr. Hurst was diagnosed with an upper respiratory infection and instructed to see his regular physician for a follow up appointment.
After his symptoms continued for two years, on July 13, 2015, Mr. Hurst brought a lawsuit for medical malpractice against Dr. Lavoie. Dr. Lavoie responded by invoking an exception of prescription because there is a one year deadline on medical malpractice cases. Since the initial visit was May, 21, 2013 and the lawsuit was not filed until July, 13, 2015, the Trial Court agreed and ruled in favor of Dr. Lavoie. Mr. Hurst then appealed.