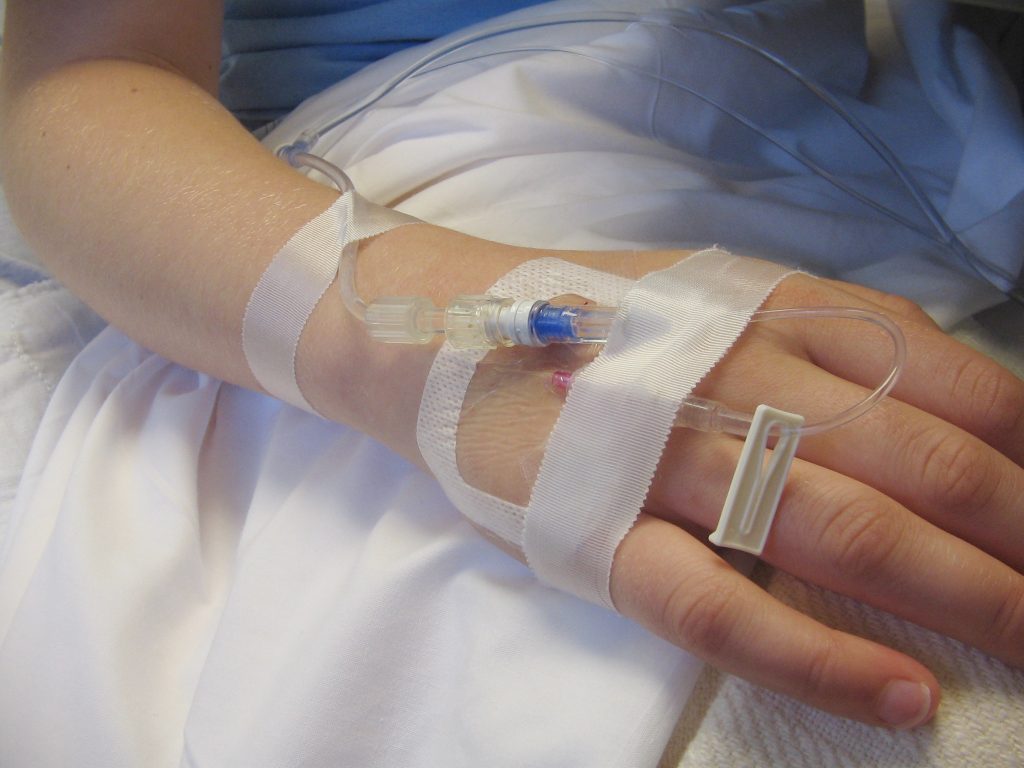 Because of the highly technical aspect of seeking relief from the court system, someone unfamiliar with the legal process can be confused and frustrated by the litigation process. This circumstance can be intensified by the harm done and the matter being litigated. Mr. William Matthews, the surviving husband of Mrs. Geranda Matthews, faced this exact problem when filing a medical malpractice claim against two of his wife's physicians and Louisiana State University Health Systems.
In 2009, Mrs. Matthews went to the hospital complaining of pain. Unbeknownst to the Matthews at the time, the pain was caused by lung cancer. Allegedly, two physicians at Moss Regional Medical Center failed to properly diagnose and treat her cancer until April 2010. The plaintiff also alleged that, because of the physicians' failure to properly diagnose and treat her, cancer attached to her spinal cord, which caused intense pain, eventually paralysis, and she later passed away.
A claim was submitted to a medical review board, which found that the physician breached the standard of care.  Subsequently, a medical malpractice lawsuit was filed with the Judicial District Court for the Parish of Calcasieu. Mr. Matthews also filed a motion for summary judgment on liability, causation, and damages. Louisiana State University Health Systems, the Defendant, opposed the motion asserting that there was a factual dispute over whether Ms. Matthews pre-existing condition contributed to her damages.  After a hearing, the District Court granted the motion for summary judgment on the issues of liability and causation, leaving calculating damages for another motion for summary judgment or trial. Louisiana State University Health Systems appealed the judgment to the Louisiana Third Circuit Court of Appeal.