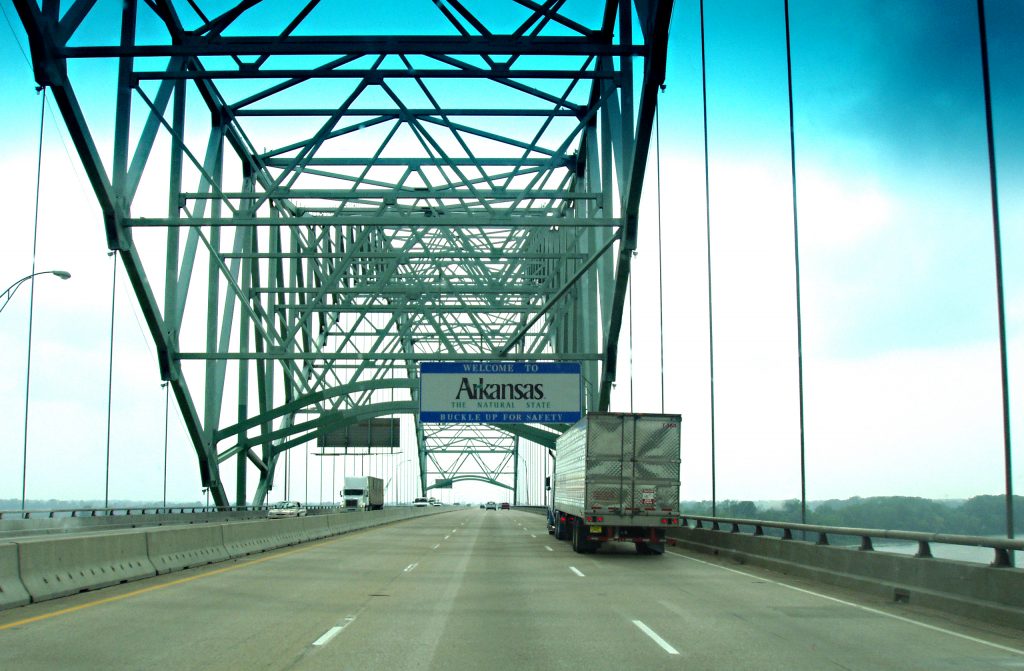 Workers' compensation provides an avenue for workers injured on the job to receive the compensation a worker deserves. But what happens when a resident of one state is injured while working for a company in another state? A recent case out of the Second Circuit Court of Appeal for Louisiana addressed this issue when a Monroe, Louisiana worker, working for an Arkansas company, was injured in Mississippi.
Levi Williams was injured in Mississippi while driving a truck for Morris Transportation, Inc. ("Morris Transportation"), an Arkansas company. After the accident, Mr. Williams applied for and was granted, workers' compensation benefits in Arkansas. Those benefits went away after Morris Transportation released Mr. Williams from work. Subsequently, Mr. Williams sought workers' compensation benefits in Louisiana. Morris Transportation contested Mr. Williams's request and the matter went before a Workers' Compensation Judge ("WCJ"). At a hearing, the WCJ ruled in favor of Mr. Williams, holding that Mr. Williams was entitled to Louisiana workers' compensation benefits. Under Louisiana law, an injured employee is entitled to workers' compensation when injured while working outside the state if the employment contract is made in Louisiana. La. R.S. 23:1035.1 (2016). The WCJ found that the contract, in this case, was made in Louisiana and therefore, Mr. Williams was entitled to Louisiana workers' compensation benefits. Morris Transportation, disagreeing with the WCJ's assessment, appealed the decision.
On appeal, the Second Circuit Court of Appeal examined whether the employment contract between Mr. Williams occurred in Louisiana. Both Mr. Williams and Morris Transportation dispute the facts surrounding the formation of the employment contract According to Mr. Williams, he previously worked for Morris Transportation, but left to work for another employer. A little while after Mr. Williams left Morris Transportation, he called Morris Transportation and was told by an employee that he could come back and work for his former employer. Mr. Williams claimed that during this call he was told by by Morris Transportation that he could "come back." Mr. Williams testified that the day after the phone call he drove, signed a driver qualification form, and began to working. Morris Transportation, conversely, argued that the phone conversation between Mr. Williams and itself did not form a contract. It claimed that the phone conversation could not constitute an employment contract because Mr. Williams had not gone through the employment process required before Morris Transportation hires an employee.