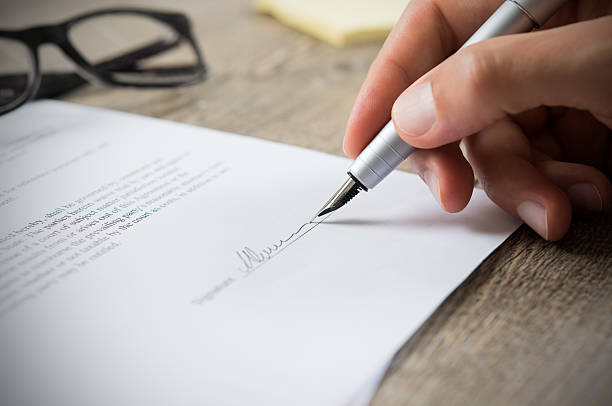 For some people, getting fired from work is like receiving the death sentence.  In the following case, an employee was fired without any reason by his employer. The employer also tried to shortchange him by not giving him his earned wages. However, the employer fought back and, more or less, was vindicated under Louisiana law.
Ralph J. Hanks worked at Louisiana Companies as an insurance producer for more than two decades. However, on November 10, 2009, his employer terminated him without any explanation. As part of his termination, he was given a Separation Agreement ("Agreement") to sign, which stated that Louisiana Companies would pay the wages he had thus far earned. The Agreement also stated that Hanks would sell his Louisiana Companies stocks to Louisiana Companies. Furthermore, Hanks would agree not to sue Louisiana Companies or solicit current Louisiana Companies employees. If Hanks were to sue or solicit customers, then Louisiana Companies stated that it would not pay the wages he had earned.
Hanks signed the Agreement on December 1, 2009. In February 2010, Hanks began working for another employer, First Federal. First Federal shared that it had hired Hanks through a local billboard and newspapers. As a result, some of Louisiana Companies' customers moved to First Federal for their business. Soon after, Louisiana Companies notified Hanks that he had violated the Agreement and stated that it would not pay his earned wages. Hanks sued Louisiana Companies. The district court found that Louisiana Companies' Separation Agreement was null and void because Louisiana Companies, by making Hanks sign the Agreement, violated Louisiana's wage payment statute. Louisiana Companies appealed.