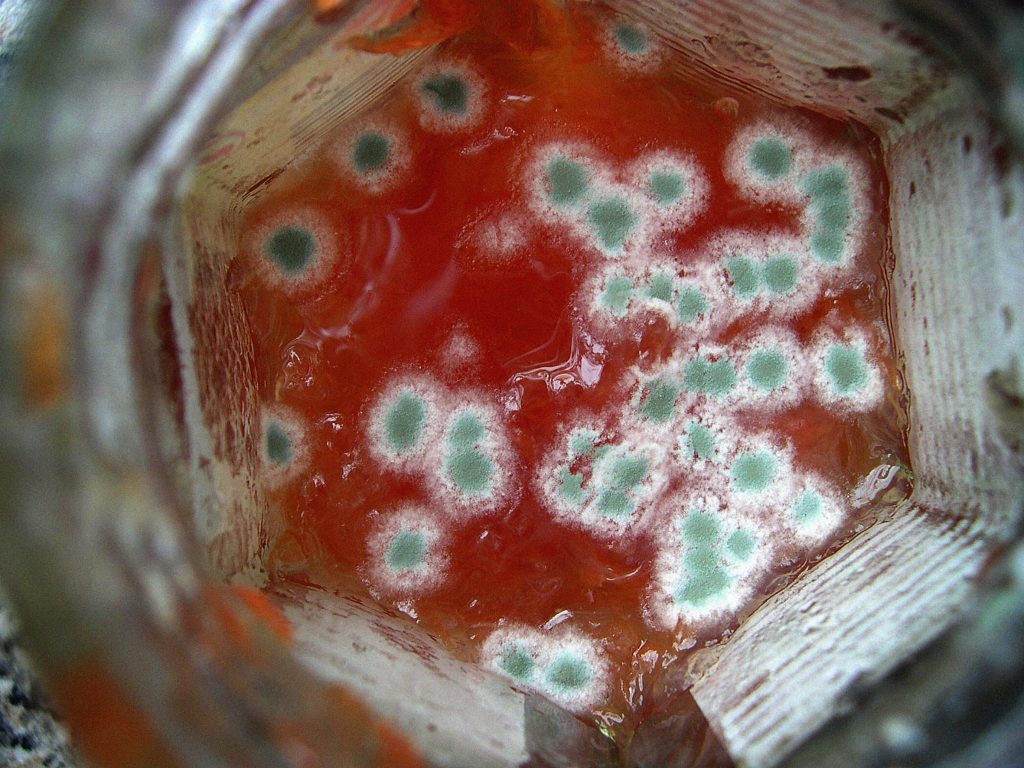 A pre-existing illness requiring time off is difficult, especially if one believes the work environment is worsening the condition. However, proving the environment is the cause of the worsening condition is difficult to do. So, how can a pre-existing illness affect a worker's compensation claim? What happens if you cannot prove a causal link between a work environment and a worsening condition? The following Louisiana Court of Appeals case helps answer these questions. 
Amy Duplechin was a teacher at St. Landry Parish School beginning in 2000. She suffered from a respiratory condition causing several absences from work. After a semester-long sabbatical, Duplechin claimed her condition worsened due to alleged exposure to mold in her classroom. She claimed she found mold on the back of a bookshelf and growth along the air conditioner's side. 
According to the School Board, the mold was cleaned by Duplechin and the custodial staff, and she was moved to a new classroom. Duplechin claimed the School Board failed to pay indemnity benefits and medical benefits timely and sought payment of penalties and attorney fees. Still, the workers' compensation judge decided the law favored the School Board.