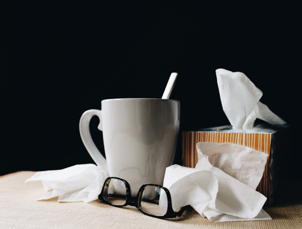 Learning of an illness is always terrifying. But what happens when it affects your everyday life and your ability to work? Hopefully, for most, the illness passes quickly. However, for people with chronic health issues, extended absences from work may cause issues at work, despite statutory protections. Experienced attorneys can help you navigate labor and employment law, but knowing your rights is the first step. The Fourth Circuit Court of Appeals ruled in favor of a New Orleans city employee in one such case of chronic illness.  
Ms. Wilsons' struggle began in February of 2015, when she stopped reporting to work as a Title Abstractor at the Department of Property Management for the City of New Orleans. She soon produced documentation from her doctor. This documentation indicated that she was undergoing treatments that would prevent her from working, but that she would be reassessed in late March. In March and April, Ms. Wilson provided further documentation regarding her inability to return to work at that time.      
The situation in the Department of Property Management became tense during Ms. Wilson's medical leave. Employees bore the weight of her absence, struggling to timely process work orders. This strain became the catalyst for her removal.