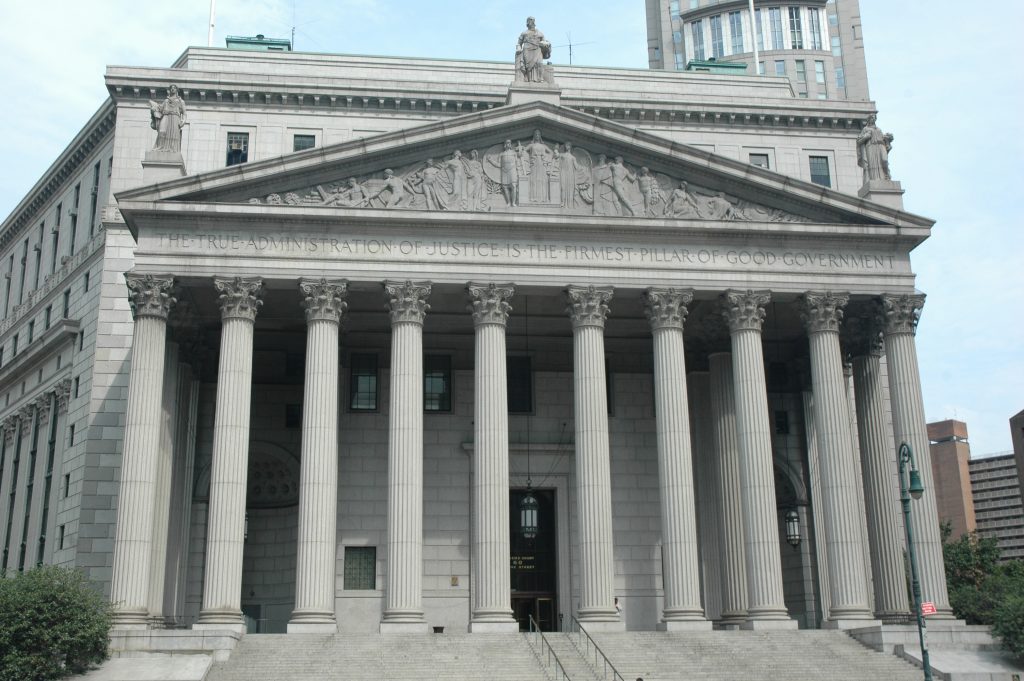 What happens in Baton Rouge if your Lawyer does not file your lawsuit appeal on time?  You could lose that appeal.  The following case demonstrates that Louisiana Courts follow strict procedural rules when it comes to filing for request for new trial. The best lawyers in Baton Rouge know these rules, so choose your lawyer wisely.
According to the Louisiana Code of Civil Procedure article 1974, parties to a suit have seven days, exclusive of legal holidays, to apply for a new trial. The time starts to run the day after the clerk mails the judgment or the sheriff has serves the judgment. On October 10, 2012, a judgment was signed against defendant Clarence T. Nalls in the 19th Judicial District Court of East Baton Rough, Louisiana. Notice of the judgment was mailed to both Mr. Nalls and his attorney two days later, on October 12, 2012. Mr. Nalls then proceeded to file a motion for a new trial on November 15, 2012, which was subsequently denied because of its untimely nature.
On September 19, 2013, Mr. Nalls filed an order for suspensive appeal from the judgment denying his motion for a new trial. The Louisiana First Circuit Court of Appeal issued a rule on June 5, 2015, ordering the parties to show cause as to whether the appeal should be dismissed as untimely. Mr. Nalls filed yet another untimely response to the rule to show cause, claiming that his motion for a new trial was timely and had therefore, suspended the appeal delays.