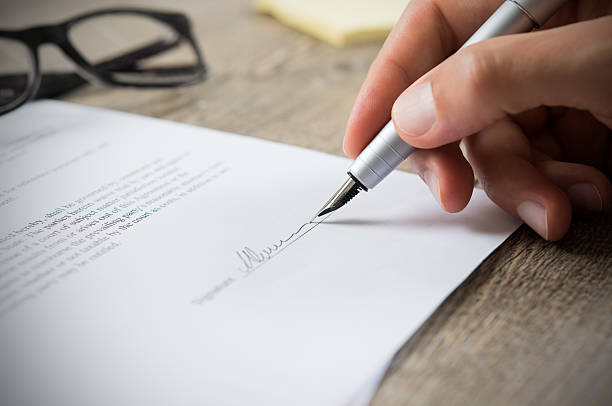 What would it take for an appellate court to overturn an award of damages? According to the Louisiana 3rd Circuit Court of Appeal, the bar is set high and very rarely does an award for damages get overturned as long as it's reasonable. Lafayette Motors employed Mr. Menard as a service advisor. In August 2003, Dr. Stroy came to Lafayette Motors to obtain a copy of the repair estimate for his wife's car. While Menard made a copy of the estimate, the shop manager instructed Menard not to give the estimate to Dr. Stroy. Menard crumpled up the estimate to place it in the trash; however his right wrist was grabbed and twisted by Dr. Stroy. Dr. Story proceeded to take the estimate and leave the premises with it. Menard had injuries to his wrist and arm and was later diagnosed with tendinitis by an orthopedic surgeon. Almost ten years later, Menard testified he still had pain in his wrist.
A year after the incident occurred, Menard filed a petition for damages. His petition alleged that Dr. Stroy's actions were the proximate cause of his injuries, and he wanted damages for the medical bills he incurred at the time of the incident. Dr. Story filed an answer to the petition, as well as petitioning for reconventional demand alleging Menard made public statements that were slanderous and defamatory. He further alleged that these statements caused him to suffer embarrassment, humiliation, and mental anguish. Menard filed a motion to strike or dismiss the reconventional demand, and the court granted the motion. Menard then added Dr. Stroy's insurance company as a defendant, and they responded by saying that the police did not provide coverage for that particular incident. The insurance company filed a motion for summary judgment, and the trial court denied it. A bench trial was held, and the court ruled in favor of Menard and awarded him $3,000 in general damages and $3,048 in special damages for the medical expenses from August 2003 to November 2003.
The standard of review, in this case, is really what this case turns on and, in this case, there is broad discretion owed to the trier of fact when it comes to fixing awards for general damages. See Hollenbeck v. Oceaneering Int., Inc., 685 So.2d 163 (La. 1997). Unless the record shows that a factual and reasonable basis does not exist and the finding is wrong or erroneous, an appellate court should not disturb a finding of fact. See Thibodeaux v. Comeaux, 69 So.3d 674, 679 (La. App. Ct. 2011).