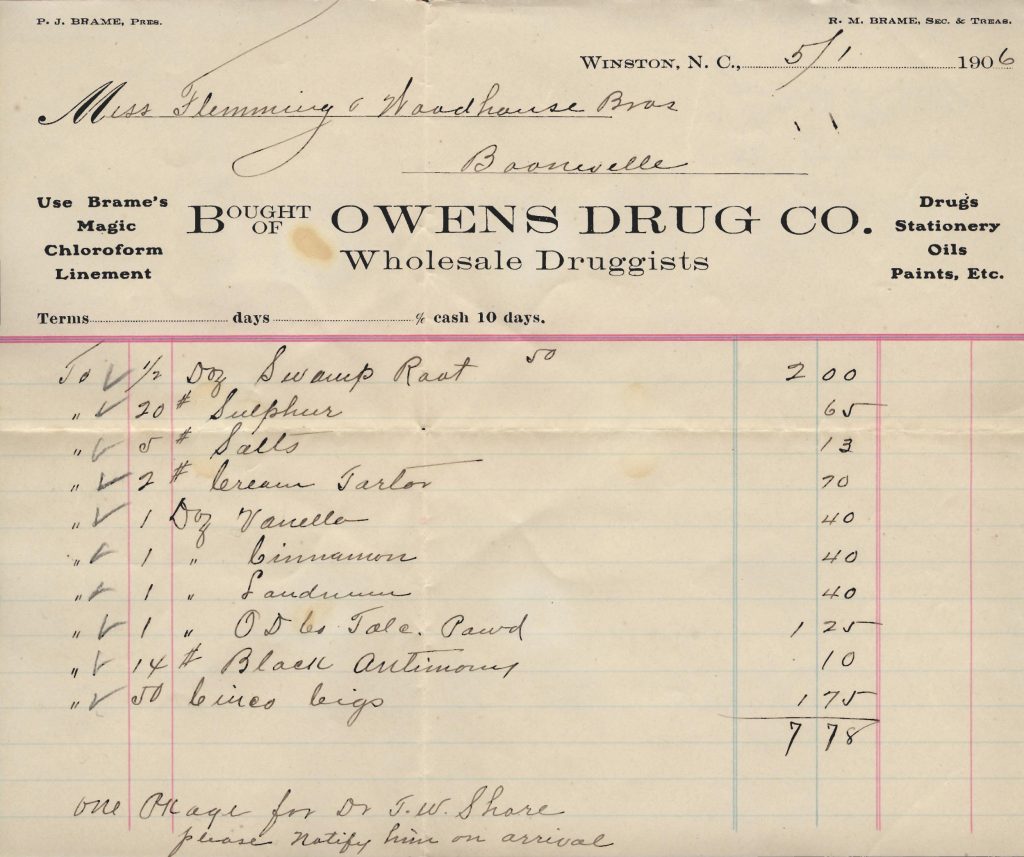 The legal system is complicated, with many "dos-and don'ts." Whether or not you can have your case heard in court first requires following the rules guiding the sufficiency of your claim. If your complaint fails to show that you have a right to bring the case against your defendant, your case might be dismissed. But how strictly interpreted is this rule? What does it look like when a cause of action is sufficient to be heard or ripe for dismissal?
The State of Louisiana brought a lawsuit against various pharmaceutical companies participating in manufacturing and selling Actos. The State alleged that the pharmaceutical companies misrepresented Actos's efficacy and side effects. The State also claimed that research showed that Actos greatly increases the chance of bladder cancer. The State alleged the pharmaceutical companies failed to disclose this information. 
In its case against the pharmaceutical companies, the State alleged that it would not have bought and distributed Actos if its risks had been clarified. Because of the drug companies' alleged misrepresentation, Louisiana sought to recoup damages due to fraud, redhibition, unjust enrichment, and infringement of the Louisiana Unfair Trade Practices Act (LUTPA), La. R.S. 51:1405, and violations of the Louisiana Medical Assistance Programs Integrity Law (MAPIL), La. R.S. 46:437.1. In response, the drug companies brought various objections—peremptory exceptions including no cause of action, res judicata, no right of action, and dilatory exceptions including vagueness or ambiguity of the State's petition, and the petition's not following state law requirements. La. C.C.P. art. 891.