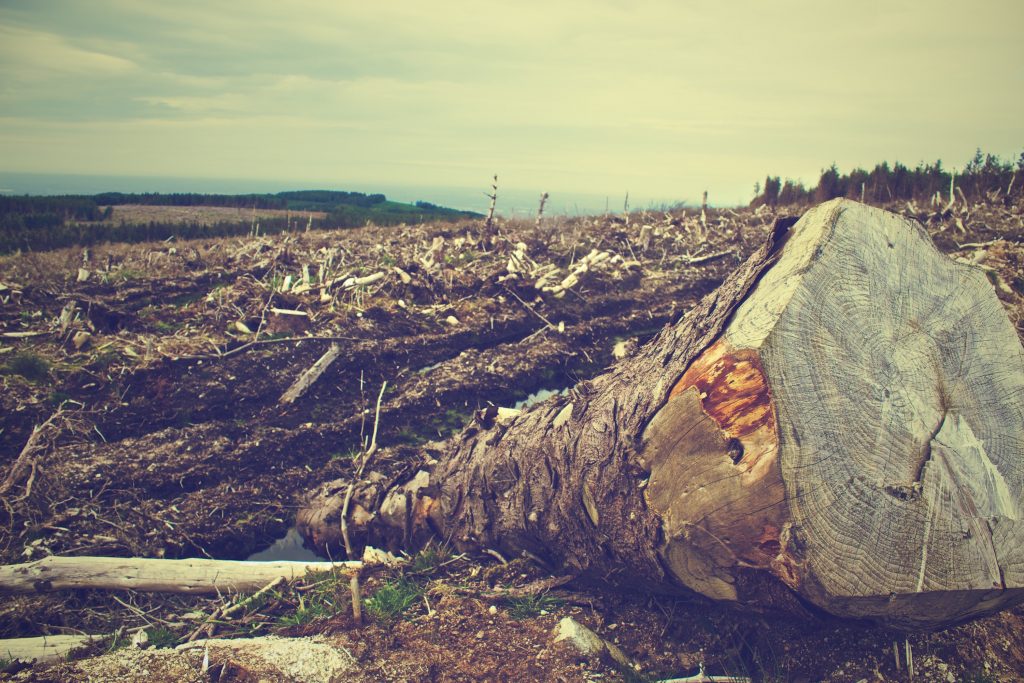 Accidents can come from the most unexpected of circumstances and result in life altering consequences. Here, a man suffered severe injuries while driving to the local convenience store to purchase a cup of coffee, when a rotten tree from a resident's yard fell and struck his vehicle.
The victim, 52-year-old Rodney Caldwell, filed a lawsuit against property owner Michael Jones and ANPAC Insurance Company, Jones' insurance provider. The lawsuit was filed in Lincoln Parish. Caldwell was awarded special and general damages totaling $12,186. However, after being awarded damages for his claim, Caldwell appealed the amount he received in general damages, which totaled $4,000, claiming that the amount was not sufficient compensation for his injuries. On appeal, the Second Circuit Court of Appeals agreed to increase Caldwell's amount in general damages to $15,000. 
Ordinarily, when assessing damages, the judge or jury have discretion to determine what is a sufficient amount to award the victim. La C.C. art. 2324.1. When determining general damages, the court takes into account the victim's pain and suffering, loss of physical enjoyment, and other losses of life or lifestyle which cannot be definitively measured in monetary value. McGee v. A C and S, Inc., 933 So. 2d 770 (La. 2006).