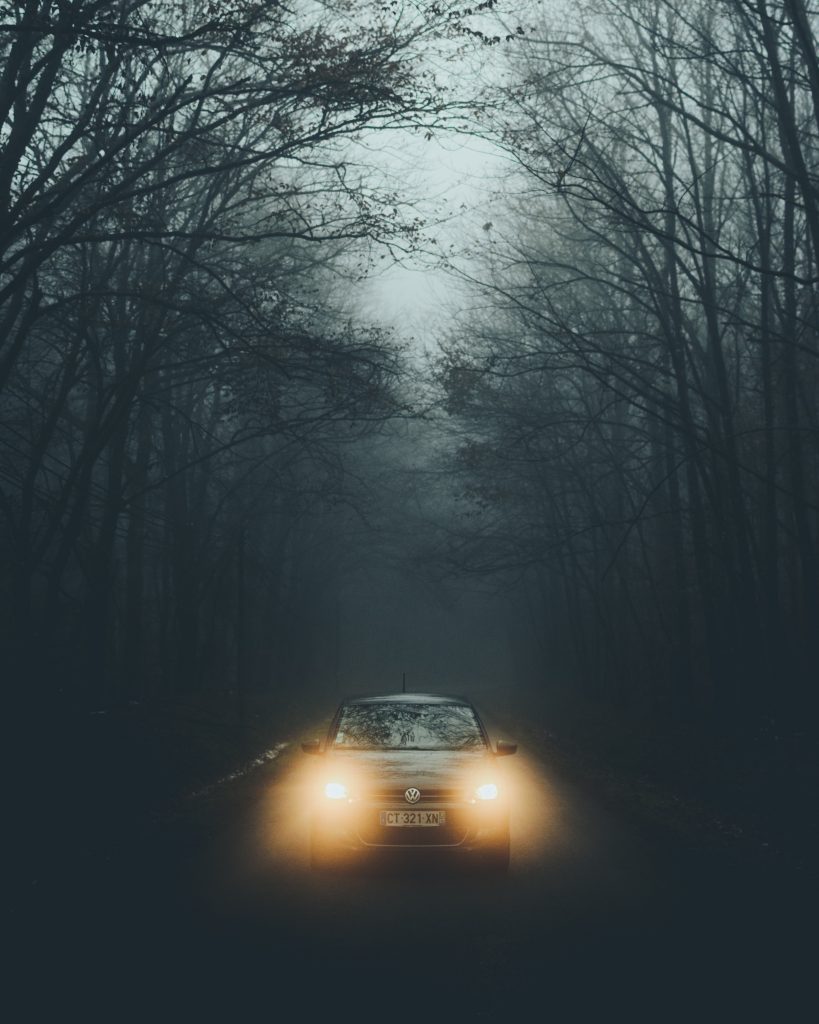 When driving at night, it is always important to make sure your vehicle lights are working, not just so you can see, but also so others can see you. Not only can this simple task avoid an accident, but failure to do so can get you in trouble with the law.
One night in March 2014, Mr. Roland Lege was driving on Highway 91 near Garden City, Louisiana, when he got into an accident with a tractor-trailer driven by Mr. Milton Livas. Mr. Lege claimed that the trailer was swaying back and forth from the right lane to the left and that the brake lights were not working, preventing Mr. Lege from seeing it properly. The Sixteenth Judicial District Court in the Parish of St. Mary, Louisiana heard the case that followed from the accident.
According to Louisiana law, trailers like the one Mr. Livas was driving must have lighted tail lamps displayed when the natural light is insufficient for others to see the trailer from five hundred feet. La. R.S. 32:301(A)(1) & (2). Mr. Lege, on the other hand, had a duty to not follow another motor vehicle more closely than is reasonable. La. R.S. 32:81(A). In rear-ending the trailer, there is a presumption that Mr. Lege was negligently driving too closely to it; however, he may rebut this presumption by proving he was driving at a safe distance or by showing that Mr. Livas was driving negligently and created a hazard that could not be reasonably avoided.