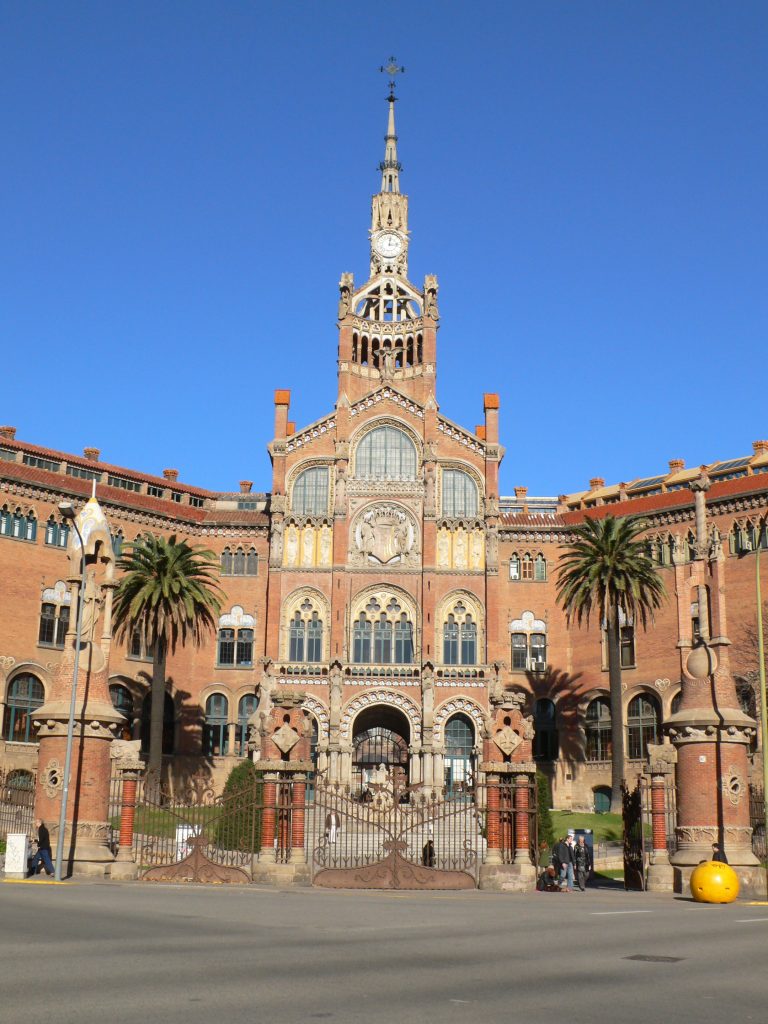 Generally, when an accident occurs on a property that is the result of the property owner's negligence, it is presumed that the property owner is liable for the person's injury. However, when liability does not exist, a motion for summary judgment is a procedural device that the defendant in a lawsuit can use to dismiss the plaintiff's claim. Under Louisiana law, a motion for summary judgment will be granted if the pleadings and discovery show there is no genuine issue of material fact and that the party seeking summary judgment is entitled to judgment as a matter of law. See La. C.C.P. art. 966.
A trip-and-fall case offers an example of a defendant's successful use of summary judgment. On October 11, 2007, James Dawson tripped and fell on the sidewalk near the entrance to Charity Hospital in New Orleans. He tripped on a crack in the sidewalk and suffered injuries as a result. Contending the State of Louisiana, as the owner of the hospital, was liable for failing to maintain the sidewalk, Dawson filed a lawsuit.
The State moved for a motion for summary judgment. In its motion, the State disputed Dawson's allegation that it had authority over the sidewalk where his injuries occurred, arguing that without proof of authority, it could not be liable for Dawson's injuries. See La. R.S. 9:2800. The State supported its motion with affidavits from Frederick L. Wetekamm, an engineer for the Louisiana Department of Transportation and Development and Robert J. Arnould, a maintenance supervisor for Charity Hospital. Wetekamm explained that the State was only responsible for maintaining its right-of-way on Tulane Avenue which began two blocks beyond the hospital. Arnold stated that Charity Hospital maintenance staff conducted no activities affecting the condition of the sidewalk in front of the hospital.