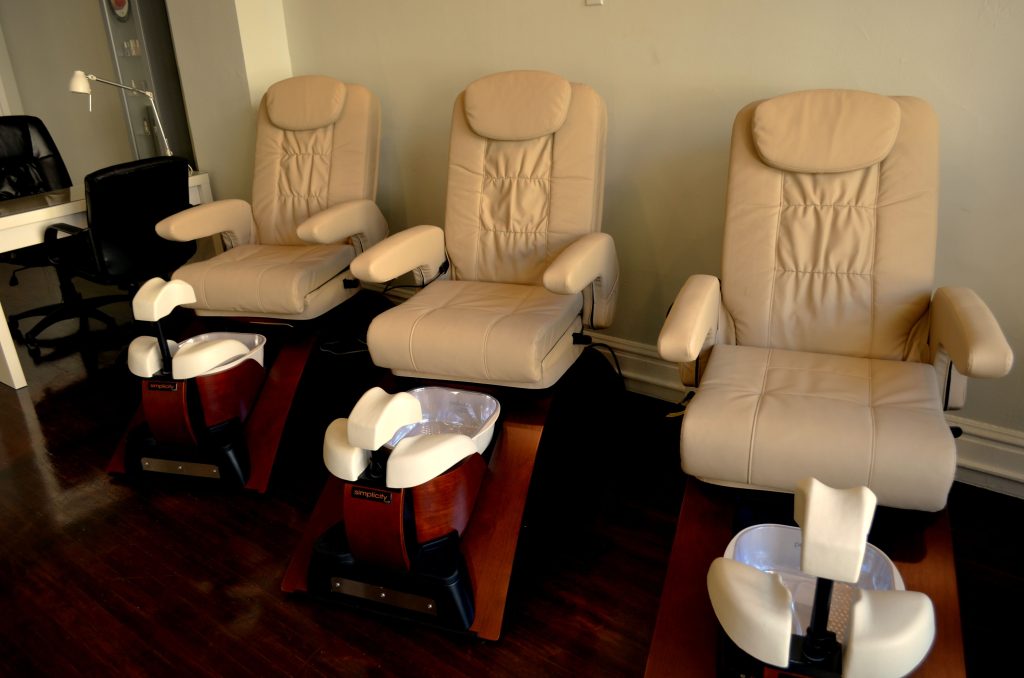 A customer sustaining severe and permanent injuries from a slip and fall accident at a business can cause one to wonder about the potential liability of the business owner. This can become even more complex in a situation where the business owner has leased the unit from the party that owns the building. A building owner may be liable for the injury, even when the unit has been leased out. 
On October 24th, 2014, Ms. Greer visited Sportsman's Hairadise in Ponchatoula, Louisiana. Ms. Greer claimed that a salon employee instructed Ms. Greer to park behind the building and then access the unit through the rear entrance of the building. Ms. Greer used this entrance and had to take a single step down to enter the salon. Unfortunately, as Ms. Greer navigated down the step, she fell down and hit the concrete floor. Ms. Greer alleged that the fall caused severe, permanent, and debilitating injuries. Sportsman's Hairadise leased the premises from Railroad Square, LLC ("Railroad Square"), which owned the building. 
Ms. Greer filed a lawsuit against Railroad Square in the Twenty-First Judicial District Court for the Parish of Tangipahoa, Louisiana. Ms. Greer alleged that the premises contained several defects presenting harm. These harms included a step-down of greater height than allowed by building code, a surface made up of different gradients, an absence of handrails, a lack of adequately marked surface edges, and insufficient warnings of the step-down.