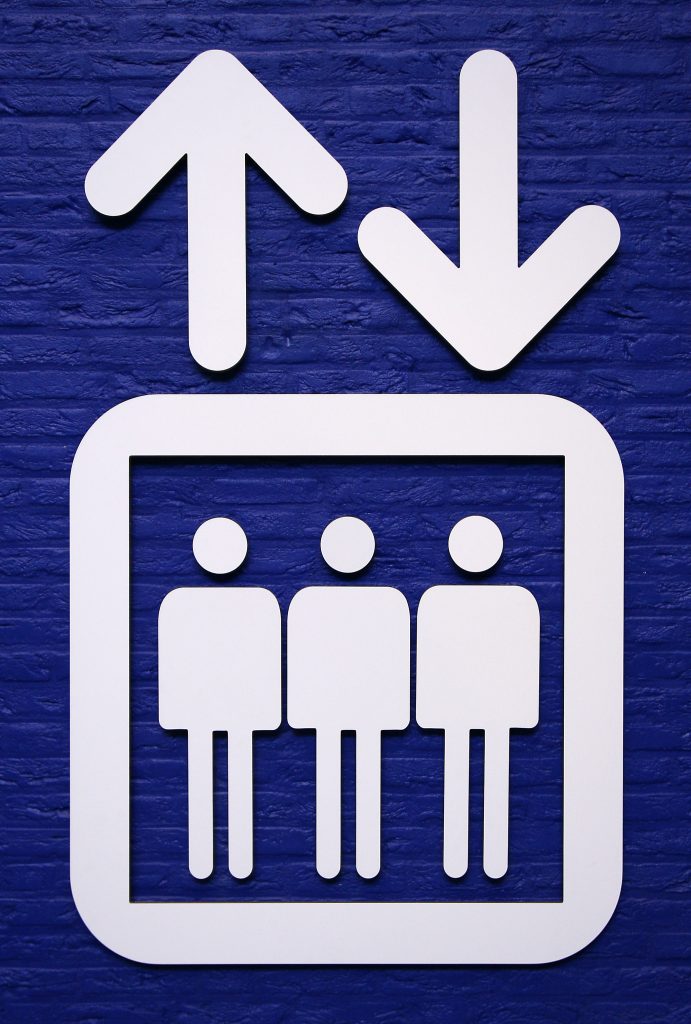 When one is injured by an employee's negligence, it is reasonable to expect an award of damages from the employer. When an injured party files a lawsuit, however, the plaintiff must prove that the one who caused his injuries was indeed an employee of the business. For most cases, this is very easy to prove. When there is a question of identity, though, the evidence available can make or break the lawsuit.
When Mr. Juan Alvarez was injured in an elevator at Touro Infirmary in the Orleans Parish of Louisiana, he filed a lawsuit against Touro Infirmary ("Touro") alleging that two employees of Touro dropped a large piece of wood on him. Mr. Alvarez was visiting a doctor at Touro in Louisiana when the incident occurred. Under the legal theory of respondeat superior, Mr. Alvarez claims Touro is liable for the damage caused by their employees. Under respondeat superior, one can sue an employer for injuries caused by the negligence of their employees. Importantly, a plaintiff must establish that the one who caused the injury was an employee of the defendant.
Mr. Alvarez added JCT Construction ("JCT") to the lawsuit based on his belief that JCT was supervising a construction project at Touro during the incident. JCT filed a motion for summary judgment to dismiss the complaint on the grounds that Mr. Alvarez failed to establish a connection between JCT and the individuals who allegedly injured in him in the elevator. The District Court granted the motion, and while the plaintiff appealed, the Louisiana Court of Appeal for the Fourth Circuit affirmed the decision.