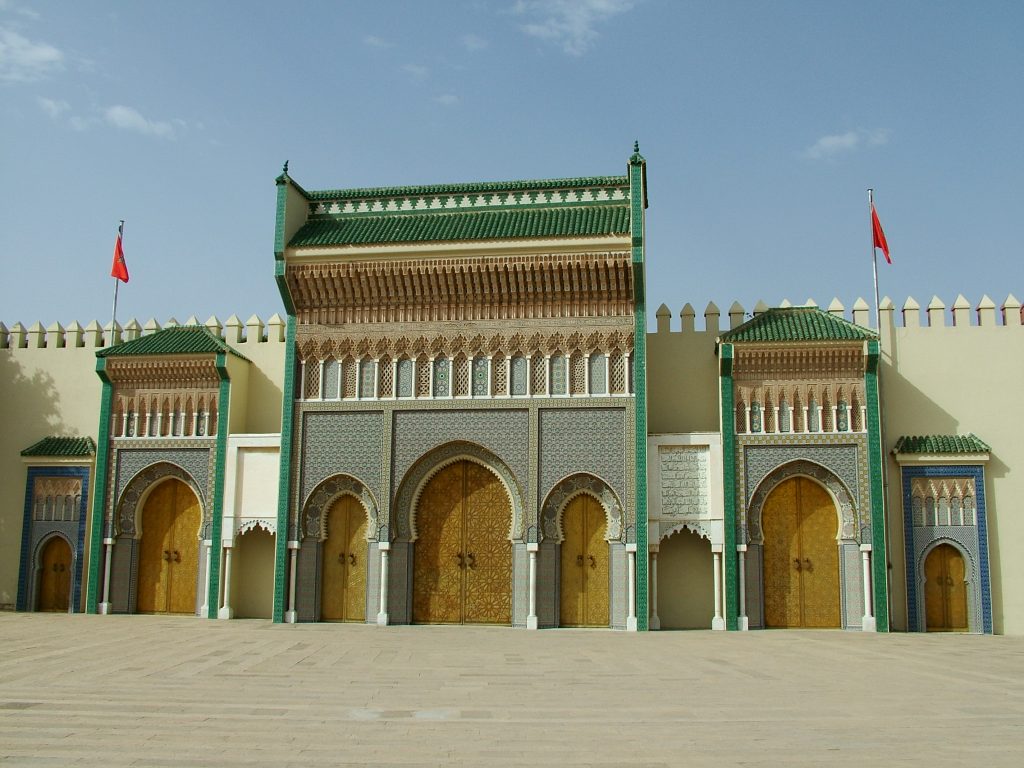 In order to prevail in a lawsuit, the plaintiff must have a "cause of action," which is a theory of law supported by facts that the court can recognize as a path to providing the plaintiff a remedy.  At trial, a defendant may raise a peremptory exception — essentially an argument that the court cannot help the plaintiff with his or her problem — if the plaintiff's petition does not allege facts that support the cause of action.  
In March of 2005, John Rombach resigned from his position in Baton Rouge as fiscal officer for the State of Louisiana. Rombach's job was to analyze the financial effects of proposed legislation on the government, including tax revenue. He claimed that he was so good at his work that he made enemies of some of the officials whose legislation he recommended be rejected due to their high cost. He further claimed that these opponents attempted to have him removed from office on the basis of supposed inappropriate payments he made to himself.
Rombach found himself before the Louisiana Board of Ethics in 2010. After the Board of Ethics ultimately dismissed all complaints against Rombach, he filed a lawsuit for defamation, malicious prosecution, and abuse of process against the "opponent" state officials who he believed filed the ethics complaints that led to the Board's investigation. The defendants filed peremptory exceptions, claiming that the facts alleged by Rombach did not support a theory of law that would permit the court to award Rombach damages. Though the trial court denied these peremptory objections, it nevertheless dismissed the case. Rombach appealed to Louisiana's First Circuit Court of Appeal.