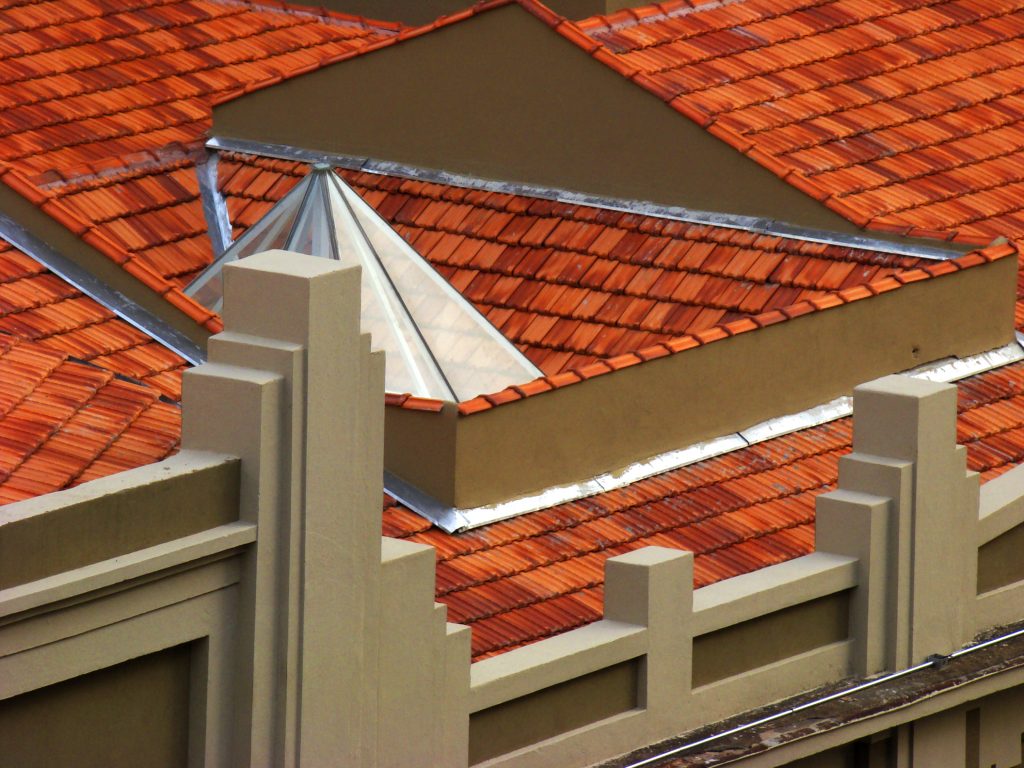 The Louisiana Code of Civil Procedure provides that a court has wide discretion in granting a continuance (a postponement of the proceedings) in any case where appropriate. See La. C.C.P. art. 1601. But what constitutes appropriate grounds for a continuance? A court must take into account the specific facts of the situation in order to determine whether a continuance should be granted. A recent case in the Louisiana Court of Appeal explains this process.
The roof of Mr. and Mrs. Abington's Baton Rouge home was damaged in Hurricane Isaac. The Abingtons contacted Mr. Spears of the Louisiana Roofing Company to replace the roof. The company not only failed to complete the roof repair, but subsequently caused more damage to the Abingtons' home. After the Abingtons filed a lawsuit, the case was continued three times at the request of Mr. Spears. The first continuance was granted due to Spears's failure to answer depositions and to answer discovery requests. The second continuance was granted so Spears could find a new attorney; Spears's first attorney requested to withdraw from the case due to Spears's volatile behavior, making her fear for her safety. The third continuance was granted to Spears's new attorneys so they could get acquainted with the case.
Several days before trial, Spears filed a pro se motion for a continuance. (A pro se motion is one filed by the litigant himself, without the aid of an attorney.) The request was denied by the trial court. Two days before trial, he fired his second set of attorneys, and hired a new attorney who requested another continuance for trial preparation and to avoid a scheduling conflict. This request was also denied. At trial, no counsel appeared to represent Spears, so he once again asked the court for a continuance. The request was denied and the trial proceeded, resulting in a judgment in favor of the Abingtons.