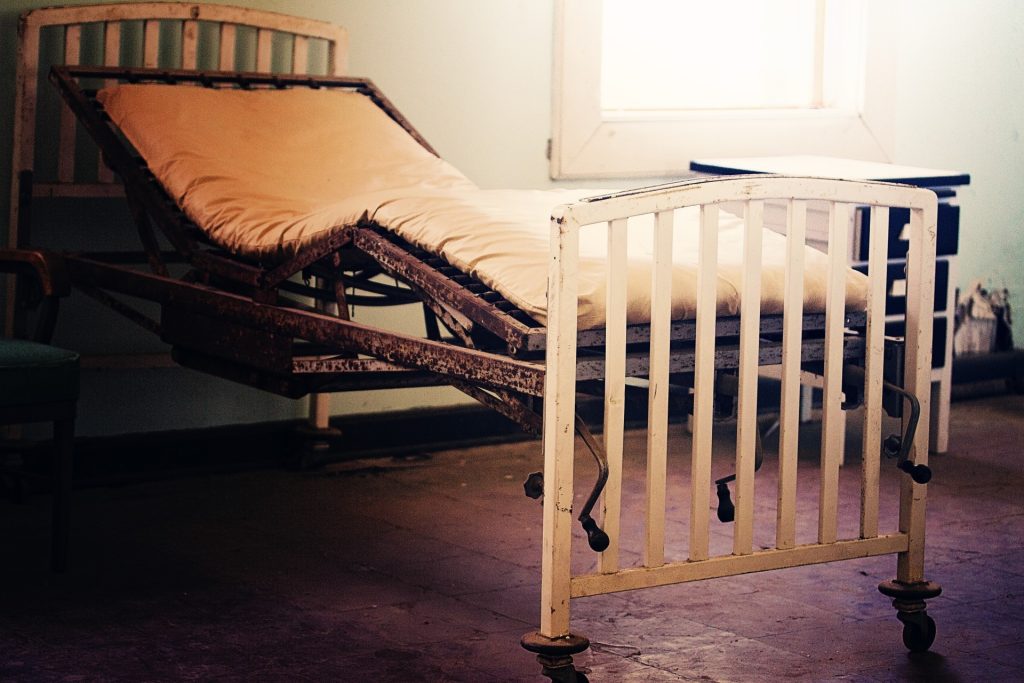 Deadlines matter in all areas of life, but in the legal world, they can determine whether a lawsuit will move forward or even get started. In Louisiana, a prescriptive period is a window of time for legal action to be brought and enforced. Depending on the kind of claim, the prescriptive period may be longer or shorter than you think.
On April 29, 2011, Hector Alonso was scheduled for cataract surgery at Tulane-Lakeside Hospital. During the surgery, Alonso claimed to have awoken from anesthesia. In extreme pain, he wanted to have the surgery stopped but claimed that instead, the medical staff fought him—causing him to dislodge and swallow a tooth—held him down, put tape over his mouth, and continued to operate.
On July 14, 2016, Alonso filed a request for medical review with the Louisiana Patient's Compensation Fund (LPCF). He named his surgeon, two nurses, the certified registered nurse anesthetist (CRNA), and University Healthcare System L.C. defendants. He alleged that they committed medical malpractice by failing to properly treat him, using improper procedures and inadequate safety measures, restricting his freedom, and committing assault and battery. He had previously filed a complaint for malpractice with LPCF in 2012 and a petition for damages in District Court but only named University Healthcare System L.C. and Dr. Ebrahim as defendants. LPCF dismissed found no breach of the standard of care in 2014, and on January 21, 2016, the District Court dismissed Alonso's case.