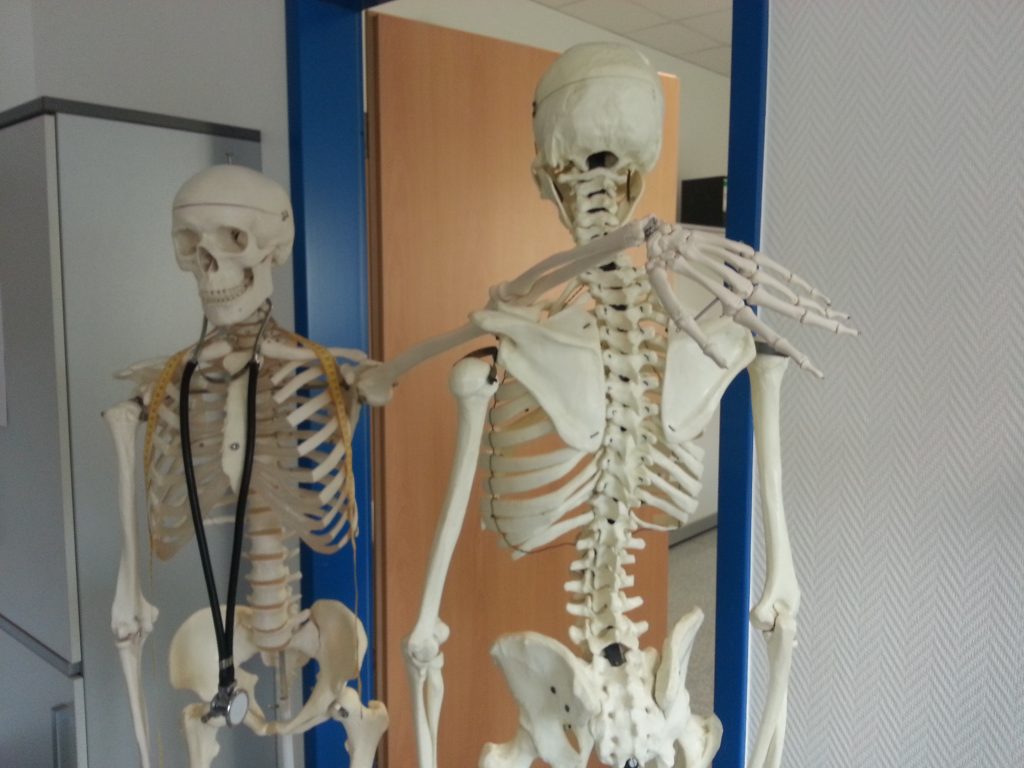 The case of Danell Brice, a home health nurse who was attacked while visiting Timothy Bragg's apartment, highlights the complex legal issues surrounding the duty of care owed by healthcare professionals in situations involving potential harm to third parties. Brice filed a lawsuit against Dr. Lynn Simon, Braggs' treating psychiatrist, and Dr. Vasanthi Vinayagam, who provided medical treatment to Braggs. The central dispute revolves around whether the doctors had a duty to warn Brice about Braggs' changed medication and potential for violence. This article examines the court's ruling on the motion for summary judgment and the application of relevant statutes in determining the doctors' liability.
While visiting Bragg's apartment, Danell Brice, a home health nurse, was attacked by Braggs. Braggs was admitted to Serenity Community Mental Health Center, an outpatient partial-day program for psychiatric patients. Braggs had paranoid schizophrenia and benign hypertension and was considered "poorly integrated." When Brice was taking Bragg's blood pressure in his apartment, he made sexual advances toward her. When Brice attempted to leave the apartment, Braggs shoved her into a corner by the door. However, she managed to push Braggs away and leave his apartment. Brice said that she sustained injuries when she pushed Braggs away from her.
Brice sued Dr. Lynn Simon, Braggs' treating psychiatrist at Serenity, and Dr. Vasanthi Vinayagam, who treated Braggs for minor medical conditions at Serenity. Brice alleged that both doctors failed to warn her that Braggs' medication was changed, failed to provide her with adequate security when treating Braggs, failed to protect her from a predicable assault, and breached their standard of care.