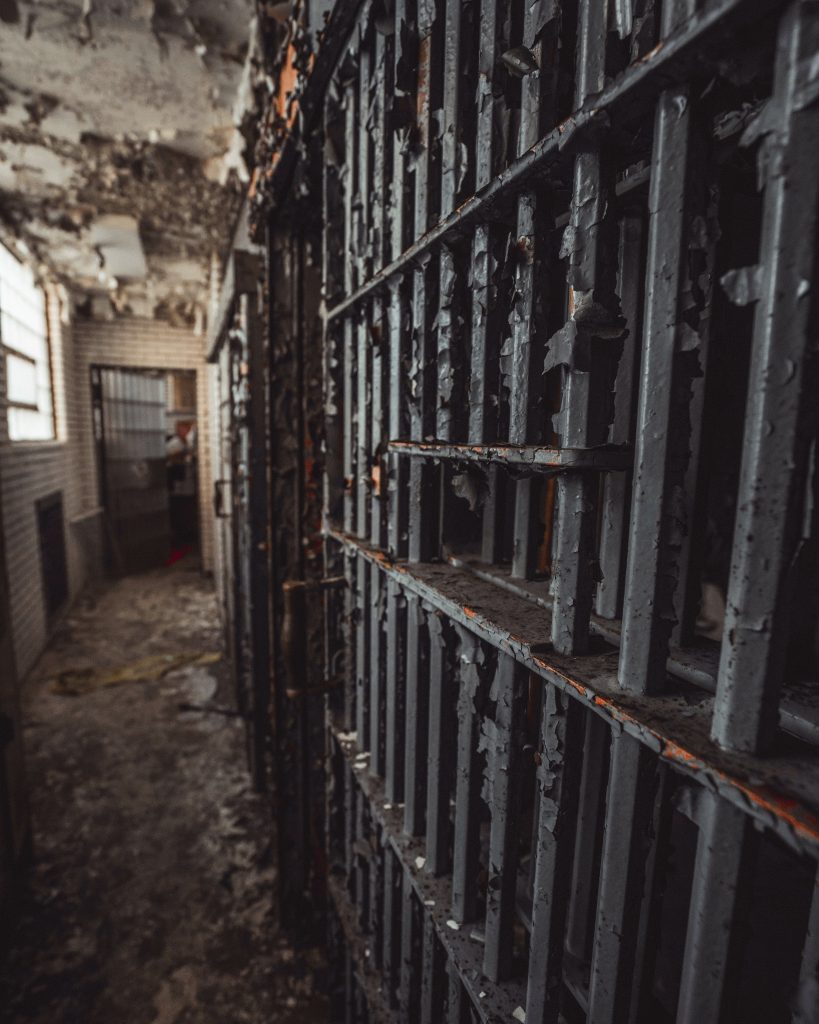 In a civil case, you do not have the classic "speedy trial" right. Instead, courts will seek expediency by granting summary judgments when appropriate. The purpose of summary judgment is to avoid frivolous and unnecessary trials, or at a minimum, to simply reduce trial time by dispensing of some claims. A motion for summary judgment may be granted upon a finding that there is "no genuine issue as to material fact and that the mover is entitled to judgment as a matter of law." La. C.C.P. art. 966(A)(3).
In this case, Danny Givens ("Mr. Givens") was released from prison and subsequently sued James LeBlanc, Secretary of the Louisiana Department of Public Safety and Corrections (collectively, "DPSC") for false imprisonment. Mr. Givens alleged that DPSC improperly calculated his release date from prison and that he should have been released earlier; thus, he was falsely imprisoned by DPSC.
DPSC proceeded to file a motion for summary judgment, and as a result, DPSC became the "mover" under La. C.C.P. art. 966(A)(3). When filing for summary judgment, the mover has the burden to show there is no genuine issue of material fact. However, the adverse party in this case, Mr. Givens, has the burden to produce factual support to establish the existence of a genuine issue of material fact. La. C.C.P. art. 966(A)(3).