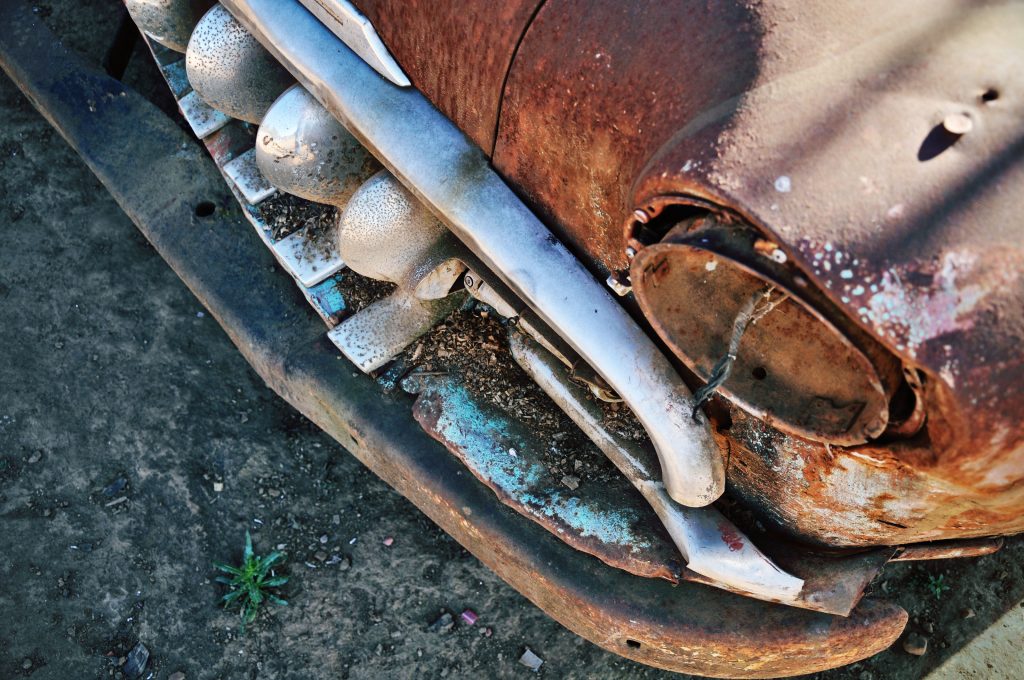 Witnesses can be critical to winning a personal injury lawsuit after an auto accident. Without an impartial third party to attest to what happened, the case can devolve into he said/she said situation. Even worse, when one party is mentally unable to recall the events of the incident, the outcome becomes even more uncertain. Some may be tempted to think their case becomes a slam dunk after that. With one party not even sure of the facts, the other side has to prevail, right?
Plaintiff Lauren Condon ("Condon") claimed she was rear-ended by Defendant Carol Logan ("Logan") on the Pontchartrain Expressway in New Orleans on March 25, 2011. Logan denied fault, but Condon claimed a traffic ticket issued to Defendant for following too closely proves Logan was at fault. Condon filed a lawsuit against Logan and her insurer. After several unsuccessful attempts to depose Logan, Logan's lawyer eventually divulged that Logan has been diagnosed with Alzheimer's disease and would not be able to testify, either in deposition or in court. Condon then moved for partial summary judgment on the issue of liability. Summary judgment is a procedure where the court makes a ruling without a full trial, based on the information provided in the pleadings and the discovery process. If there is no "genuine issue of material fact," then the court makes a ruling as a matter of law. La. C.C.P. art. 966. In the case of partial summary judgment, the court rules on one facet of the case, rather than the entire claim.
Logan's defense team tried to combat the summary judgment motion with affidavits from Logan's husband and a statement from Logan in the police report. Condon argued these are not admissible and moved to strike the documents. Logan's attorneys argued that, since Logan has been stricken by mental impairment since the accident, her statement to the police should be admitted under La. C.E. art. 804.