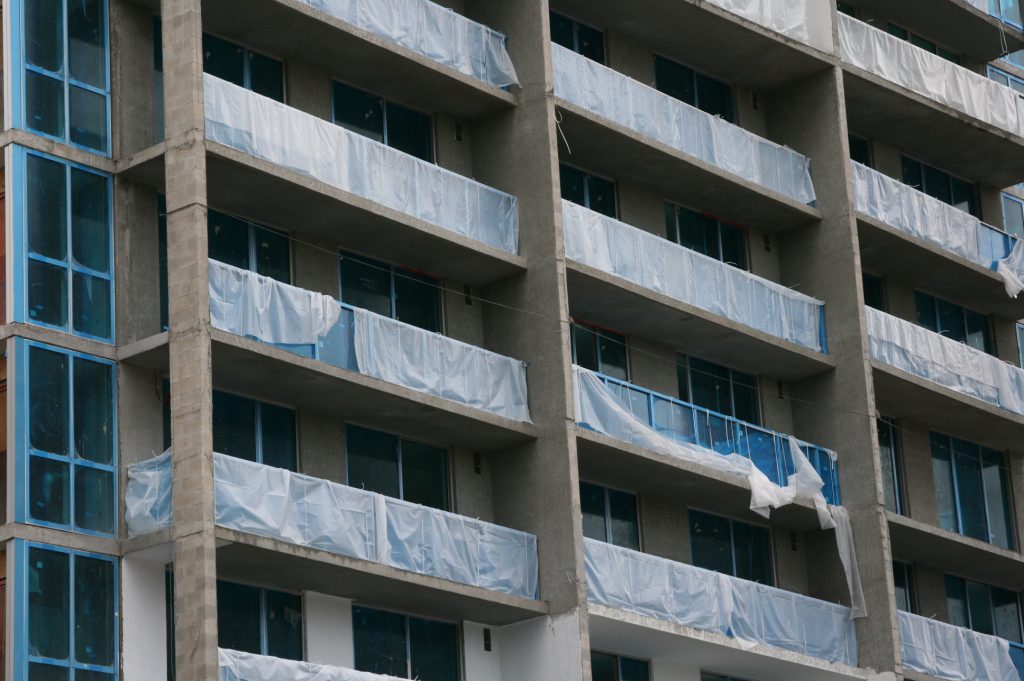 It really does go without saying, but lawsuits tend to progress slowly.  Delays abound and the realities of finite court resources mean that lawsuits can take years to complete.  As an alternative to using this system, some parties will agree to arbitrate disputes. Arbitration takes place outside the court system before a contractually agreed upon third party who hears evidence and renders a final decision (much like a judge). Although it is sometimes successful, arbitration can often result in court litigation anyway. After a dispute arose over the quality of some condo construction in Biloxi, Mississippi, the New Orleans Glass Company attempted to litigate rather than arbitrate.  
The New Orleans Glass Company ("NOG") was a subcontractor for the Roy Anderson Corporation ("RAC") on a project building condos in Mississippi.  The parties executed a subcontract which required any subcontractors to participate in arbitration proceedings between RAC and a third-party when the subcontractor had claims against RAC arising out of the same general subject matter as the already-pending proceeding. NOG interpreted the contractual provisions to mean that arbitration was only required in regards to that third-party and not for disputes between NOG and RAC.      
Predictably, a dispute did arise between RAC, the condo developer, and the condo owner's association over the quality of the construction. Developer and owners initiated arbitration proceedings.  RAC determined that many of the claims for damages involved work performed by subcontractors and subsequently filed a demand requiring NOG to participate in the arbitration proceedings. NOG filed a complaint before the United States District Court for the Southern District of Mississippi requesting the District Court to issue a judgment stating that NOG and RAC did not agree to arbitrate but to litigate.