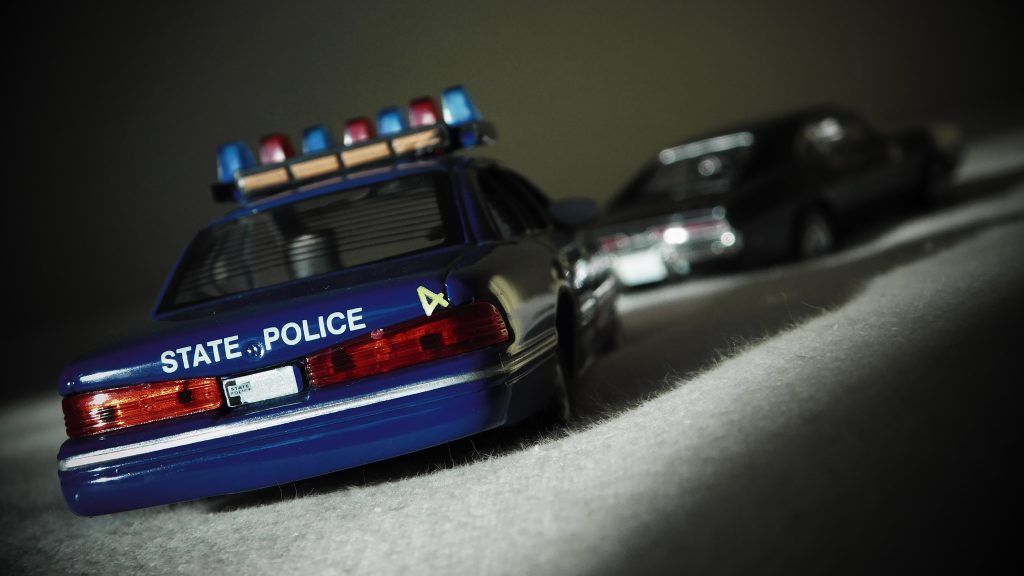 There are many instances when an employer may be held liable for the actions of their employees, even when the former was completely uninvolved in the tort, or wrongdoing. This scenario is referred to as vicarious liability. The court must take several factors into consideration when dealing with a vicarious liability action, as evidenced by a Caddo Parish case involving a Sheriff and his Deputy.  
In an effort to arrest Damien Pea, who had multiple outstanding warrants, the Caddo Parish Sheriff's Department and the Shreveport Police Department put together an operation performed by members of a joint task force, referred to as Street Level Interdiction Unit (henceforth called SLIU). SLIU then requested the help of Pea's girlfriend, Teketia Pipkins, who was told to bring Pea to a gas station and then exit her vehicle.  
On the day the operation took place, Pipkins drove Pea to the gas station and left her vehicle, as instructed, although she did not remove the keys from the ignition. Pea, who was in the passenger seat, subsequently moved to the driver's seat and drove away. A high-speed chase between Pea and law enforcement commenced.