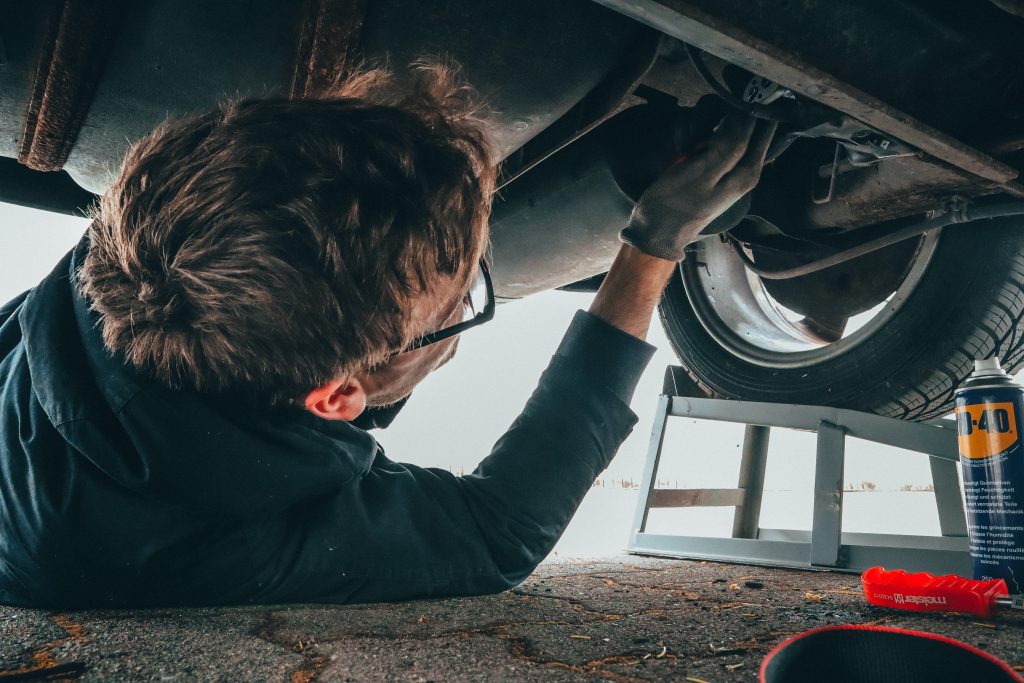 Workers in the State of Louisiana are protected by laws that prohibit employment-based discrimination. But often, the litigation process is complicated; employees who believe they are victims of discrimination and harassment face a challenging burden of proof in order to recover from their employer.  
Mr. Hui Chen worked as an equipment mechanic for Ochsner Clinic in New Orleans. Chen routinely exceeded expectations during his annual performance reviews, but his employer suggested that he develop his technical skills, communication ability, and confidence in order to better resolve certain recurring issues on his own and with a team. Chen declined his employer's recommendations for training and eventually refused to sign his performance evaluations.
When Chen injured his ankle at work, he took three months off for recovery. During Chen's leave, a back-up mechanic assumed his responsibilities and discovered numerous quality control issues that Chen should have repaired as part of his routine work. When Chen returned from leave, he disputed the needed repairs; nevertheless, he received a corrective action and was ultimately placed on probation for failing to properly assess and diagnose the issues. Because Chen claimed his ankle pain interfered with his duties to perform daily inspections, he performed only six out of 25 scheduled inspections and was ultimately terminated for insubordination.