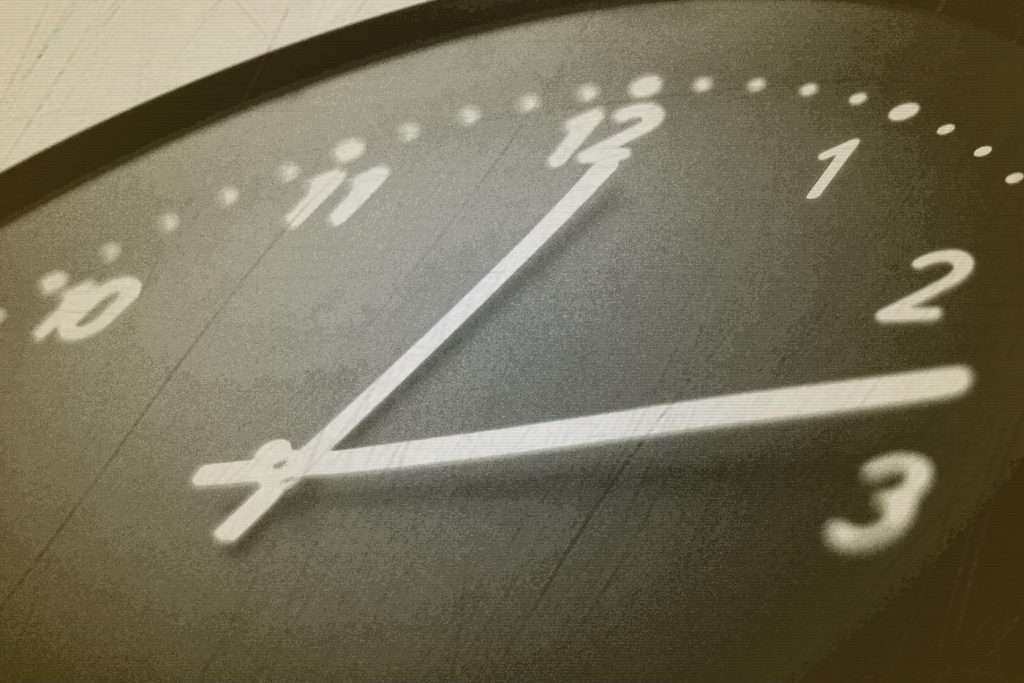 Summary judgment is a legal procedure courts may use to dispose of a case when there are not enough facts in dispute to proceed with a lawsuit. This is a good strategy to use when applicable because it purges certain claims that have no merit, saving time and money. The Fifth Circuit Court of Appeal demonstrated the principles of summary judgment within the context of an employment discrimination lawsuit when it comes to untimely filing.
The plaintiff in this case, DeBlanc, suffered from a condition called "chemo brain" after undergoing prior breast cancer treatments. When DeBlanc was fired, she sued her employer for failure to tell her why she was terminated. DeBlanc alleges that the St. Tammany Parish School Board violated the Americans with Disabilities Act ("ADA") and discriminated against her when they fired her because of her medical condition. A Federal Court in Louisiana determined that summary judgment in favor of St. Tammany was appropriate because DeBlanc failed to file her discrimination claim within the required timeframe and failed to show that the time limit should be tolled. Thus, the claim was barred. DeBlanc appealed. The issue upon appeal was whether the trial court abused its discretion when refusing to apply equitable tolling to save DeBlanc's claim. Equitable tolling is applied when the court decides there is a legal and justifiable basis to extend the time in which plaintiff can file her claim. The Fifth Circuit Court of Appeal agreed with the trial court and affirmed summary judgment in favor of St. Tammany School Board.
A former employee has three hundred days from the date of termination to file an Equal Employment Opportunity Commission ("EEOC") complaint alleging that they were terminated based on discrimination. See 42 U.S.C. § 2000e-5(e)(1); 42 U.S.C. § 12117(a). Filing a timely discrimination claim with the EEOC is a requirement that is subject to waiver, estoppel, and equitable tolling. Granger v. Aaron's, Inc., 636 F.3d 708, 711 (5th Cir. 2011). However, equitable tolling is applied sparingly, and the burden is on the plaintiff to prove its application.