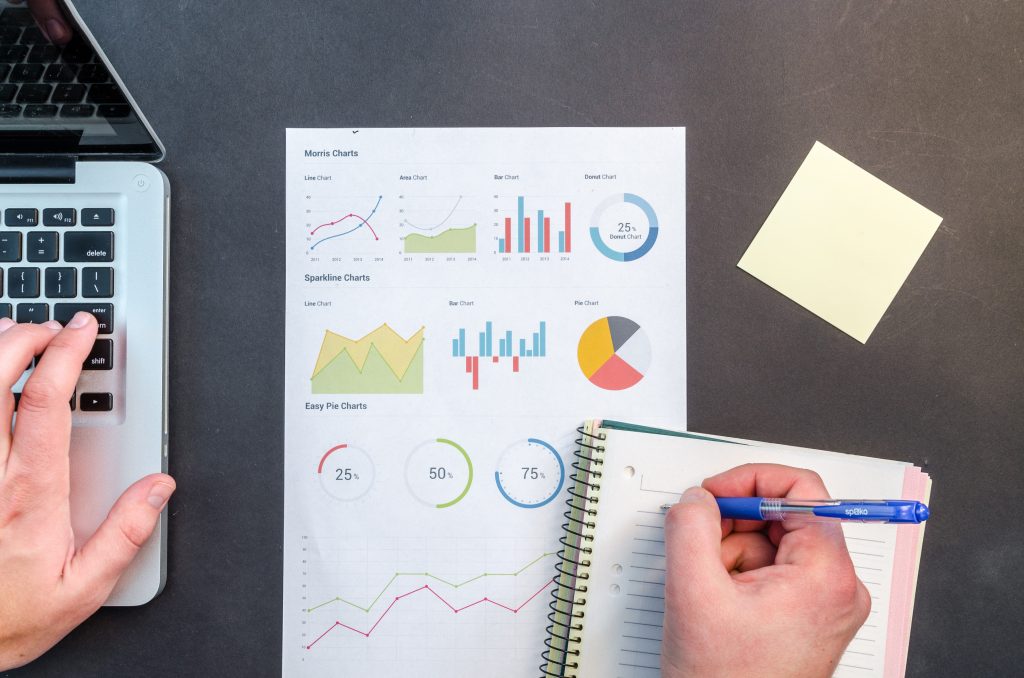 Non-competition, or non-compete, clauses are a common part of business and employment agreements.  They serve to prevent one party from taking knowledge or trade secrets to a competing business. Like any contract, these agreements are sometimes scrutinized to make sure they are actually fair to all parties.  Courts will not uphold such clauses that are so limiting as to be unjust. In 2017, the Fifth Circuit of Louisiana considered such an agreement.  
The parties to this case, Frederick Yorsch and Stephen Morel, were business partners in Metairie, Louisiana.  They ran NOLA Title Company, L.L.C., which provided services related to the selling of real estate, such as title insurance.  They also began a separate company, My Tax Sale Resources, L.L.C., which provided tax services related to real property sales.  Both parties signed an agreement that included a non-circumvention and non-competition clause. At some point, Mr. Morel began working for CivicSource, a competing company.  Mr. Yorsch, the plaintiff, sought to have the court enforce the clauses within their agreement with an injunction . The trial court ruled that the clauses were too restrictive on employment opportunities and were unenforceable.  Mr. Yorsch appealed.
The issue for the Fifth Circuit was whether such broadly written clauses are impermissible.  Louisiana law, as a policy, seeks to prevent people from losing their ability to work. Restored Surfaces, Inc. v. Sanchez, 82 So.3d 524 (La. Ct. App. 2011).  Thus, courts will not enforce any contract or agreement that would restrain anyone from "exercising a lawful profession, trade, or business of any kind" except in very specific circumstances.  La. R.S. 23:921.  One exception is that members of limited liability companies may agree not to be involved in similar business as the company of which they are members within a certain parish or municipality.  La. R.S. 23:921(L).