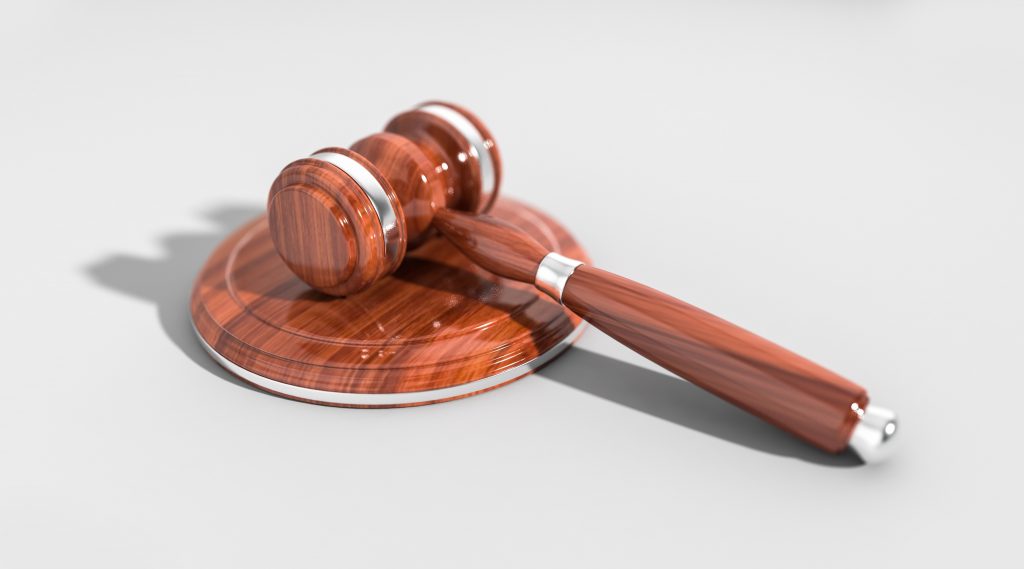 Terms of Sale commonly include an "escape clause," which gives the buyer a way out of a contract if unplanned circumstances arise. It is often a lawyer's obligation to ensure that this clause is present in a contract, because if the lawyer fails to include one, this could result in malpractice.  However, in order to receive recovery from the malpractice, the aggrieved party must promptly bring a lawsuit. The Longs family of Long's Preferred Products, Inc. in Alexandria, LA, learned this the hard way when they sued their lawyer in the Ninth Judicial District Court Parish of Rapides for not including an escape clause in a stock purchase.
 Charles Elliot represented the Longs in a stock purchase of $500,000 worth of shares from Linda Minton. On March 28, 2011, both parties agreed to the Terms of Sale and on April 29, 2011, the Longs signed the $500,000 promissory note that promised payment to Linda Minton. The Longs relied on receiving loan approval in order to pay on this note, but on August 11, 2011, the Longs' loan was denied. Twelve days later, they discovered that they were sued to enforce the promissory note. The Longs hoped that an escape clause in the Terms of Sale would relieve them from the duty to pay; however, their lawyer, Elliot, failed to include one.
 In May 2013, the Longs spoke with a different lawyer, and on April 28th, 2014, the Longs sued Elliot for malpractice in the Ninth Judicial District Court. The District Court ruled that this lawsuit was perempted, which means that the Longs lost their right to bring a lawsuit.