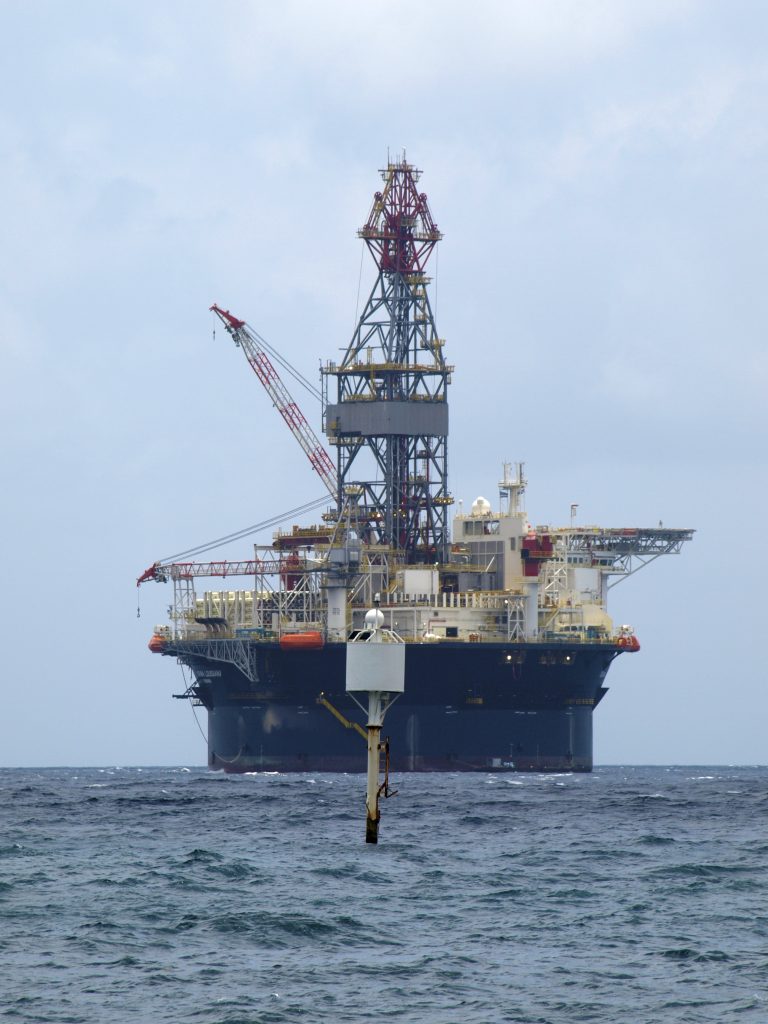 Personal injury cases can be costly for all parties involved. Paying those costs can get confusing, especially when there is indemnification. Indemnification arises when a party is contractually obligated to foot the bill for attorney fees and defense costs. The question then arises, can you seek indemnification if fault was never established? This type of contractual clause and legal questions are the core issue in a recent appeal discussed below. 
In 2002, Murphy Exploration and Production Company contracted with McDermott, Inc. to design and construct an offshore oil rig facility fixed to the seafloor adjacent to the State of Louisiana. Part of that contract provided that Murphy agreed to indemnify McDermott against claims, losses, and expenses. 
James Hefren, a Murphy employee, filed a lawsuit against Murphy and McDermott, alleging an injury that occurred due to a defect on the facility. Eventually, McDermott filed a cross-claim against Murphy asserting that McDermott was entitled to indemnification, based on the 2002 contract between the two parties, for all costs related to its defense against Hefren's lawsuit. The district court found that Hefren's claims were barred and dismissed the claims with prejudice. Following that dismissal, McDermott sought indemnification for the expenses incurred in defending itself from Hefren's suit. The district court entered a judgment for McDermott and awarded attorney costs. Murphy appealed the judgment.