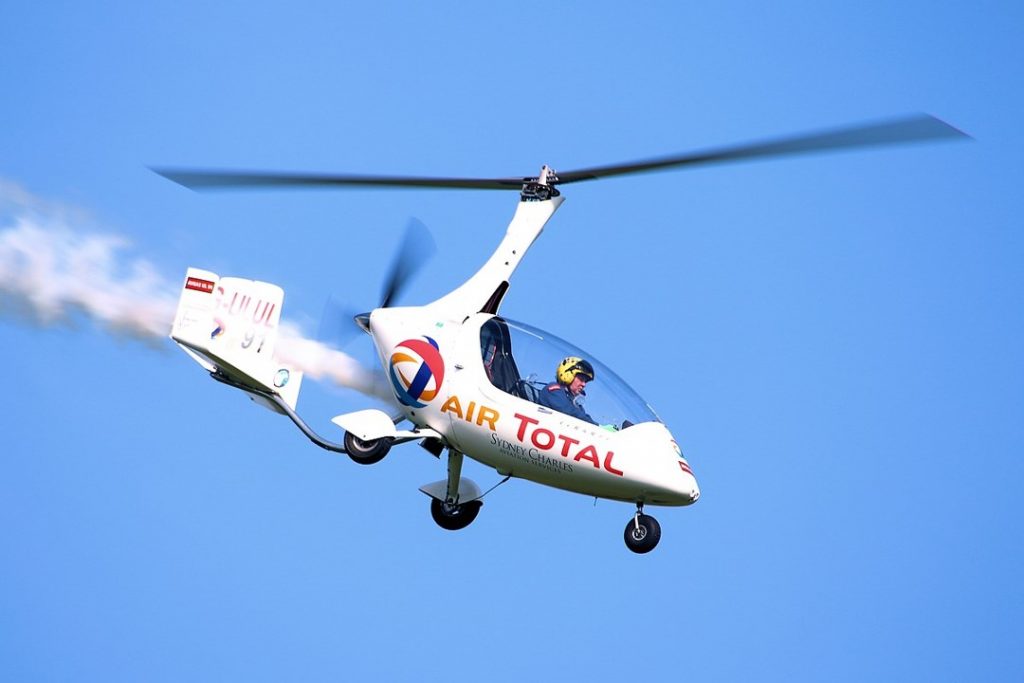 Insurance policies are often complex and difficult to understand. However, especially when an insurance policy is at issue in a lawsuit, it is essential that you fully read and understand what the insurance policy covers in order to maximize your chance of recovery success, as well as understand the principles that courts use in interpreting policy provisions.
In September 2014, Peyton Wilt was tragically killed when he was riding in a gyrocopter, an experimental amateur-built aircraft, piloted by Darren Mahler. Lindsey King, the mother of Peyton, brought a claim individually and behalf of Wilt, against Mahler's insurance company, Old Republic Insurance Company. King alleged that the Mahler's pilot insurance policy covered the bodily injury and property damage resulting from the crash.
Old Republic filed a motion for summary judgment, arguing that its policy did not cover the gyrocopter's flight or crash, or Peyton's death. Old Republic pointed to the declarations section of the insurance policy, which listed a 1973 Piper PA-28-140 fixed wing aircraft, not the gyrocopter involved in the crash. King countered that the policy covered "any aircraft" "used by the named insured" which was not described in Item 5 of the Declarations. In response, Old Republic argued that King's argument would lead to absurd results because it would provide coverage for any aircraft that Mahler used, without consideration of its ownership airworthiness, certification, weight, or seating capacity. The New Orleans Parish Civil District Court found in favor of Old Republic, dismissing all claims against Old Republic with prejudice (meaning the claims could not be filed again). King appealed this finding.