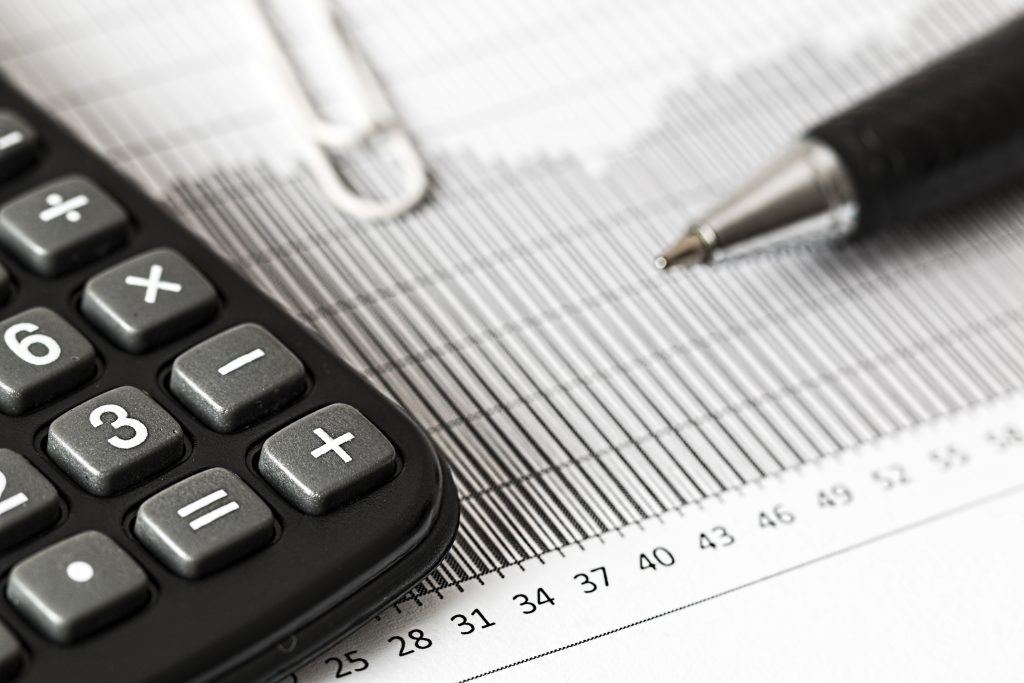 Although money can never replace a loved one, if you find yourself in the tragic aftermath of a loved one's death, you might be looking to recover damages from the responsible parties. However, the process of recovering damages can be difficult and emotionally charged. This is especially true if an insurance policy is involved and the insurer argues it is not required to provide coverage. 
Austin Trombley died while working at Rowdy Adventures, a zipline park owned by Howard Prince Jr. and located in Arkansas. While working during the summer at Rowdy Adventures, Trombley was living at a nearby camp, which Prince also owned. On the night he died, Trombley got drunk and was killed in a one-car accident while driving in a car owned by Abigale Williams. Williams was also in the car at the time of the accident, but she survived. 
Trombley's parents filed a lawsuit against Prince, Rowdy Adventures and the owner of the camp's land, which was owned by Prince. His parents accused Prince of negligent supervision. ASI Lloyds was Prince's homeowners' insurance carrier. ASI claimed its policy did not cover Prince because of the business pursuit and motor vehicle exclusions in his insurance policy.