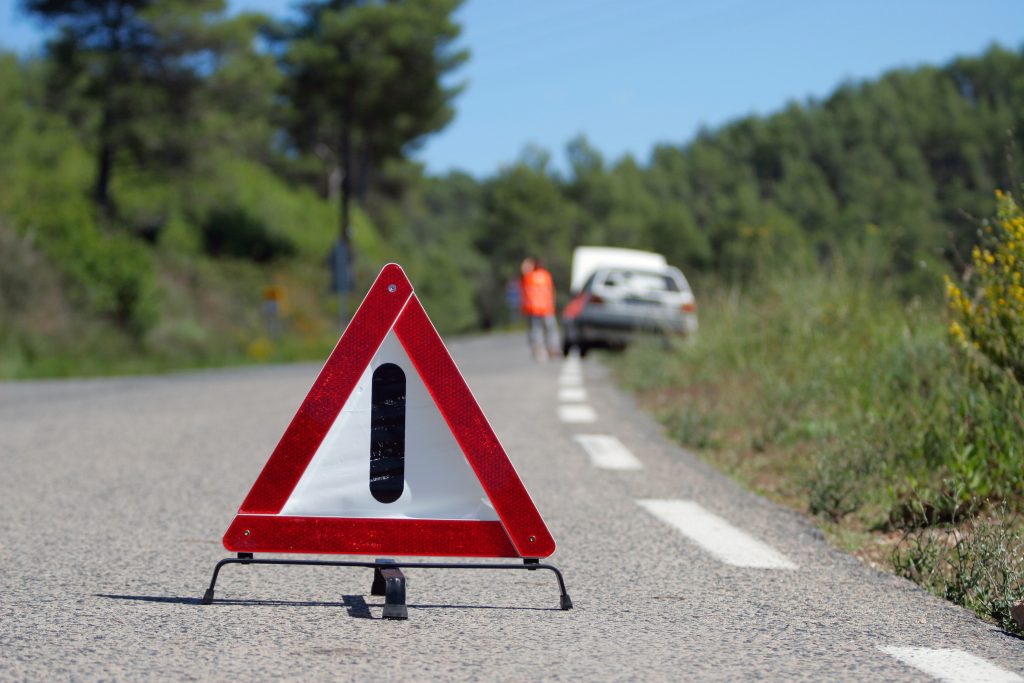 Comedian Chris Rock once famously opined that insurance should be renamed, "In-case-of." You pay for insurance every month "in case of" some unfortunate circumstance occurring. Well, you better have access to an excellent attorney "in case of' the other driver not having the insurance, or even the car, in his name. This is what happened to Wanda Kahl. When the insurance company disputed its obligation to pay for her injuries, Ms. Kahl was subject to a protracted legal battle in court.
Ms. Kahl was driving down Jane Ave in New Iberia one summer day in 2012 when she was rear-ended by a hit-and-run driver. She filed a lawsuit against the vehicle's owner and his insurer. The registered owner, Tricky Chevalier, later testified in a deposition that the vehicle in question was ostensibly a "straw purchase." That is to say, Chevalier had purchased, registered, and insured the vehicle in his name but all for the benefit of his cousin, one Joseph Pete. Mr. Pete operated the vehicle, and also paid the insurance premiums, while Chevalier remained owner in name only. After this deposition, Safeway Insurance moved for summary judgment. A summary judgment motion requests that the court rule for the movant without a trial because the evidence presented thus far shows "no genuine dispute of material fact." La. C.C.P. art. 966. Safeway claimed Chevalier's admission constituted a material misrepresentation of fact, without which he would not have received coverage. Since the coverage was procured by misrepresentation, Safeway argued that the contract for coverage was not valid, so they were not responsible for payment.
Ms. Kahl appealed Safeway's summary judgment motion and countered with a summary judgment motion of her own, asserting that the law clearly states the accident must be covered. She relied on La. R.S.32:900(F)(1) to show that Safeway is obliged to pay. Safeway argued that the statute does not apply to the policy in question since this policy is an "automobile policy," and not a "motor vehicle policy." Safeway contended that to be a "motor vehicle policy," the policy must be certified in accordance with La. R.S.32:898, and there no proof of this. Therefore, the policy in question is an automobile policy and not a motor vehicle policy. The trial court agreed, granting Safeway's motion and denying Ms. Kahl's.