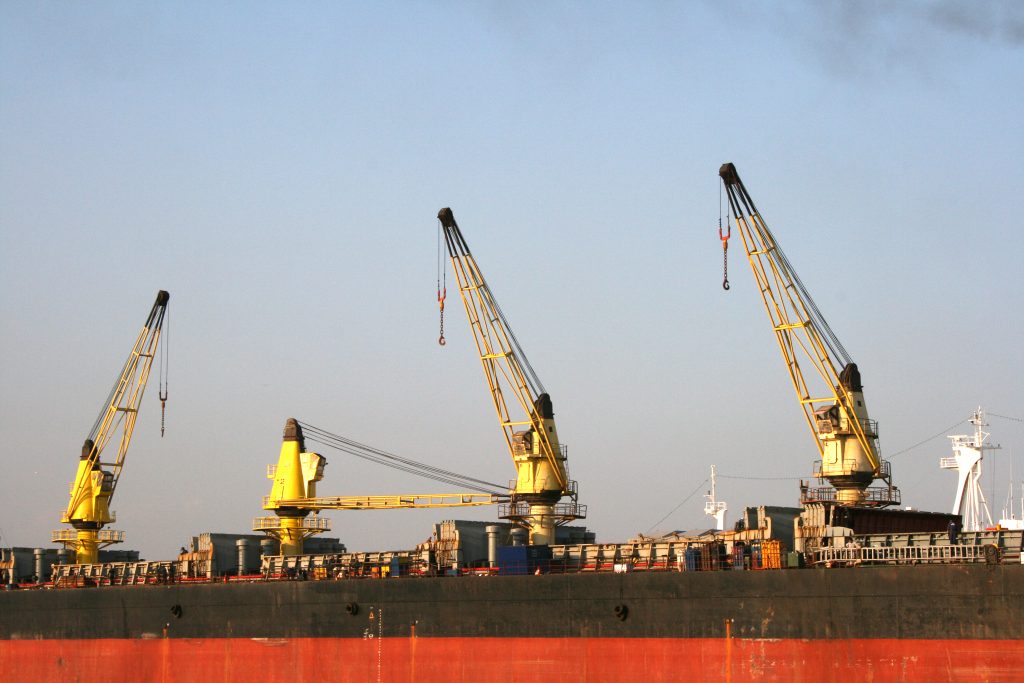 Insurance policy language is carefully crafted to limit the areas of coverage. A Ponchatoula area boating business tried and failed to extend their insurance policy coverage for accidents on the water to a land-based crane accident. So what happens when you try to cover a land based accident with maritime insurance? 
Larry Naquin was operating a land-based crane for Elevating Boats (EBI) when the pedestal of the crane snapped, and the crane toppled over. Mr. Naquin jumped from the crane and broke both of his feet and a suffered a lower abdominal hernia. The crane landed on another EBI employee and that employee was killed. As a result of his injuries, Mr. Naquin had several surgeries and attended physical therapy but was never able to return to physical work.
Mr. Naquin brought a lawsuit under the Jones Act. The Jones Act is a federal law that gives employees that work at sea the ability to sue their employers. At trial, the court held that Mr. Naquin was properly viewed as a Jones Act seaman and that EBI was negligent. Mr. Naquin was awarded $1,000,000 for past and future physical pain and suffering, $1,000,000 for past and future mental pain and suffering, and $400,000 for future lost wages. EBI appealed and challenged the grant of Jones Act seaman status as well as the negligence ruling. EBI lost the appeal and a portion of the verdict was vacated and sent back to the Trial Court.