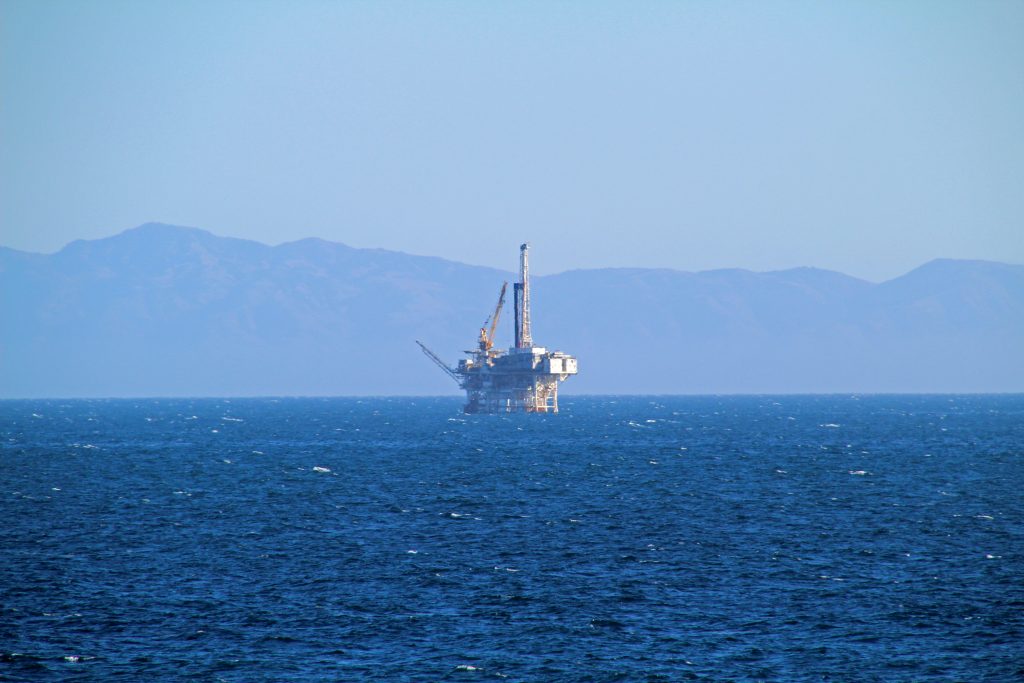 The term concurrent-cause is a legal doctrine that may be vital to your commercial property. If loss or damage occurs as a result of two or more causes, one event may be covered while the other is not. It would not matter if the events happened at the same time, or if one event occurred before the other. That is why [i]t is essential that the insured produce evidence which will afford a reasonable basis for estimating . . . the proportionate part of damage caused by a risk covered by the insurance policy." Travelers Indem. Co. v. McKillip, 469 S.W.2d 160, 163 (Tex. 1971). 
The following case discusses the legal implications that a concurrent-clause can play in litigation in Louisiana.
Seahawk operated a drilling rig used in the Gulf of Mexico. In February 2010, the Rig became damaged, the legs were misaligned due to severe weather conditions.