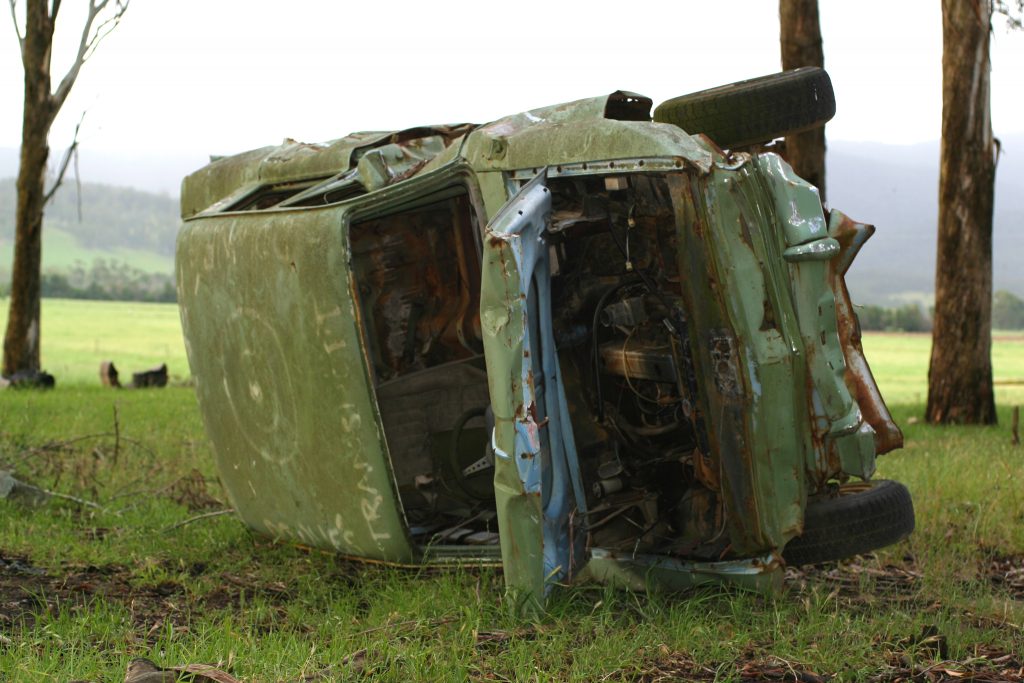 Generally, when you have a car accident it is a fender bender, and it is clear to the police and the court what events took place. However, in some situations, the evidence can support different versions, and the parties do not agree on what occurred. Typically, when there are conflicting stories in a case, it is up to a fact finder to determine which version is the "truth." A fact finder may be a judge or a jury. However, when the trial court's determination of fact is appealed, the Louisiana Supreme Court has established a two-part test to determine if the trial courts finding was correct or must be overturned. First, the Louisiana Appellate Court must make the determination after reviewing if a reasonable factual basis exists for the finding of the trial court; second, the Louisiana Appellate Court must determine if the record establishes that the finding of the trial court is clearly wrong (manifestly erroneous). Purvis v. Grant Par. Sch. Bd., 144 So. 3d (La. 2014). In this case, the Louisiana Court of Appeals had to implement the above two-part test to determine if the trial courts accepted version of the accident was correct.
In 2013, the Plaintiff, Aisha Brown, and one of the Defendants, Kevin Fogg, were driving on Elysian Fields Ave. ("Elysian") and Gentilly Boulevard ("Gentilly") in New Orleans, Louisiana. Ms. Brown contends that she was hit by Mr. Fogg while her daughter and her friend's daughter were in the vehicle, leading her and her friend to sue Mr. Fogg, his employer, and his employer's insurance, Travelers Insurance Company ("Travelers").
At trial, Ms. Brown testified that she was traveling on Elysian, turned right onto Gentilly, and after merging into the left lane was struck in the rear passenger door by Mr. Fogg's vehicle. Her testimony at trial differed from what she claimed occurred in her petition and discovery response, in which she alleged that the accident occurred when she was traveling on Elysian at Gentilly when Mr. Fogg rear-ended her. According to Mr. Fogg, at the time of the accident he was traveling in the right lane of Elysian, heading to perform a work-related inspection, and as he approached Gentilly, Ms. Brown attempted to turn right in front of him from the center lane of travel, causing the collision.