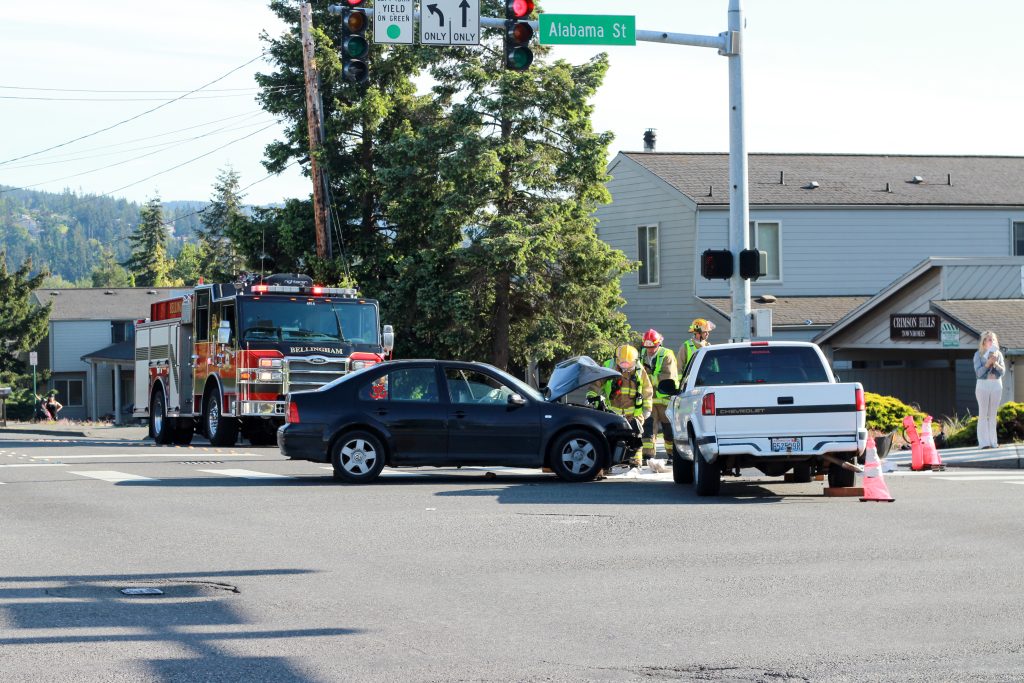 If you purchase an under or uninsured insurance policy, you might expect it to cover you if you are involved in a car accident. However, such insurance policies only apply in limited circumstances. By understanding your under or uninsured insurance policy and what evidence is required to establish your damages, you can avoid surprises down the road.
Tracy Brumfield was driving near Independence, Louisiana in her pickup. As she slowed to a stop, a car that Jacob Currier was driving hit into the back of her truck. Although Brumfield tried to turn to avoid hitting another car, her front door to hit into the rear bumper of the car in front of her, which allegedly hurt her leg and back. 
Brumfield filed a lawsuit against Currier, his insurer, and Allstate, who was the carrier for her under or uninsured motorist policy. She claimed Allstate was liable to her for all available relief under La. R.S. 22:1892 and 22:1973, including attorney fees and costs. At trial, Allstate stipulated Currier was solely at fault for causing the accident. However, Allstate moved for an involuntary dismissal of Brumfield's claims for attorney fees and penalties. Allstate argued Brumfield had not proven her claim's value exceed Currier's liability policy limits. Allstate also claimed it had not been arbitrary capricious in failing to pay Brumfield, so she was not entitled to recover penalties and attorney fees.