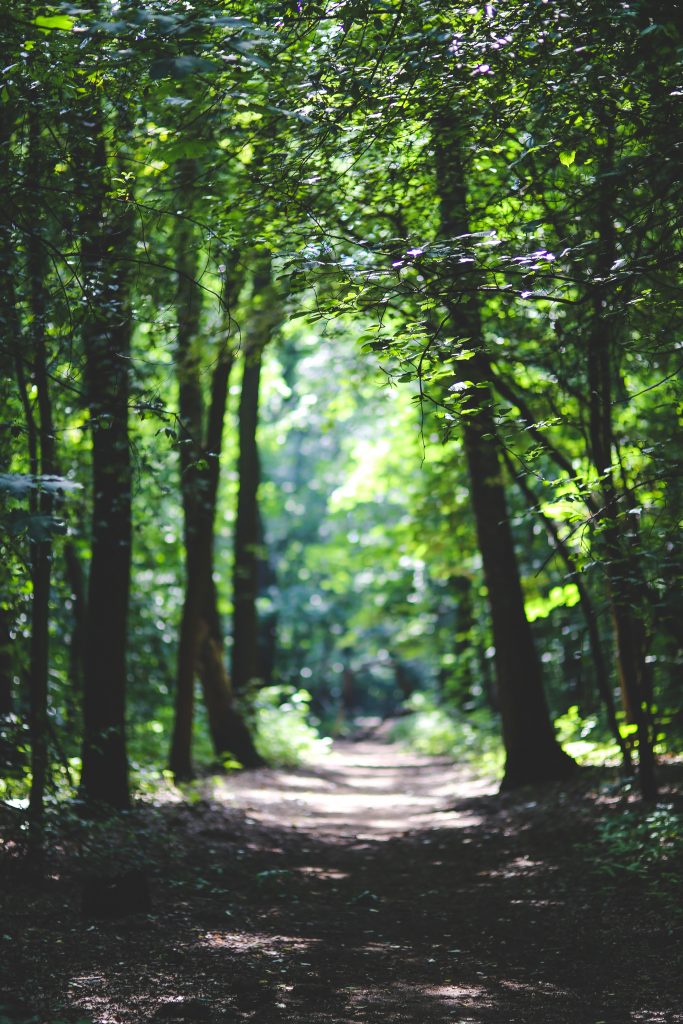 Trees can add aesthetic value to your property and provide benefits such as shade in the summer heat and place for birds to nest. However, under certain circumstances, property owners can be held liable for injuries resulting from a fallen tree limb. This is exactly the situation homeowners and the Town of Delhi, Louisiana found themselves in after a tree limb fell on a car, causing severe injuries to a passenger. 
In May 2012, Cheryl Wells was riding in the front seat of a vehicle that Natasha Hamilton  was driving. There were also three other passengers in the car. A thunderstorm unexpectedly developed, causing a tree to fall across the road they were driving on. As a result, Hamilton had to take a different route using Charter Street. While driving along Charter Street, a large tree limb broke off and fell onto the vehicle. The tree limb crushed the vehicle's roof and struck Wells on her head, rendering her a quadriplegic. Fortunately, no one else in the car suffered serious harm.
The tree whose limb fell onto the vehicle was located on the property line between Kristi and Chad Morgan's home and the right of way owned by the Town of Delhi. After the accident, Wells filed a lawsuit against the Morgans and Delhi under La. C.C. arts. 2315 and 2317.1, claiming that her injuries resulted from the defective and dying tree on the Defendants' property.