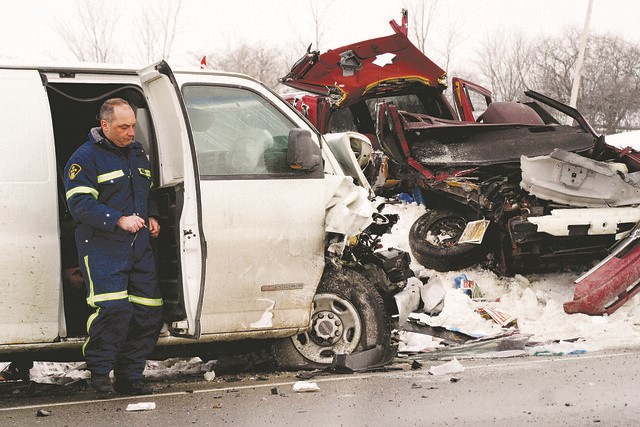 Determining liability in any car accident is frequently a challenging endeavor. This is especially true if one of the vehicles is owned by a city, but a state employee was driving the vehicle. In one such case involving the City of DeRidder, Louisiana, numerous questions arose about who was the liable party after a car accident resulted in multiple injuries. 
Joseph Tatney was an inmate at the Vernon Parish Detention Center. Tatney was being transported as part of an Interagency Agreement between the State of Louisiana and the City of DeRidder, which required the City of DeRidder to provide vehicles to transport inmates to sites for labor. During this trip, Tatney injured his back and neck when the transportation van got into an automobile accident. The van was owned by the City of DeRidder and driven by a Louisiana state employee. 
Tatney first filed a lawsuit against the City of DeRidder, the sheriff of the Vernon Parish Detention Center, and the state employee driving the van at the time of the accident. He subsequently added the State of Louisiana into his claim. The City of DeRidder filed a motion for summary judgment, arguing that under the terms of the agreement, the state was liable for its employees' negligent acts. Neither the state or Tatney opposed the motion for summary judgment. Thus, the trial court granted the motion.