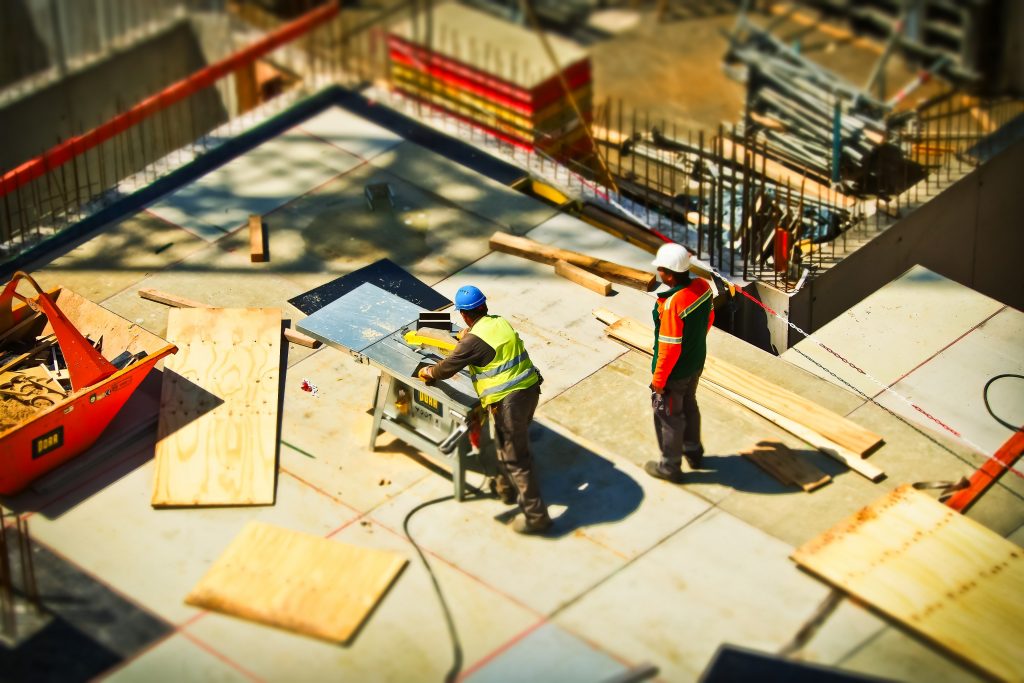 Construction is a necessary inconvenience. No one enjoys having their travel rerouted due to road construction, but nonetheless, drivers must follow construction signs to safely avoid the temporary hazards road work creates. What happens when a driver doesn't see the construction signs and drives her car into a large hole in the street? Even if the path down the street isn't clear, what's clear to the Louisiana Fourth Circuit Court of Appeals is that a trial judge isn't allowed to determine which party is telling the truth.
A single car accident happened the night of December 6, 2012 around 10:30 p.m. when Eileen Maldonado, her daughter, Dana Williams, and their friend, Derrick Sykes, were heading to Harrah's Casino in downtown New Orleans. With Ms. Maldonado behind the wheel, their vehicle went through the under-construction intersection of Elks Place and Cleveland Avenue. Since it was dark, Ms. Maldonado did not see the large hole in the road which had been dug by Archer Western Construction, and the passenger side of her car fell into the hole.
Ms. Williams and Mr. Sykes initially brought a lawsuit against Ms. Maldonado and her insurer along with Archer Western Construction and their insurer. They blamed the accident on the negligence of both Ms. Maldonado and Archer Western, claiming that there were no barriers around the hole or general signs saying to not go through that intersection. An amendment to their lawsuit added Ms. Maldonado's negligent driving to the case.