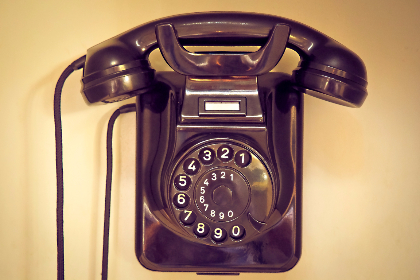 Trials are decided solely upon the evidence presented. A judge cannot read a book on the subject, or do extraneous research on the internet, to aid her decision-making process. In this case, the Defendant claimed that the judge did just that, by calling a city official to confirm some data. The appellate court thought otherwise. So, what do you do when you feel as if the Judge made a decision unfairly?
Plaintiff Vicke Mosley was driving down Mansfield Road in Shreveport when she was struck by Jacob Griffin's vehicle at the intersection of Valley View. The crash rendered Mosley unconscious and he had to be hospitalized for three days. Mosley claimed Griffin ran the red light, while Griffin claims the light had turned green as he entered the intersection. Mosley filed a lawsuit against Griffin and his insurer.
Witness accounts depicted Mosley entering the intersection on a yellow light, and Griffin edging out into the intersection before his light turned green. Mosley's attorney also entered a traffic signal inventory ("TSI") into evidence, which logged the amount of time traffic signals stay certain colors. The only problem with the TSI was that it was from 2011, nearly 3 years before the accident. The Trial Court notified the attorneys for both parties that it would contact the city to confirm the TSI's veracity. The plaintiff's counsel was vocal in his support of this action, while defense counsel said nothing.