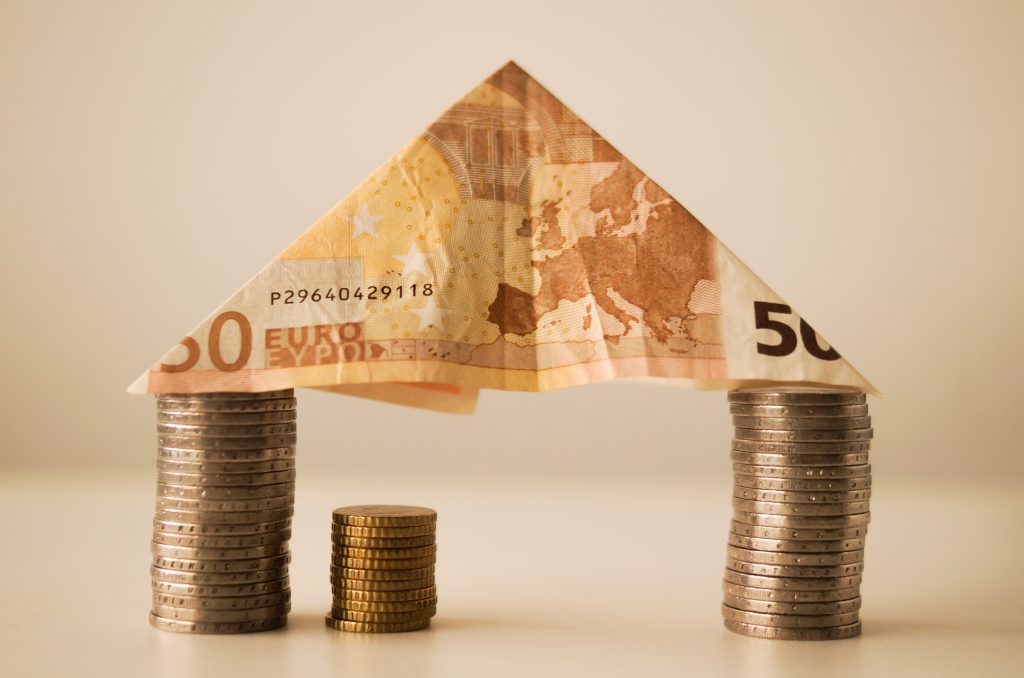 What happens if you win a lawsuit but the other side moves to reduce the amount of money you were awarded? This is the situation Marcus Berry found himself in after he was awarded over a million dollars in damages due to injuries he suffered in a car accident. 
Following a car accident, Berry sued the driver of the car that hit him, Leon Berry, and his insurer, Auto-Owners Insurance Company. The other driver admitted liability but contested the nature and extent of the damage Berry suffered. 
At trial, the jury agreed Berry was injured as a result of the accident.  They awarded him a total of $1.29 million in damages.  This consisted of $900,000 for pain and suffering and loss of enjoyment of life previously, presently, and in the future, as well as $390,000 for medical expenses.  Following this award, the defendants moved for a new trial or remittitur (a procedure where the court can reduce an excessive verdict), arguing that the jury had awarded excessive damages.