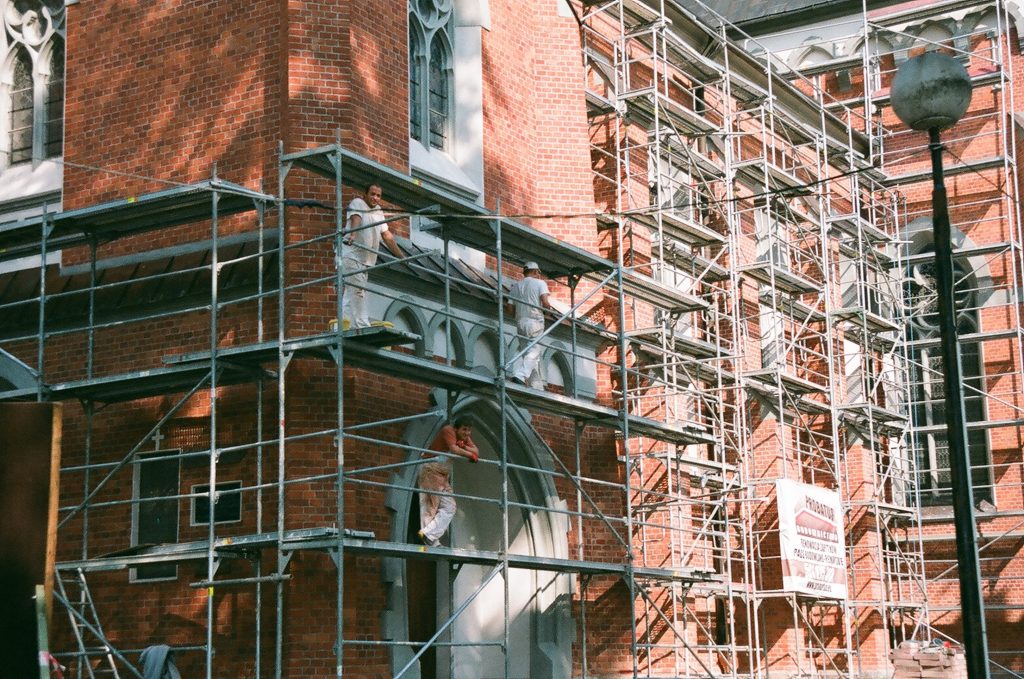 The evolving nature of employment now means the relationship between employer and employee can be indirect and through different contracting methods. In addition, many people employed by one company are, in fact, on the job doing work for another. A recent case in Louisiana highlights these distinctions and the risks posed to workers and their families when seeking compensation.
While working in 2013, Michael J. Louque Jr. was crushed to death by a piece of heavy machinery that rolled off the truck it was being loaded onto. Mr. Louque was employed by River Parish Maintenance (RPM) but was working at the Motiva Enterprises, LLC ("Motiva") manufacturing complex. Upon his death, the family of Mr. Louque filed a lawsuit against Motiva and others, seeking compensation for his wrongful death. 
The contract that brought Mr. Louque to the Motiva manufacturing complex was actually between RPM and Shell Oil Products US ("Shell"). This point is crucial in understanding the state of the Louque's litigation, as Louisiana law prohibits employees from directly suing their employers in a tort claim rather than pursuing worker's compensation benefits. See Deshotel v. Guichard Operating Company, Inc.
Initially, Motiva filed a successful exception with the District Court that removed it from the lawsuit as it argued it could not be sued as a statutory employer of Mr. Louque. The Louisiana Fifth Circuit Court of Appeal reversed this exception, but Motiva filed a motion for summary judgment on similar grounds, which was granted by the District Court and again appealed. 
While there were several contentions put forth by the Loque's, the Court of Appeal specifically looked to whether Mr. Louque's relationship with Motiva qualified as a statutory employee. While Mr. Louque was certainly not directly employed by Motiva, if Motiva could prove they were his employer in practice, then they would be legally excluded from the lawsuit brought forward by the Louque family. 
In Louisiana, a statutory employee relationship exists "whenever the services or work provided by the immediate employer is contemplated by or included in a contract between the principal and any person or entity other than the employee's immediate employer." La. R. S. 23:1061(A)(2). But it is up to the court to determine if this standard is met. See Ramos v. Tulane Univ. of La.
In the case at hand, Motiva pointed to the contract between Shell Oil Products US and River Parish Maintenance, referred to as the "Procurement Agreement." In the Procurement Agreement, Shell and RPM concerned the procurement of miscellaneous services and included a Statutory Employer provision. The clause included that any workers providing services conducted by RPM for any of Shells subsidiaries or affiliates were to be considered "statutory employees as the meaning is outlined in La. [R.S.] 23:1061." The Procurement Agreement with the attached Statutory Employer provision and a purchase order for services to be done by RPM were all signed by representatives of Motiva and RPM. The Court of Appeal determined there was a statutory employer relationship between Motiva and Mr. Louque as an employee of RPM providing services to the manufacturing complex. Therefore, the Loque's were unable to include Motiva in its wrongful death lawsuit. 
This ruling and the statutory employer loophole have troubling implications. As the web of connections between employers becomes further complicated and diffused, the rights of an individual worker harmed on the job site can become even more challenging to protect. For the Louque family and others like them, this means additional hurdles to jump over following an already tragic event. 
Additional Sources: AUDREY BLANK LOUQUE, ET AL VERSUS SCOTT EQUIPMENT COMPANY, LLC, TRADE NAME SCOTT/TOYOTA LIFT OF LOUISIANA (SCOTT EQUIPMENT SALES COMPANY, LLC), ET AL
Author: Colin McGinness
Other Berniard Law Firm Articles On Workers' Compensation Issues: Three-Year Rule Applies to Worker's Compensation Claims for Necessary Treatment