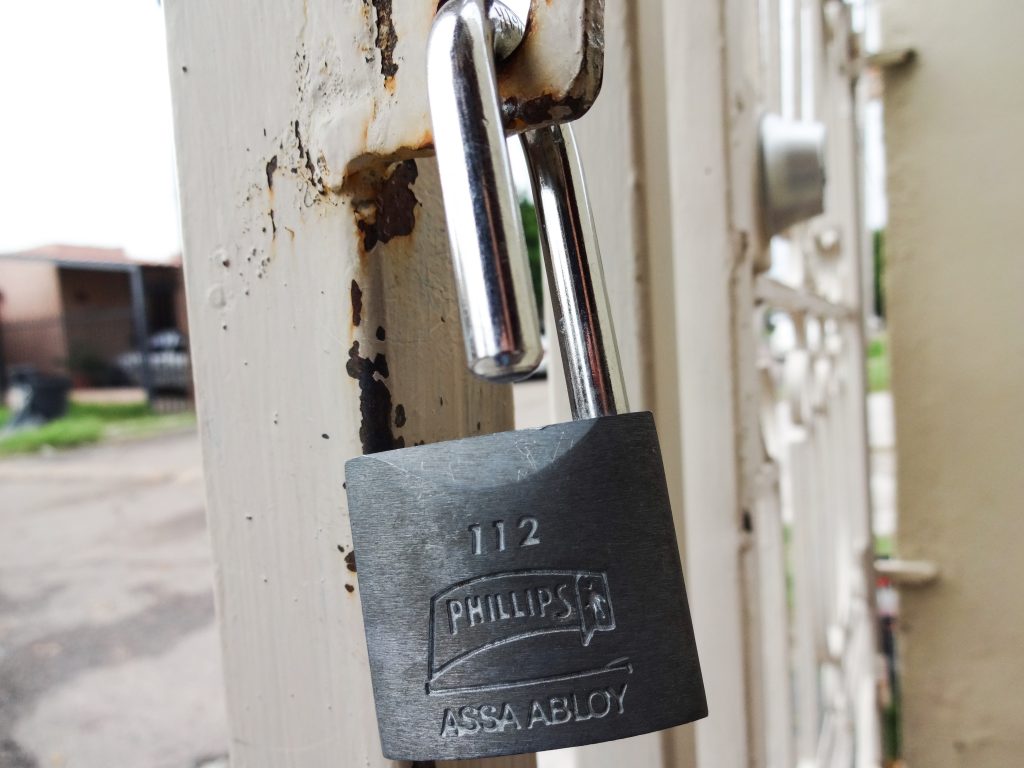 Protection from on-the-job injury is vital to any employee, especially those doing manual labor. But when so many types and subtypes of insurance coverage are involved in a single policy, how can you know when you're covered? And what happens when you can't tell if specific coverage applies to you? Can you still get protection and justice?
In August 2011, plaintiff William Weems was an employee of Cane River Construction LLC (Cane River). While on the job, Weems was driving a car owned by Cane River when another vehicle struck him from behind, and he suffered severe injuries. Defendant Houston Speciality was the automobile insurer for Cane River, and following the accident, Weems and his family sought uninsured/underinsured motorist (UM) coverage from Houston Speciality for his injuries. Houston Speciality denied that its policy extended UM coverage to Cane River and instead filed a third-party complaint against its insurance agent employed by Moreman Moore. 
Moreman Moore's agent Mr. Dickerson was responsible for completing Houston Specialty's insurance file. Mr. Dickerson is the agent with whom Cane River's owner, Mr. Moran, secured the insurance agreement. The Louisiana Commissioner of Insurance requires insurance companies to employ UM waiver forms in their policies and allow their clients to accept or reject UM coverage. Dickerson delivered this waiver to Mr. Moran, and Mr. Moran denied UM coverage via the release. Therefore, Cane River's insurance policy with Houston Speciality on the accident date thus did not include any UM coverage.
The trial court granted summary judgments due to motions filed by the parties. At the center of these rulings is that the trial court found it undisputed that the waiver of UM coverage was valid at the time of the accident in August 2011. Unhappy with the ruling, Weems appealed.
In the appeal, Weems assigned various errors to the trial court's decision. First, he argued the granting of summary judgment was wrong. Second, Weems contended there was an issue of fact as to whether a UM waiver was valid. 
Both the trial court and the appellate court reasoned the primary issue was whether or not the UM waiver rejecting coverage was valid and functional at the time of the accident. The appellate court relied on prior case law on the issue of the validity of the UM waiver form. Previous cases on that same issue found that the UM waiver form could be valid and effective even though a policy number was not listed on the form. Chicas v. Doe, 15-147, p. 1 (La. 5/1/15), 166 So.3d 238, 238. The lack of a policy number at the time of Weems's accident, and the addition of a policy number to the form after the accident, did not indicate that the waiver was ineffective. As such, the rejection of UM coverage was active at the time of the accident, and the trial court's summary judgments were affirmed. 
Insurance coverage is hugely important to personal injury cases and ensures your protection from harm that comes to you. However, insurance policies are tricky and subject to change even during coverage. Knowing the scope of your security is one of the many vital services a knowledgeable attorney can provide you in your time of need.
Additional Sources: William Weems, et al. v. Houston Specialty Ins. Co., et al. 
Written by Berniard Law Firm Blog Writer: Callie Ericksen
Additional Berniard Law Firm Article on Insurance Coverage Waivers: Uninsured Motorist Coverage: What Are Your Rights?