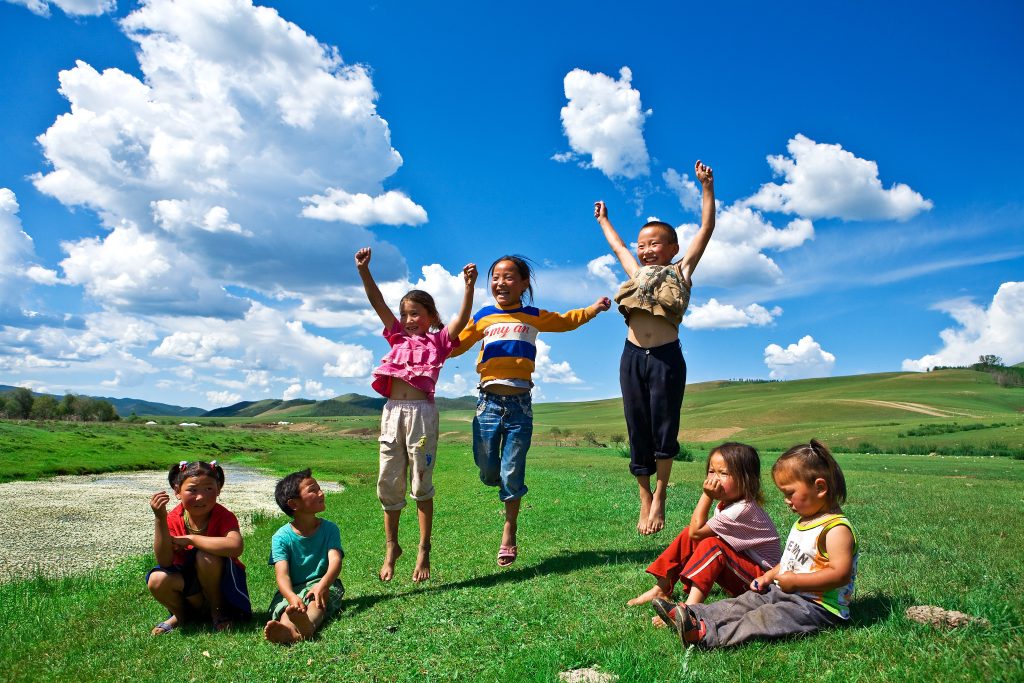 In the United States, parents are often deemed responsible for the criminal conduct of their minor child. But the rules guiding this concept could be more precise and are subject to much controversy. How do we decide when that duty exists and when it ends? A Louisiana court answers the question, does parental liability extend over adult children in Louisiana?
 A Louisiana man, Garry Lewis, was the victim of burglary and criminal committed by 22-year-old Royal Rhodus and 23-year-old Beaux Melancon. Royal and Beaux allegedly broke into Mr. Lewis's property and took three of his vintage cars, racing and damaging the cars and then hiding the cars and attempting to sell the vehicles for parts. Subsequently, Lewis put flyers in his business window that stated the names of both Royal and Beaux as well as the names and addresses of their respective parents. The flyers included descriptions of the alleged crimes committed and suggested that Royal and Beaux would "be the girlfriends of other inmates" once they were arrested. 
 Royal's parents, Jerry and Belinda Rhodus, filed for injunctive relief against Mr. Lewis, requiring him to remove the flyers and pay them damages. In response, Mr. Lewis filed a reconventional demand with Royal as an additional defendant, seeking damages from Royal's parents. Mr. Lewis later added Beaux and his parents, Danny and Brenda Melancon, as defendants.
Mr. Lewis's reconventional demand alleged that both sets of parents failed to monitor their sons as minors and adults and that both sets of parents knew of their respective son's criminal activity. Mr. Lewis claimed these allegations made the Rhoduses and Melancons liable under LSA-C.C. arts. 2317 and 2318, or they were otherwise liable for negligence. 
In response, the Melancons raised an objection of no cause of action under the general premise that parents are not responsible for the acts of their adult children. Mr. Lewis responded with an affidavit showing that, five years prior, Beaux had stolen from Mr. Lewis. Still, Mr. Lewis did not pursue criminal charges on the assurance from Brenda Melancon that Beaux would not commit the crime again. Mr. Lewis contended that this showed the Melancons were vicariously liable for Beaux's conduct. 
However, the trial court affirmed the Melacncons' objection and dismissed Mr. Lewis's action against them–Mr. Lewis then appealed, contending that his cause of action is survivable, based on the Melancons' self-identified duty to prevent Beaux from committing criminal acts, not merely a parent's duty.
In a narrow exception to duty for third-party exceptions, the special relationship between a parent and their minor child living with them can transfer liability for the minor's actions onto the parent. LSA-C.C. arts. 2317 and 2318. Such strict liability typically ends when the child turns 18, as the parents lose their legal right to control. LSA-C.C. arts. 29 and 221. Following that loss of control, parents cannot be liable for not supervising their children. Shaw v. Hopkins, 338 So.2d 961, 962-63 (La. App. 4 Cir. 1976). 
 In some cases, a child reaching legal adulthood might still be under the care of a parent when that child cannot care for themselves. In such cases, the parent is still responsible for the child into adulthood. However, such responsibility does not extend to tort liability on the parent, absent some other provable breach of duty by the parent owed to the plaintiff. Shaw, 338 So. 2d at 963. Additionally, the mere fact that the parents may know of their adult child's propensity for some criminality does not immediately impose a legal duty upon them to control or prevent such acts. Redennack v. LeBlanc, 519 So.2d 209, 210 (La. App. 5 Cir. 1988).
 Even taking Mr. Lewis's factual allegations as true, Beaux was a 23-year-old living with his parents but not suffering from mental incapacities, and therefore his parents had no tort responsibility for his actions. Additionally, the Melancons, even with some possible knowledge of their son's criminal activity, did not have a legal duty to prevent such conduct and did not owe such a duty to Mr. Lewis by merely promising to control Beaux's acts as a minor. Ultimately, the appellate court affirmed that Mr. Lewis lacked a legally sufficient cause of action and dismissed his claims against the Melancons. 
 Along with the broad implications and affirmations of parental duty that this case highlights, we can also take away the importance of evidentiary support. Mr. Lewis's affidavit was weak in showing that the Melancons had a unique duty of control over their adult son's conduct. However, Mr. Lewis lost the chance to argue the merits of the affidavit. Instead, he and his lawyer failed to bring the affidavit within the appropriate pleading stage, losing the opportunity to use the document to his advantage.
 Additional Sources: Rhodus v. Lewis
Written by Berniard Law Firm Writer: Callie Ericksen
Additional Berniard Law Firm Articles on Parental Liability: Dangerous Teenage Driving: Deadly AND Expensive