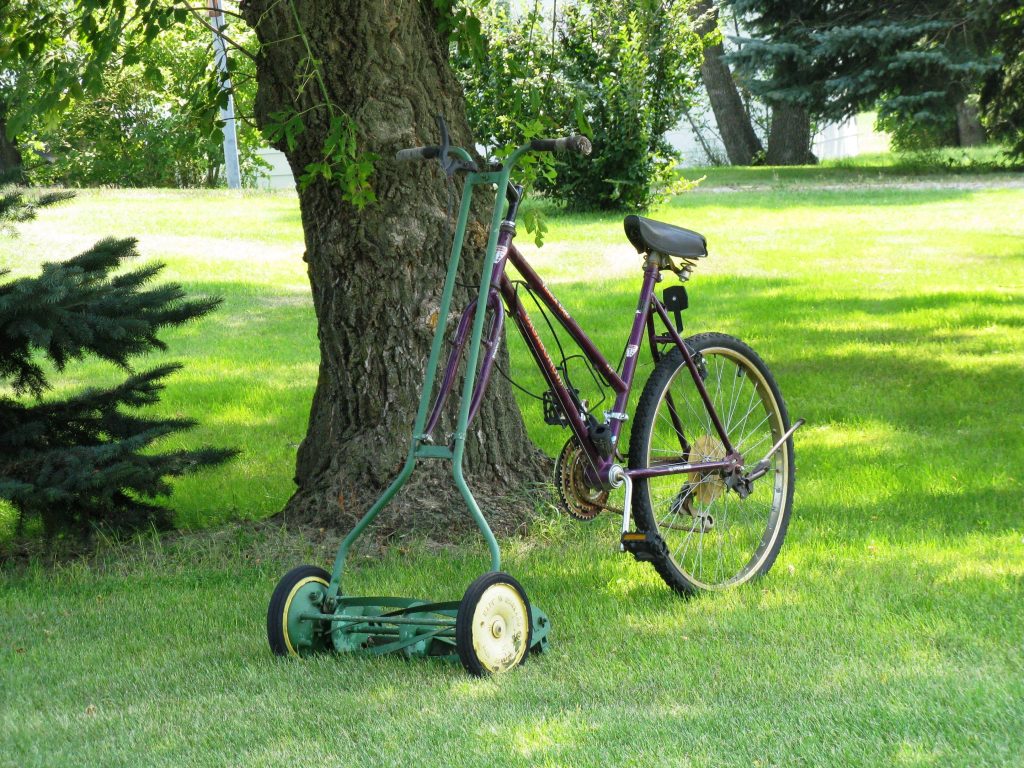 One of a parent's worst nightmares is something happening to their child. This case delves into the heart-wrenching incident of a young child being struck by a neighbor's car, leading to a complex legal battle to determine responsibility for the resulting injuries. While the child eventually recovered, the accident's aftermath unleashed a lawsuit that delved into conflicting accounts and legal statutes governing pedestrian conduct. By examining the trial and appellate court's proceedings, we gain insights that help answer the question: How does a court determine liability in a child pedestrian accident?
First – a bit of background on the context of the vehicle accident. When Sonya Meyer was driving home from taking her daughter to school, Cole Troxclair played in his front yard. As Meyer drove down the street from Troxclair's home, her car struck Cole Troxclair. He was injured and spent about a day at the hospital. He returned to normal activities about a month or two later. Troxclair's parents filed a lawsuit against Meyer and her insurer, Liberty Personal Insurance Company. Following a trial, the court found Meyer liable for the accident and awarded Troxclair $29,619.99 in damages. 
Meyer and her insurance company challenged the trial court's finding that Meyer was solely responsible for the accident. They argued Troxclair was accountable for his injuries because he ran in front of Meyer's vehicle, and Meyer did not have time to take action to avoid hitting him. They argued that Troxclair violated La.R.S.32:212(b), which says pedestrians shall not suddenly leave a curb or other safe place and enter a vehicle's path. 
The appellate court can only set aside a trial court's factual finding if it is manifestly erroneous or clearly wrong. See Stobart v. State through Department of Transportation and Development. Therefore, the appellate court needed only to determine whether the trial court's finding was reasonable. 
Here, the appellate court pointed to various testimony provided at trial and noted conflicting accounts of the events leading up to the accident. The main conflict was whether Troxclair had been in his front yard or the street when Meyer hit him with her car. For example, Troxclair's mother said no obstructions in their yard or driveway might have concealed a child from someone driving down the street. She disagreed with assertions from Meyer that she never left the road or went into their yard. 
The deputy who investigated the accident noted that only Meyer said Troxclair was in the street when she hit him. The appellate court also pointed to La. R.S. 32:214, which provides that a motorist owes children on or near a road a high duty of care. Therefore, the appellate court affirmed the trial court's allocation of 100% of fault to Meyer because it was reasonably supported by the evidence presented, despite conflicting accounts provided by various witnesses at trial.
This case serves as a somber reminder of the delicate balance between driver responsibility and pedestrian conduct. This case underscores the importance of seeking competent legal representation when navigating complex lawsuits involving allocating liability across multiple parties. An experienced lawyer can assist in gathering the necessary evidence and presenting a compelling case to ensure a fair outcome in the face of conflicting accounts and legal nuances. As seen here, it is essential to provide sufficient evidence – whether documents or testimony from witnesses – to help with the process. Competent legal counsel can help you gather this necessary evidence. 
Additional Sources: David Troxclair Individually and as Natural tutor of His Minor Son Cole Troxclair v. Liberty Personal Ins. Co. and Sonya Meyer 
Article Written By Berniard Law Firm 
Additional Berniard Law Firm Article on Allocation of Liability: HOW DOES A COURT DECIDES HOW MUCH FAULT A DRIVER HAS WHEN BOTH SIDES CAUSED AN ACCIDENT