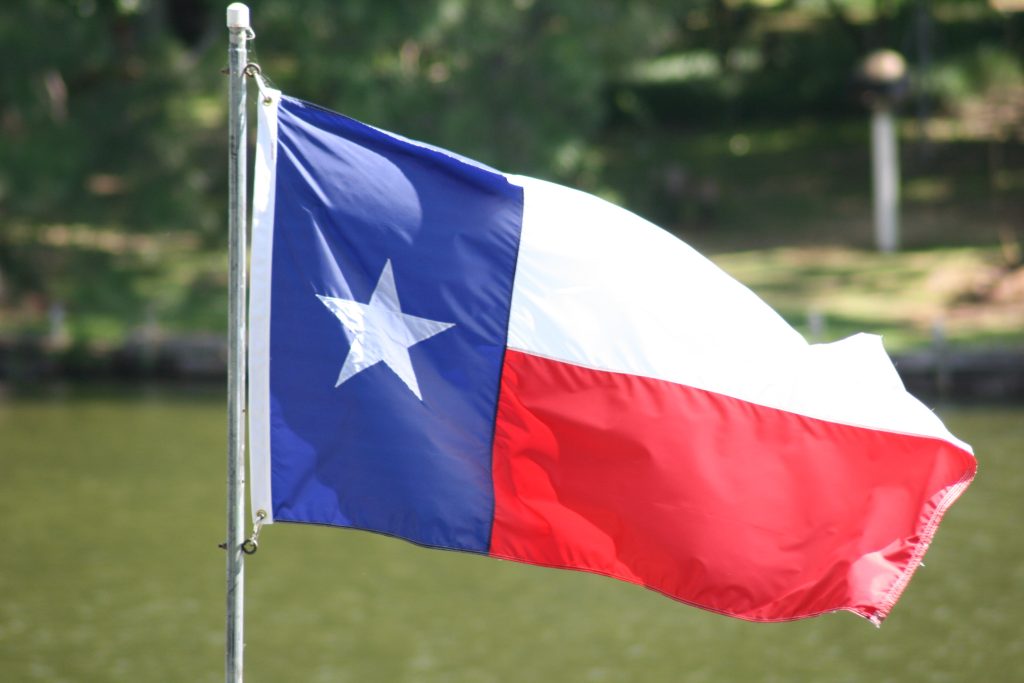 Have you ever been involved in a car accident that potentially involved two states and wondered which state's laws would govern your personal injury lawsuit? Say, you have an insurance policy issued in Texas, and you get into a car wreck in Louisiana. Which state's laws will apply if you file a lawsuit related to the accident? The following case shows how Louisiana Courts use a choice of law analysis to determine what state laws should apply in these situations. 
Rafael Garces-Rodriguez and Julio Alonso (Rafels) were involved in a car accident when another motorist struck their car from behind. At the time of the accident, they were insured by Progressive County Mutual Insurance Company. Two years after the accident, Rafels filed a lawsuit against Progressive seeking compensation for their injuries and other damages sustained during the car accident. Progressive filed a motion with the court seeking dismissal of the case, asserting that Rafels rejected uninsured/underinsured motorist coverage (UM coverage). 
Progressive argued that Texas law should apply in the case because the policies were issued in Texas. Under Texas law, rejection for UM coverage is required to be in writing. However, there are no other special procedures or particular language that needs to be used for the writing. See: Ortiz v. State Farm Mut. Auto. Ins. Co., 955 S.W.2d 353 (Tex. App.-San Antonio 1997, pet. denied). A satisfactory rejection in Texas requires minimal effort by the insured. 
Rafels contended that Louisiana law should apply. They argued Louisiana's interests in the lawsuit are more substantial and outweigh those of Texas because the accident occurred in Louisiana between Louisiana residents. Further, medical treatment was given in Louisiana, and the two vehicles involved in the accident were registered in Louisiana. Under Louisiana law, rejection for UM coverage is required in writing by the insured, and several additional requirements for the rejection to be valid. See: Duncan y. U.S.A.A. Ins. Co., 950 So. 2d 544 (La. 2007).  These additional requirements are not required under Texas law. 
To determine which state's law to apply in the lawsuit, the Court conducted a choice of law analysis. Such an analysis allows the Court to choose which state's policies would be most seriously impaired if its laws were not applied. For example, in the Rafels case, the Court reasoned that Louisiana has a strong public interest in providing full recovery for accident victims who suffer damages by another who is not adequately covered by liability insurance. However, Louisiana courts considering a choice of law analysis involving UM coverage cases have found the state where the insurance policy was issued has a more substantial interest in applying its laws than the state where the accident occurred. 
In this case, the appeals court found Texas to have a real and substantial interest in regulating its insurance industry and contracts. Furthermore, Texas' policies would be more seriously impaired if its laws were not applied to determine the enforceability of UM coverage rejection in this lawsuit. Therefore the appeals court applied Texas law to the case. 
Under Texas law, the UM rejection forms signed by Rafels were sufficient to effectively reject UM coverage. They contained their typewritten names and insurance policy number. Both forms were valid under Texas law. The Court affirmed the trial court's dismissal of the lawsuit in favor of Progressive. 
The Rafels lawsuit shows how complex a seemingly simple car accident can become. An expert lawyer should help you evaluate your claims to ensure you receive a full recovery. 
Additional Sources: Garces-Rodriguez and Alonso v. Geico Indemnity Company
Written by Berniard Law Firm Blog Writer:  Elsa Swailem-Gamez
Other Berniard Law Firm Articles on Car Accidents and MultiState Claims: Whose Law is it Anyway: When a Mississippi Resident Wrecks in Louisiana