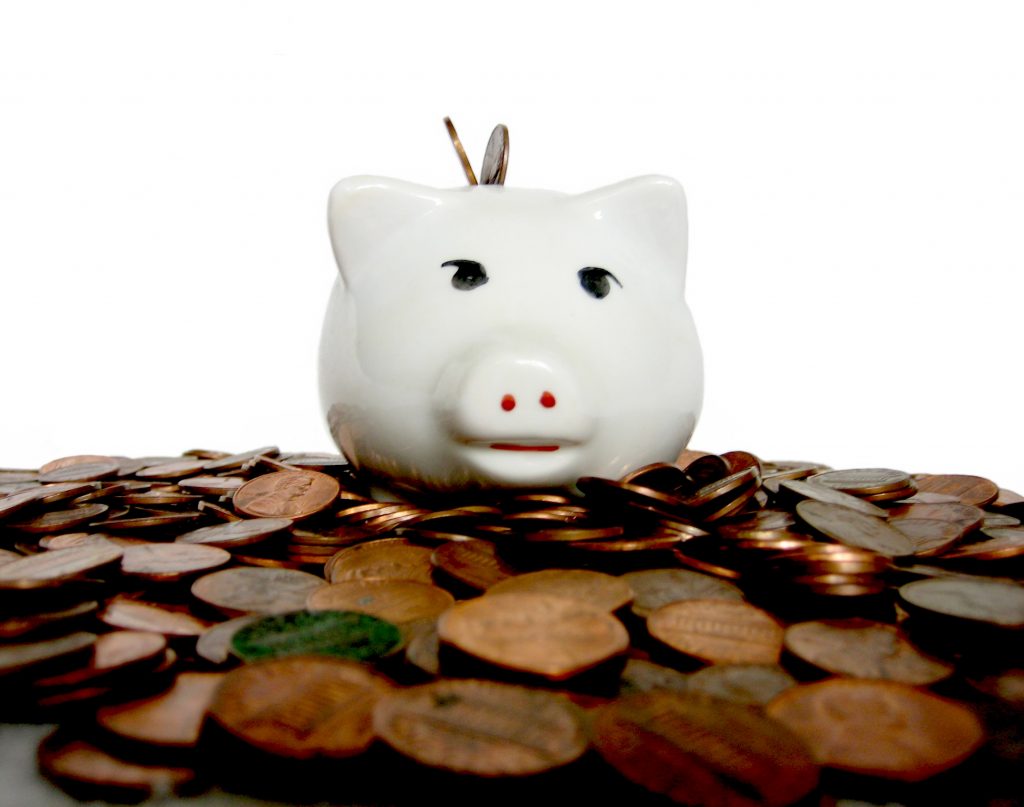 When employees are fired they can often be entitled to benefits upon termination; including money payments to act as a substitute salary while the terminated employee searches for another job. While there is no federal requirement in the United States for an employer to offer severance pay, many do as it can be an attractive benefit to potential employees. Many employers choose to adopt a plan that falls under the Employee Retirement Income Security Act ("ERISA").  Employers can get tripped up however when they fail to support a denial of severance pay by substantial evidence.   
In this case, Mr. Napoli was denied severance pay because the company he worked for claimed that he was terminated for violating company policies. Mr. Napoli was hired by Scios, Inc. in 2001 which was subsequently acquired in 2003 by Johnson and Johnson. He enrolled in the severance pay plan through Johnson and Johnson. After he was terminated, Mr. Napoli filed for severance pay and was initially told he was eligible. However, Johnson and Johnson later denied his claim asserting that Mr. Napoli committed a "Group 1 Violation" and that he made around $3,000 in wrongful charges to a corporate credit card. Mr. Napoli, in a wise move, hired an attorney who subsequently applied for severance pay again and requested additional information about why the claim was denied. Johnson and Johnson again denied the claim and included the provision of the severance agreement Mr.Napoli allegedly violated. Mr. Napoli appealed through the corporation's internal procedures in 2012 and the claim was denied again.  
Mr. Napoli filed a lawsuit in state court alleging that the company denied him benefits without just cause and that such an act violated ERISA. Johnson and Johnson responded by removing the case to federal court and counterclaiming for $3,000 in unauthorized credit card charges. The United States District Court for the Middle District of Louisiana agreed with Johnson and Johnson that the denial was based on a reasonable interpretation of the severance pay plan. Mr. Napoli appealed that decision to the United States Court of Appeals for the Fifth Circuit.  
Upon review, appellate courts look for an abuse of discretion in a plan administrator's decision to deny severance pay.  An abuse of discretion is found if the decision is arbitrary and capricious meaning that it is made without a rational connection between the facts and the decision.  See Truitt v. Unum Life Ins. Co. of Am., 729 F.3d 497, 508 (5th Cir. 2013).  Decisions to deny payment must be supported by substantial evidence rather than a plan administrator's unsupported suspicions of misconduct.   See Vega v. National Life Insurance Services, Inc., 188 F.3d 287, 302 (5th Cir. 1999).   
The Fifth Circuit, in this case, reversed the District Court finding that Johnson and Johnson did not support its denial of severance pay with substantial evidence. The Fifth Circuit looked over the evidence that Johnson and Johnson offered and decided it was conclusory in nature; that is that it merely stated that Mr. Napoli was fired for a violation of the severance pay plan and used that as evidence that he was fired for a "Group 1" violation. The specific evidence that the corporation offered was its post-termination letters to Mr. Napoli. The Fifth Circuit said these did not constitute "substantial evidence" that Mr. Napoli had violated company policy. The company only needed to prove that their decision to fire Mr. Napoli was based on him violating company policy or fraudulently using a corporate credit card. But the Fifth Circuit said that a single post-termination letter was insufficient evidence. Also, the letters which followed the post-termination letter, during Napoli's appeal to the corporate administrator, were insufficient because they were created during the claims process. Therefore they did not reflect the reason why the company fired Napoli, merely the reason why they were denying him benefits.
Mr. Napoli's case provides an example of why seeking out an excellent lawyer can be so crucial to your benefits case both as an employee and an employer. Here Mr. Napoli's lawyer correctly argued that the claims process by the corporation was insufficient.  If you have been denied severance pay benefits, a competent attorney can help uncover a former employer's lack of evidence for the denial which may lead to a payment of benefits.  
Additional Sources: DEAN NAPOLI VERSUS JOHNSON & JOHNSON, INC.
Written by Berniard Law Firm Blog Writer: Robert Ostrem
Additional Berniard Law Firm Articles on ERISA violations in Louisiana: Disability ERISA Insurance Claims Require Timely Production of Evidence