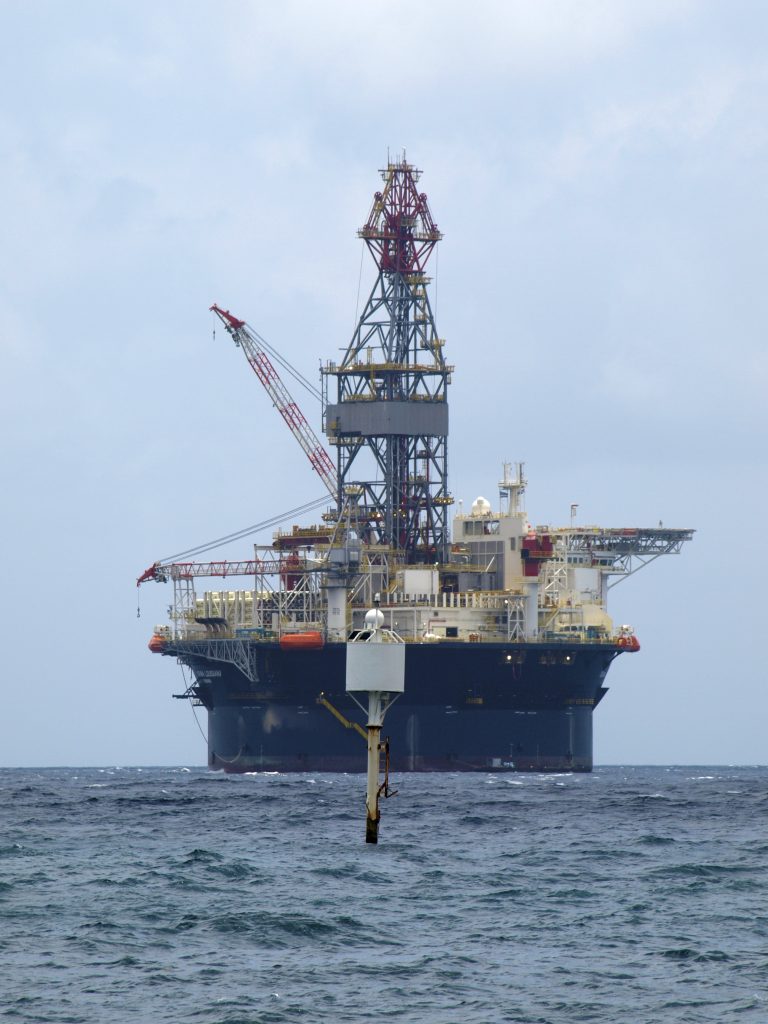 Personal injury cases can be costly for all parties involved. Paying those costs can get confusing, especially when there is indemnification. Indemnification arises when a party is contractually obligated to foot the bill for attorney fees and defense costs. The question then arises, can you seek indemnification if fault was never established? This type of contractual clause and legal questions are the core issue in a recent appeal discussed below. 
In 2002, Murphy Exploration and Production Company contracted with McDermott, Inc. to design and construct an offshore oil rig facility fixed to the seafloor adjacent to the State of Louisiana. Part of that contract provided that Murphy agreed to indemnify McDermott against claims, losses, and expenses. 
James Hefren, a Murphy employee, filed a lawsuit against Murphy and McDermott, alleging an injury that occurred due to a defect on the facility. Eventually, McDermott filed a cross-claim against Murphy asserting that McDermott was entitled to indemnification, based on the 2002 contract between the two parties, for all costs related to its defense against Hefren's lawsuit. The district court found that Hefren's claims were barred and dismissed the claims with prejudice. Following that dismissal, McDermott sought indemnification for the expenses incurred in defending itself from Hefren's suit. The district court entered a judgment for McDermott and awarded attorney costs. Murphy appealed the judgment.
Before the appeals court, Murphy argued the indemnification could not apply because the district court had not established that McDermott was free from negligence or fault in the Hefren case. Louisiana law states that any contractual provision affecting a well for oil or gas that requires indemnification for losses due to injury is void and unenforceable where the injury is caused by sole or concurrent negligence of the indemnitee. La. Stat. Ann. § 9:2780. In addition, the Supreme Court of Louisiana has clarified that after a trial, if the indemnitee is found free from fault, they are not prohibited from recovering its cost of defense. Meloy v. Conoco, Inc. This principle was further discussed in the Fifth circuit's case, Melancon v. Amoco Prod. Co., where a party was entitled to indemnity even though the trial court had not made a holding regarding the issue of negligence because the claims were barred. 
In this case, the appellate court found these facts analogous to Melancon. Due to the legal bar on Hefren's claims, the district court could never reach the issue of negligence. The court determined that a lack of finding McDermott free from fault did not bar their right to indemnity under Louisiana law. Further, the court held that the trial court did not err in calculating the attorney fees. 
For indemnitees in Louisiana, this case reassures that a failure to find one free from fault does not equate to a finding of negligence for purposes of the Louisiana statute. When a plaintiff's case is barred from continuing, an indemnifier may be liable for the costs expended. 
ADDITIONAL SOURCES: JAMES HEFREN V. MURPHY EXPLORATION & PRODUCTION COMPANY, USA, V. MCDERMOTT, INC. 
Written by Berniard Law Firm Blog Writer: Elisabeth Tidwell 
Additional Berniard Law Articles on Indemnification: Invalid Indemnification Clause Negates Statutory Employer Defense