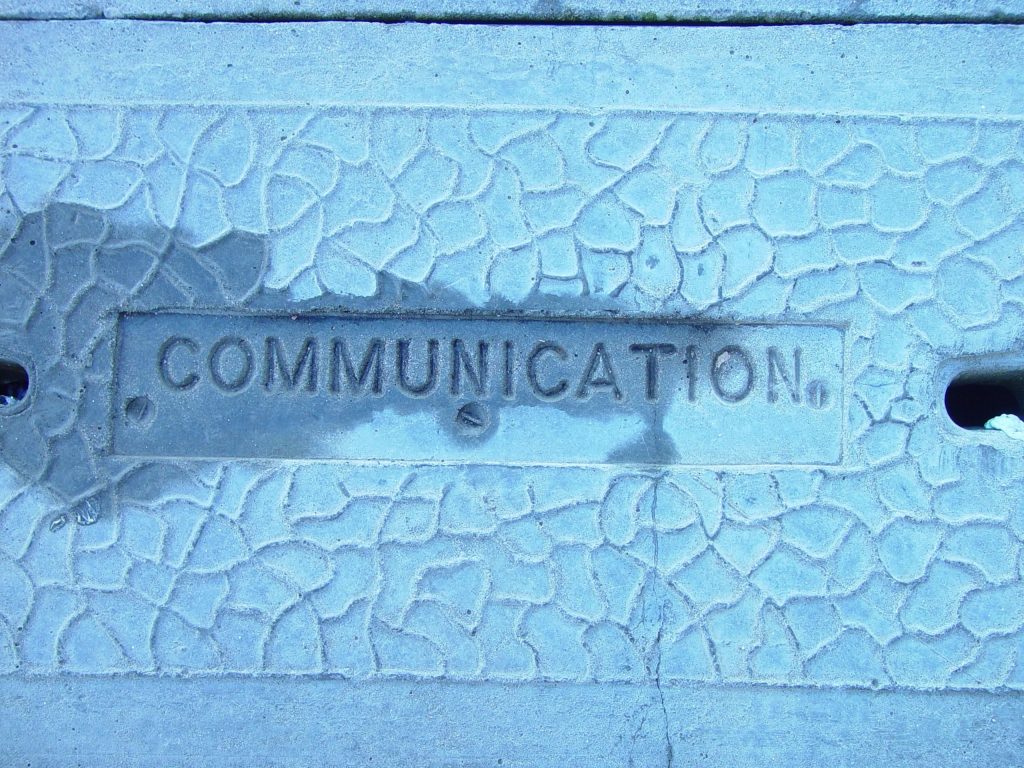 The old Disney adage from the original Bambi movie, "If you don't have anything nice to say, don't say anything at all," is probably wise life advice. Still, when it comes to legal advice, any good attorney will tell you, "if you can't establish the falsity of the claims said about you, then you likely don't have a defamation claim." Nevertheless, after some not-so-nice comments appeared in a local newspaper article detailing a Louisiana attorney's alleged outburst outside a courtroom, he sued for defamation. Still, the courts were ultimately unconvinced by his arguments.
Attorney Martin Regan ("Regan") represented St. Bernard Parish President David Peralta ("Peralta") in a case involving multiple criminal indictments, including perjury and filing false records related to using campaign funds for his personal gambling. A grand jury found Peralta guilty on those charges brought by the District Attorney's Office with the help of Assistant Attorney Generals David Caldwell ("Caldwell") and Molly Lancaster ("Lancaster"). At some point during or after the proceedings, Regan confronted Lancaster about an issue in the case. According to Caldwell, the conversation between the attorneys escalated to Regan threatening Lancaster and swearing at her. 
Caldwell shared his version of the events he witnessed with the New Orleans Advocate, which published his account in a newspaper article. In part, Caldwell was quoted stating that Regan was "threatening his female assistant," "dropping F-bombs on her," and thought that if he had gotten close enough to Regan, "he might have taken a swing at [Caldwell]." The newspaper also reached out to Regan for his comments, who, after calling Caldwell a "liar," continued to state that he "didn't lose his cool" and "never swore at anybody." After that, Regan filed a lawsuit against Caldwell, the State Attorney General, and the Office of the Attorney General, seeking damages for defamation. 
To succeed in a defamation lawsuit under Louisiana law LSA.C.-C. art. 2315, the person alleging the claims must prove that (1) the words were defamatory, (2) unprivileged publication, (3) falsity, (4) actual or implied malice, and (5) resulting injury. If even one of these five elements is lacking, then the defamation claims must be dismissed. Additionally, when the words used were not defamatory per se, meaning on their own, the party making the claims must show defamatory meaning in either of the four elements. A court will presume that words are defamatory per se when there is proof of falsity, malice, and injury. 
Here, Regan argued that Caldwell's statements were defamatory per se in that the words stated by Caldwell and published in the New Orleans Advocate were false, malicious, and caused injury to his reputation. However, the court was not convinced by Regan's assertions. In fact, the court noted even though Caldwell's words may have "diminish[ed] Regan's professional reputation," the words used would not "by their very nature impute to Regan immoral, scandalous, or shocking." Additionally, according to the court, Regan failed to show any evidence establishing that Caldwell's words were false. So, since Regan could not prove one of the five essential elements of a defamation claim, his lawsuit was dismissed. 
This case demonstrates that not every unkind word said, written, or published by someone is capable of making a credible defamation claim. Unless such words are also false, and the falsity is proven, courts generally will not move cases forward just because someone did not take the advice of not saying anything if it isn't something nice. 
Additional Sources: MARTIN E. REGAN, JR. VERSES ASSISTANT ATTORNEY GENERAL, JOHN DAVID CALDWELL, JR., ET AL. 
Written by Berniard Law Firm Blog Writer: Gina McKlveen
Other Berniard Law Firm Articles on Defamation: How the Louisiana Code of Civil Procedure Article 971, The "anti-SLAPP" Statute Used in Court