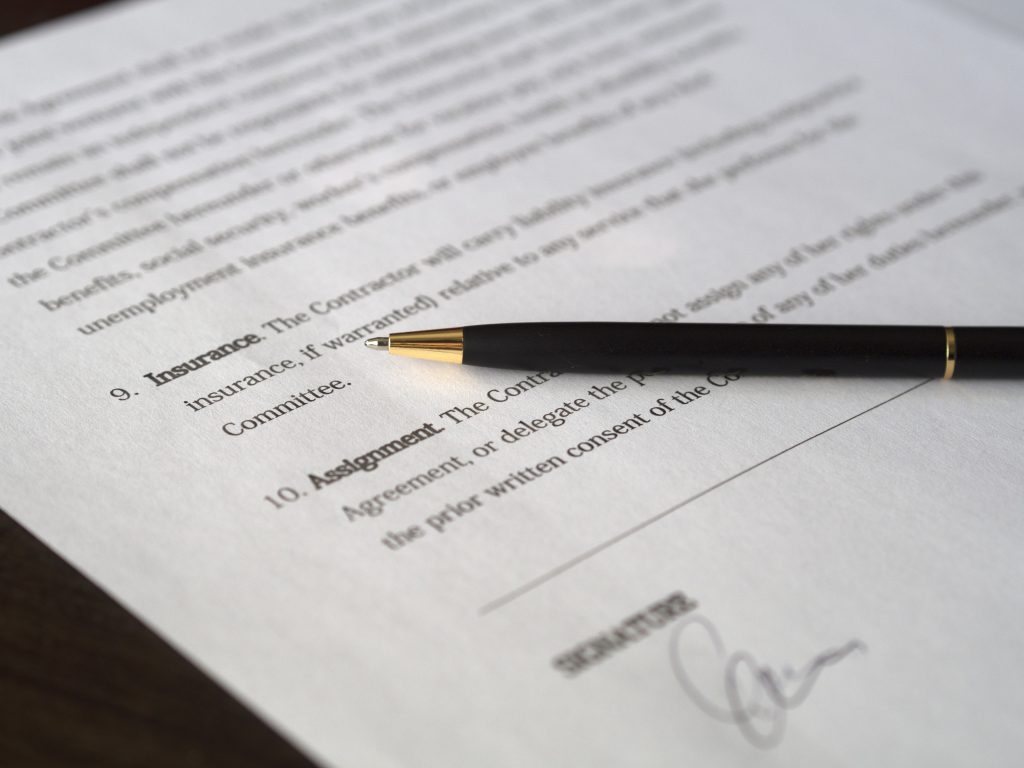 To avoid a lengthy trial, many lawsuits will be solved through settlements. Settlements may have their requirements, like signing a release. If presented with a release make sure you read it carefully and ensure it includes limiting language if other parties may be at fault. This is a lesson learned by Raymond Cressy when he signed a release form through his power attorney, severely hurting his claims. 
In 2010, Raymond Cressy was a passenger in a 2006 Dodge Durango driven by his brother and owned by his sister, Yolanda, in Natchitoches Parish, Louisiana. The driver swerved to avoid a tire in the roadway when control of the vehicle was lost. The vehicle consequently entered the median and rolled several times. The accident left Raymond a quadriplegic. 
Yolanda, later in 2010, was granted power of attorney over Raymond. In late 2011, acting as Raymond's power of attorney, Yolanda signed a document titled "Release In Full of All Claims" on Raymond's behalf with the understanding this was to settle claims against the GEICO insurance company.
Raymond's then sought to pursue claims against other defendants based on the Louisiana products liability act, arguing the vehicle involved in the accident was unreasonably dangerous. La. R.S. art. 9:2800.51-.60 Those Defendants filed a motion for summary judgment alleging that when Yolanda acted as power of attorney for Raymond and signed the release; this additionally released all the claims Raymond had against them as well. The Defendants pointed to the statement in the release, which states, "I, Raymond Cressy … do … forever discharge … all other persons, firms or corporations of an from any and every claim, demand, right or cause of action, of whatever kind or nature, on account of or in any way growing out of any and all personal injuries and consequences," to support their motion for summary judgment. The motion was granted by the Trial court, and Raymond appealed. Raymond argued mistaken intent in the signing of the release. 
Summary judgment may be granted if there is no genuine issue of material fact and if the mover is entitled to judgment as a matter of law. La. code civ. P. art. 966(a)(3). Summary judgment is not appropriate when the decision before the court is based on subjective facts, including motive, intent, good faith, knowledge, or malice. Smith v. Our Lady of the Lake Hosp. However, when a motion for summary judgment is based on a release entered into by the plaintiff, a motion for summary judgment is appropriate. Hudson v. Progressive.
The court of appeals did not deny that, given the substantial injuries and damages suffered by Raymond, there is no doubt he did not intend to release all claims. However, Raymond could have used language to limit the release to the claims with Geico for which he was settling. The appeals court held the use of broad language instead shows an intent to compromise all claims against all persons or corporations arising from the accident in 2010. Because the limiting language was not present in Raymond's release, the court found the trial court did not err in granting summary judgment in favor of the defendants. 
Settlements can save plaintiffs from a lengthy litigation process. However, when signing a release form, there may be adverse effects on the remaining claims. Therefore, hiring an expert attorney competent in litigation and settlements is essential to ensure the best outcome in your own lawsuits. 
Additional Sources: RAYMOND CHARLES CRESSY, ET AL. V. HUFFINES HYUNDAI MCKINNEY, LP, ET AL.
Written by Berniard Law Firm Blog Writer: Abigail Varney
Additional Berniard Law Firm Articles on Release Forms: Carefully Review Lawsuit Releases Before Signing, or Suffer the Consequences