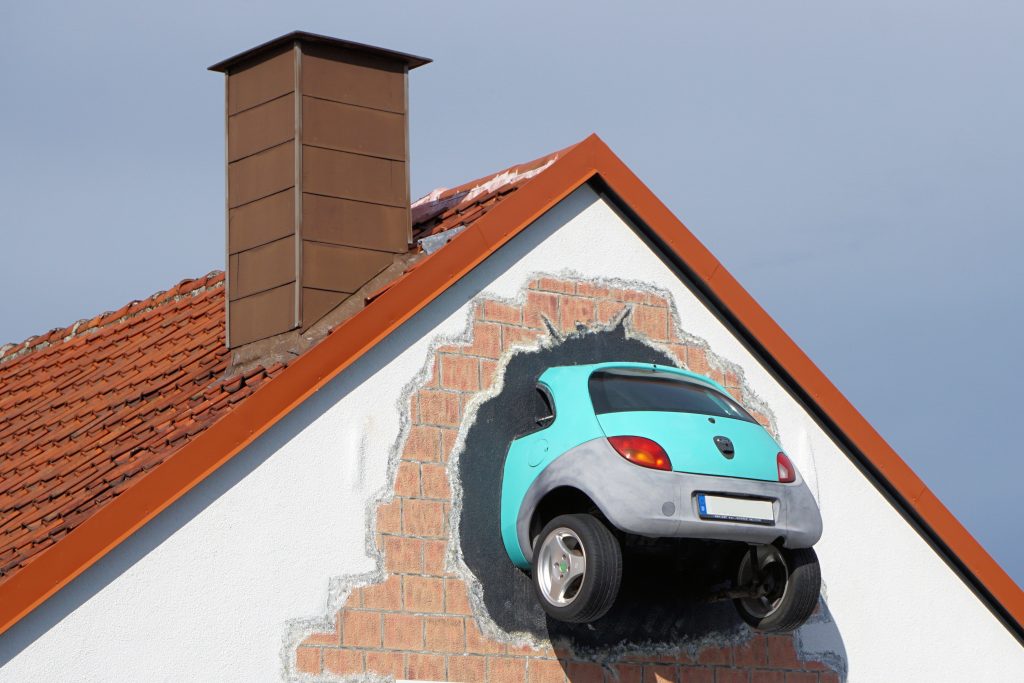 If you need to file a lawsuit, obtaining the opposing party's accurate service of process address is crucial. Otherwise, you may face challenges similar to those encountered by Veronica Gordon. Gordon was an independent contractor for A-1 St. Bernard Taxie & Delivery, LLC, when she was involved in a motor vehicle accident while driving one of their cabs. Three days after the accident, she went to the emergency room for treatment of pain in her arm, shoulder, neck, and back.
Three months after the accident, Gordon filed a claim against A-1, alleging that they had failed to pay her wage benefits and authorize necessary medical treatment. She also sought penalties and attorney's fees. Initially, Gordon listed an incorrect address for service on A-1, and even after amending her claim with an updated address, service could not be perfected.
In December 2015, the Louisiana Office of Worker's Compensation (OWC) ordered Gordon to explain why her complaint should not be dismissed for failure to prosecute. A week later, Gordon filed a motion to appoint a special process server, which was granted. However, after several failed attempts to serve process on A-1, Gordon filed a motion in February 2016 to appoint the Louisiana Secretary of State as the Agent for Service of Process for A-1, which was also granted. The Secretary of State sent the second amended claim to A-1's last known address.
Despite A-1's absence, a trial was scheduled for August 2016, and Gordon was the sole witness to testify. The OWC ruled in Gordon's favor, but a day later, an attorney for A-1 filed a motion to enroll as counsel for the case. After the OWC granted the motion, A-1 filed a motion for a new trial that was denied, and an appeal was subsequently filed. On appeal, the Court of Appeal considered two issues: 1) whether A-1 was properly served and 2) whether the OWC was wrong for finding in Gordon's favor. 
In Louisiana, "a judgment rendered against a defendant who has not been served with process as required by law is an absolute nullity, and the judgment shall be annulled." See Brown v. Unknown Driver.  To serve a domestic or foreign limited liability company, personal service must be made on any one of its agents for service of process. However, if due diligence does not result in successful service on an agent, a process server may be appointed, after which service may be perfected on the Secretary of State. La. C.C.P. art 1266. 
Gordon provided an incorrect address, which resulted in service being unable to be processed (Gordon's claim listed the address as "3301" while the correct address was "3201"). Then, Gordon's first amended claim listed A-1's address registered with the Secretary of State. However, the certified mail was returned as "unclaimed."
The Court of Appeal determined that Gordon had not made diligent efforts to serve A-1 because she had provided the OWC with the correct address on the same day she requested the Secretary of State to serve as a substitute. Additionally, the special process server only made one attempt to serve process at the correct address. As a result, A-1 was not properly served, and the OWC's judgment in Gordon's favor was improper. Accordingly, the Court of Appeal reversed the judgment and remanded the case for further proceedings.
Additional Sources: Veronica Gordon v. A-1 St. Bernard Taxi & Delivery 
Written by Berniard Law Firm Blog Writer: Elsa Swailem-Gamez 
Other Berniard Law Firm Articles on Lawsuit Procedure: Can a Litigant Exclude Evidence in a Car Accident Lawsuit?