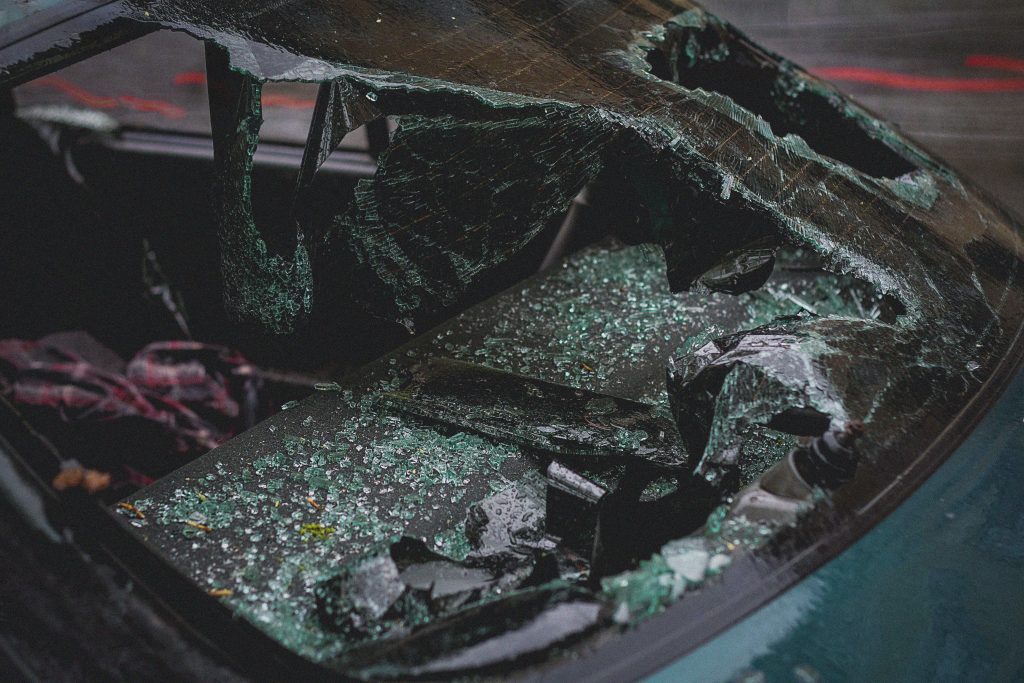 Insurance plans and policies are often riddled with complicated jargon and loopholes to protect insurance companies from financial loss. These confusing insurance provisions can lead an individual to think he/she is covered in case of an accident, but many times leaves individuals unprotected. In one recent Louisiana lawsuit, a consumer's expectations of coverage are shattered by the complexity of insurance provisions.
 Cynthia Bennett was driving a vehicle that she borrowed from Service Chevrolet Cadillac (Service Chevrolet) in Lafayette, Louisiana when she was in a car accident with Samantha Brown. The vehicle Ms. Bennett was driving was a "covered auto" under a "garage policy" issued by Tower National Insurance Company (Tower) to Service Chevrolet. Samantha Brown had an auto liability policy issued under USAA and Cynthia Bennett had a personal automobile policy with Allstate that provided uninsured motorist (UM) coverage. Ms. Bennett was able to settle with USAA and Allstate but continued to pursue Tower National Insurance Company for the remainder of damages under her UM coverage provisions in Tower's "garage policy."
 Tower filed a motion for summary judgment. A motion for summary judgment should be granted when evidence shows that there is "no genuine issue as to material fact, and that the mover is entitled to judgment as a matter of law." La. C.C.P. art. 966(B)(2). Tower argued that Ms. Bennett was not considered an "insured" under the liability portion of the policy because she had her own policy with Allstate, which showed that there was no genuine issue to material fact. Because Ms. Bennett had her own coverage under Allstate, she was not protected under Tower's policy as an uninsured motorist. The trial court granted the motion for summary judgment and Ms. Bennett appealed that decision.
 On appeal to the Third Circuit Court of Appeal, Ms. Bennett argued that Tower's policy's exclusion of insured customers of Service Chevrolet from liability coverage violates La. R.S 32:900(B)(2). This Louisiana code requires liability coverage for permissive drivers and Ms. Bennett believed she should be afforded UM coverage. The main principle behind UM coverage is that those suffering injuries in an auto collision can still get damages if the opposing individual in the collision does not have insurance.
 However, the Court of Appeal held that Tower's provisions did not conflict with La. R.S. 32:900(B)(2) since both Ms. Brown and Ms. Bennett had insurance. Ms. Bennett also alternatively argued that the policy was ambiguous and therefore the provisions should be construed in her favor and in favor of coverage. She argued the ambiguity in the provision is an issue of fact and prevents a summary judgment. The determination of whether a contract is clear or ambiguous is not an issue of fact, but rather a question of law; therefore, it can be decided in a summary judgment motion. Cadwallader v. Allstate Ins. Co., 848 So.2d. 577 (La. 2003). Here, there was no ambiguity in the provisions found by the court and, therefore, no issue of fact. The Court of Appeal affirmed the trial court's decision to grant the motion for summary judgment.
 Insurance coverage claims' complexity requires the help of an exceptional attorney. Lawyers who understand the loopholes and intricacy involved with the different insurance provisions can help individuals to get the most coverage deserved.
 Additional Sources: Cynthia Bennett versus Samantha Brown, et al.
 Written by Berniard Law Firm Blog Writer: Isha Shah
 Additional Berniard Law Firm Articles on Prescription: Questions Over Uninsured Motorist Coverage Rejection in Bossier Parish