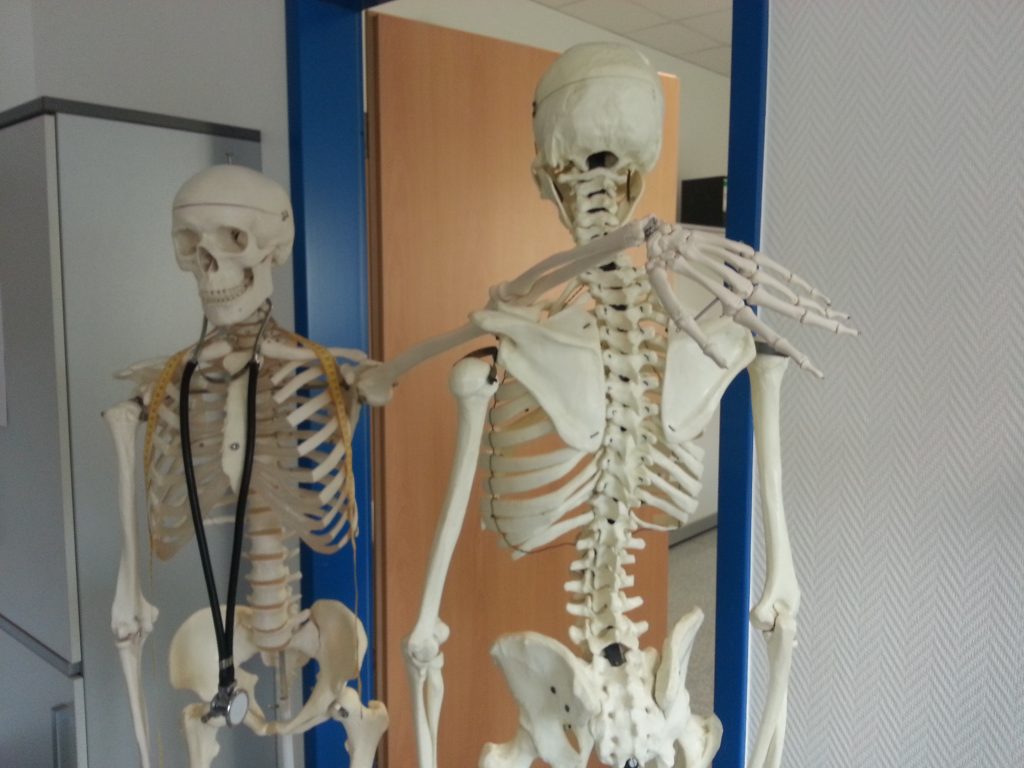 The case of Danell Brice, a home health nurse who was attacked while visiting Timothy Bragg's apartment, highlights the complex legal issues surrounding the duty of care owed by healthcare professionals in situations involving potential harm to third parties. Brice filed a lawsuit against Dr. Lynn Simon, Braggs' treating psychiatrist, and Dr. Vasanthi Vinayagam, who provided medical treatment to Braggs. The central dispute revolves around whether the doctors had a duty to warn Brice about Braggs' changed medication and potential for violence. This article examines the court's ruling on the motion for summary judgment and the application of relevant statutes in determining the doctors' liability.
While visiting Bragg's apartment, Danell Brice, a home health nurse, was attacked by Braggs. Braggs was admitted to Serenity Community Mental Health Center, an outpatient partial-day program for psychiatric patients. Braggs had paranoid schizophrenia and benign hypertension and was considered "poorly integrated." When Brice was taking Bragg's blood pressure in his apartment, he made sexual advances toward her. When Brice attempted to leave the apartment, Braggs shoved her into a corner by the door. However, she managed to push Braggs away and leave his apartment. Brice said that she sustained injuries when she pushed Braggs away from her.
Brice sued Dr. Lynn Simon, Braggs' treating psychiatrist at Serenity, and Dr. Vasanthi Vinayagam, who treated Braggs for minor medical conditions at Serenity. Brice alleged that both doctors failed to warn her that Braggs' medication was changed, failed to provide her with adequate security when treating Braggs, failed to protect her from a predicable assault, and breached their standard of care.
Both doctors filed a motion for summary judgment, which the court granted, finding there was no genuine issue of fact as to whether the doctors observed sexual and violent conduct before the attack, that the doctors would not be required to communicate that information, including changes in medication and behavior observations, to Brice. Brice then appealed, arguing that the Court of Appeal First Circuit erred in making those findings. 
Under Louisiana Revised Statutes 9:2800.2, a psychiatrist only owes a duty to disclose to a third party when the patient threatens physical violence against a clearly identified individual and when the patient has the ability and intent to carry out the threat. Psychiatrists are not liable for failing to warn in scenarios not described in the statute.
The Court reasoned Dr. Simon never observed Braggs participate in violent or assaultive behavior, and Braggs never made any threats. Braggs allegedly made inappropriate remarks in group therapy, but the comments never identified a victim, meaning the statute protected Dr. Simon.
Brice then argued that the statute did not apply to Dr. Vinayagam because the statute applied to psychologists, psychiatrists, marriage and family therapists, licensed counselors, and social workers. In contrast, Dr. Vinayagam is a primary care physician. The court explained that because the statute did not apply, Dr. Vinayagam's liability is determined under a duty-risk analysis. 
Under a duty-risk analysis, the plaintiff must establish that the conduct in question was a cause-in-fact of the resulting harm, the defendant owed the plaintiff a duty of care, the defendant breached that duty, and the risk of harm was within the scope of protection afforded by the duty. The court held that Brice could not meet this burden because she could not establish that Dr. Vinayagam knew or should have known of Braggs' behavior because the doctor only treated him for minor medical conditions. 
The court's ruling provides essential insights into the legal obligations of healthcare professionals when protecting third parties from potential harm caused by their patients. While the court determined that Dr. Simon, the treating psychiatrist, was not required to disclose Braggs' non-specific inappropriate behavior to Brice under the specific provisions of the statute, the case was analyzed differently regarding Dr. Vinayagam, a primary care physician. 
This case highlights the importance of understanding the specific legal requirements and standards of care applicable to different healthcare professionals to determine their liability in situations involving potential harm to third parties. It also shows the complexity of pursuing litigation and the need for the best attorney to help with such cases. 
Additional Sources: DANELL BRICE VERSUS TIMOTHY BRAGGS, SHIFA HEALTH ASSOCIATES, L.L.C., SHIFA MEDICAL TRANSPORTATION, L.L.C., SERENITY CENTER, L.L.C., SERENITY COMMUNITY MENTAL HEALTH CENTER, L.L.C., HOPE VILLAGE, INC., HOPE VILLAGE PROPERTIES, L.L.C., NEEMWOOD VILLAGE, PSYCHCARE OF LOUISIANA, L.L.C., PSYCHCARE SOLUTIONS, L.L.C., PSYCH MANAGEMENT, L.L.C., ZAHID IMRAN, M.D., VASANTHI VINAYAGAM, M.D. AND JANE DOE 
Written by Berniard Law Firm
Other Berniard Law Firm Articles on Doctor Liability: Court Clarifies Use of Differential Diagnosis in Louisiana Medical Malpractice Case