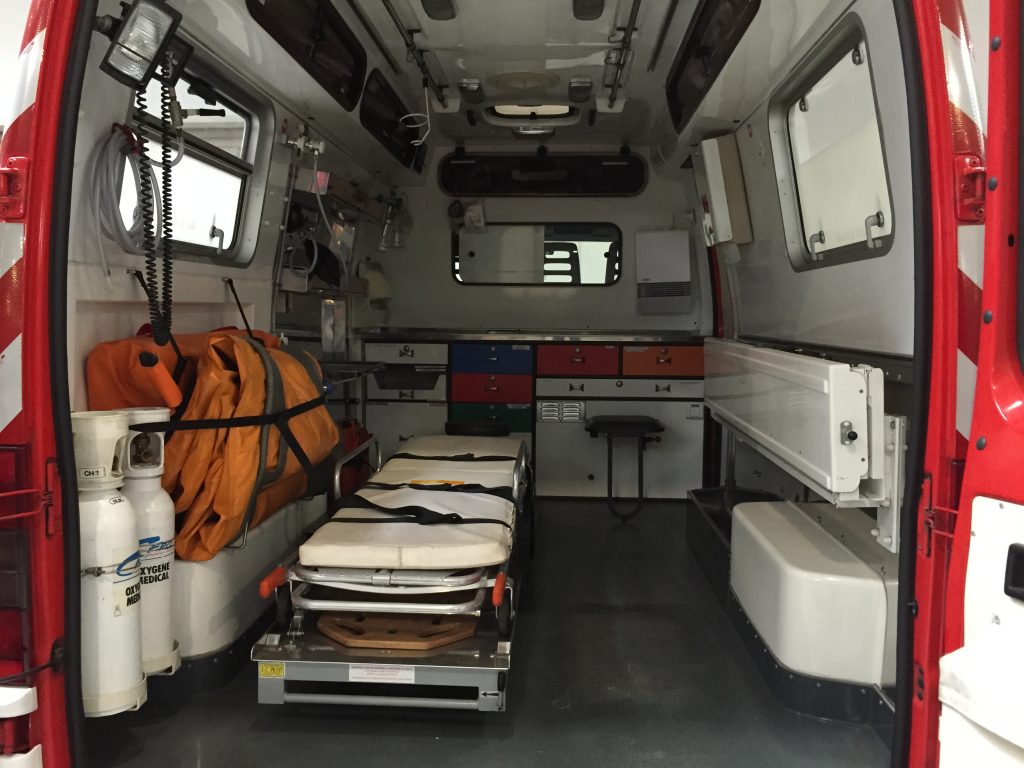 Honesty is the best policy. This is especially true in the workers' compensation space, because if you are found to have been fraudulent, you forfeit your right to workers' compensation benefits. 
Before Alex Turner started working for Chicago Bridge, he completed the Louisiana Office of Workers' Compensation Second Injury Questionnaire. He then started working as a carpenter's helper for Chicago Bridge at a site in Hackberry, Louisiana. Approximately a month after he was hired, Turner injured his back while on the job. He immediately reported his injury to his supervisor and was taken to the onsite medical facility.
Chicago Bridge reassigned Turner to sedentary work. Turner complained the work still hurt his back because he had to lean over a table, so he refused to complete the sedentary work. He was eventually fired for insubordination. In Turner's workers' compensation case, the workers' compensation judge found he was entitled to Supplemental Earnings Benefits and denied Chicago Bridge's argument Turner had forfeited his right to workers' compensation benefits by committing fraud. 
La. R.S. 23:1221(3) governs the payment of supplemental earnings benefits. Chicago Bridge argued it had provided Turner with a sedentary job that paid him the same, so he was not entitled to supplemental earnings benefits. Further, Turner was fired for insubordination, so his reduced income was the result of insubordination, not his injury while working. However, Turner claimed he was not physically able to do the sedentary job because even that work increased his back pain. Therefore, the workers' compensation judge did not err in holding Turner was entitled to supplemental earnings benefits. 
Chicago Bridge also claimed Turner forfeited his right to workers' compensation benefits because he committed fraud by submitting untruthful information on the health questionnaire he completed before starting work. La. R.S. 23:1208 states any person who makes a false statement in connection with receiving workers' compensation benefits forfeits the right to such benefits. Section 1208 is strictly construed because forfeiture of workers' compensation benefits is a harsh remedy.
On the questionnaire, Turner checked "no" when asked if he had a ruptured or herniated disc in his back. However, he had previously been diagnosed with protruding and bulging discs. The court explained the questionnaire did not explicitly ask about protruding or bulging discs. Chicago Bridge did not present any evidence that these conditions were the same. The questionnaire also contained a section for employees to disclose "any other medical conditions" the form had not asked about.
Although Chicago Bridge argued the fact Turner did not disclose his preexisting back condition in response to this question violated Section 1208, the court rejected this argument because it found the question was overbroad and too burdensome for employees. Therefore, the workers' compensation judge did not err in finding Turner had not committed fraud under Section 1208 such that he had forfeited his right to workers' compensation benefits. 
When dealing with a workers' compensation claim, it is important to consult with a knowledgeable attorney. This is especially true if your claim involves preexisting conditions or allegations of fraud. 
Additional Sources: Alex Turner v. Chicago Bridge and Iron Co.
Article Written By Berniard Law Firm
Additional Berniard Law Firm Article on Workers' Compensation Claims: First Circuit Court of Appeal Affirms Decision That Employee Was Entitled to Compensation From Work Related Back Injury (Part 1).  
Can an Independent Contractor collect Workers' Compensation Benefits?