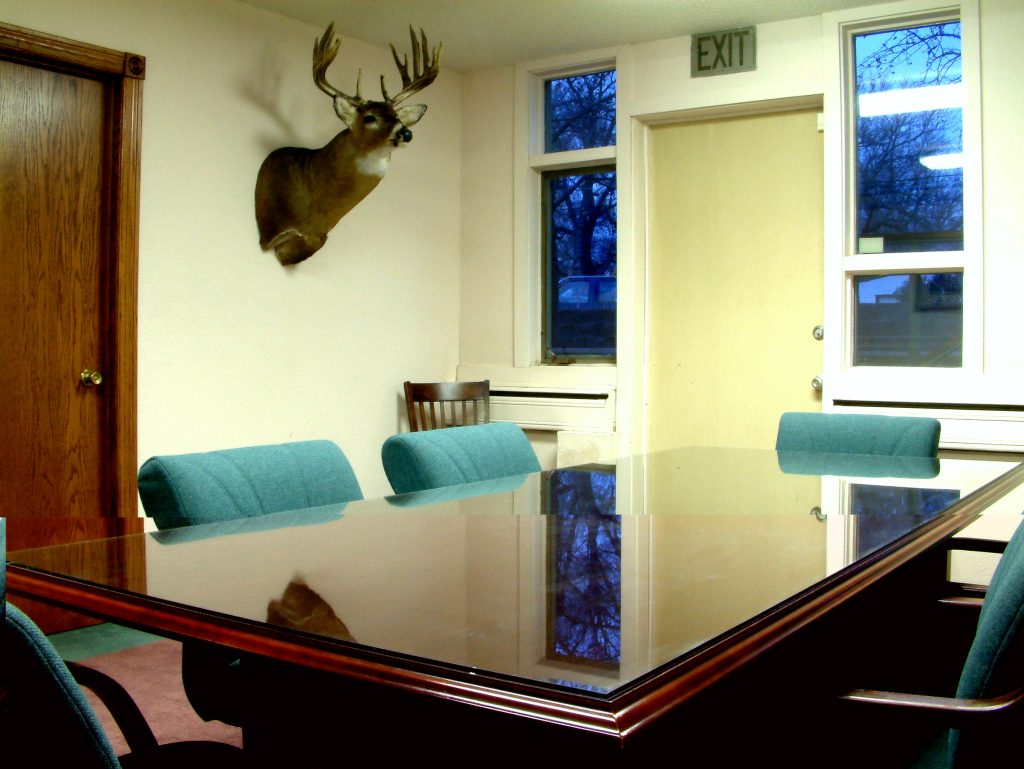 When attempting to bring a lawsuit in court, timing is everything. If a potential claim is brought too late your day in court may never come. However, Louisiana courts of law are generous in extending the deadline to file a lawsuit in instances of fraud.  In the following case out of Jefferson Parish Louisiana, a Plaintiff learned that the deadline to file a legal malpractice lawsuit can be relaxed when fraud is employed to hide negligent representation.
Ms. Michelle Myer-Bennett was primarily a divorce attorney, but represented clients in related matters: division of property, custody, and other family law matters. Ms. Myer- Bennett was hired by Tracy Lomont to represent her in her divorce. Ms. Lomont wished to receive her home in Jefferson Parish as a result of the divorce. Ms. Myer- Bennett followed standard protocol to draft this documentation, but failed to record this information in the mortgage or property records.
Sometime later in 2010, Ms. Lomont attempted to refinance her house, but was denied. After reviewing her application, Ms. Lomont discovered that her application was denied due to a lien on her property. Ms. Lomont found out that her attorney had not completed the proper paperwork. According to Ms. Lomont, she contacted her former attorney, Ms. Myer-Bennett who made no mention of her mistake in filing. In contrast, according to Ms. Myer-Bennett, she confessed her malpractice to her client and informed her of all possible proceedings including suing her for malpractice.
After repeatedly contacting her attorney along with other informed parties, Ms. Lomont filed a lawsuit against Ms. Myer-Bennett in 2012. In order to defend the lawsuit, Ms. Myer-Bennett stated the lawsuit was not brought soon enough.  Ms. Myer- Bennett argued that under La. R.S. 9:5605, a lawsuit alleging legal malpractice must be brought within three years of the alleged violation.
In the lower courts, Ms. Myer- Bennett's motion was granted. However, as is her right, Ms. Lomont chose to appeal this ruling. The Supreme Court of Louisiana reversed the lower court. According to the Supreme Court of Louisiana's analysis, time to bring the claim was extended based upon the fraudulent nature of Ms. Myer-Bennett's actions. Fraud is defined as "any action consisting of "a misrepresentation or a suppression of the truth made with the intention either to obtain an unjust advantage for one party or to cause a loss or inconvenience to the other." The court decided that Ms. Myer- Bennett's behavior was defined as fraud. During her tenure as the attorney for Ms. Lomont, Ms. Myer- Bennett concealed information, failed to file correct information and then attempted to conceal her malpractice. The Court went as far to state that Ms. Myer-Bennet's actions fit the very definition of fraud.  See La. C.C. Art. 1953.
With the help of an experience attorney, difficult legal standards can be more easily explained. Due to strict deadlines, some claims can be denied without a court actually looking into the merits of the case. However, by hiring an experienced attorney, a client can receive excellent advice and ensure that a case is heard on its merits by a judge. Without this advice, a client may lose out on having their deserved day in court.  This case proves that hiring an experienced legal malpractice attorney can make all the difference in ensuring your claims survive motions seeking to eliminate them prior to the real heart of the matter being litigated in full.
Additional Sources: TRACY RAY LOMONT VERSUS MICHELLE MYER-BENNETT AND XYZ INSURANCE COMPANY
Additional Berniard Law Firm Articles on Legal Malpractice: New Orleans Legal Malpractice Claim Dismissed Due to Untimely Filing By Plaintiff