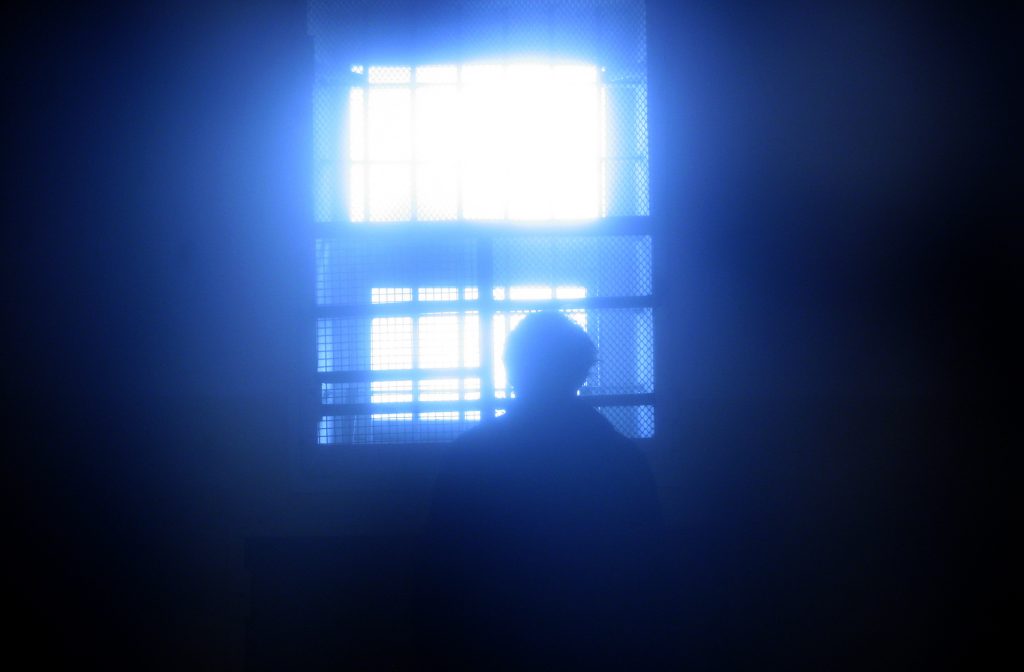 Lawsuits can be quite complicated, even for seasoned attorneys. However, when one is representing himself, the complications can be even more complex. Especially, when the law does not support your claim. The following case demonstrates the need for an experienced attorney when it comes to constitutional rights violation allegations and litigation.
In 2013, the Louisiana state court convicted Harold Joe Black for the distribution of cocaine. Mr. Black was taken into custody. While in custody, Mr. Black appealed his conviction, but it was affirmed. In addition, Mr. Black made numerous unsuccessful applications for state post-conviction relief and federal habeas corpus relief.After Mr. Black was released from custody, he filed a 42 U.S.C. § 1983 complaint, pro se. Pro se, means that Mr. Black represented himself and did not have assistance from an attorney. A 42 U.S.C. § 1983 complaint is a type of lawsuit that allows an individual to seek a remedy against state actors who violated his or her constitutional rights.
Mr. Black's complaint alleged that various state and federal officials, and Mr. Black's appointed counsel, violated his constitutional rights in connection with his arrest, trial, and efforts to obtain appellate and post-conviction relief. Mr. Black's case was referred to a magistrate judge pursuant to federal law. The magistrate recommended that the case be dismissed with prejudice. The magistrate concluded that Mr. Black's 42 U.S.C. § 1983 claim was barred by the favorable-termination rule set forth in Heck v. Humphrey. The district court agreed with the magistrate's recommendation, and accordingly dismissed Mr. Black's lawsuit.
In Heck, the Supreme Court addressed the connection between 42 U.S.C. § 1983 and the federal habeas corpus statute, 28 U.S.C. § 2254, which allows for similar relief. The court noted, "in order to recover damages for allegedly unconstitutional conviction or imprisonment, or for other harm caused by actions whose unlawfulness would render a conviction or sentence invalid, a § 1983 plaintiff must prove that the conviction or sentence has been reversed on direct appeal, expunged by executive order, declared invalid by a state tribunal authorized to make such determination, or called into question by a federal court's issuance of a writ of habeas corpus, 28 U.S.C. § 2254."
Mr. Black contended that his 42 U.S.C. § 1983 claim fell outside of the rule articulated in Heck because he was no longer in custody, and therefore could not seek habeas corpus relief to satisfy the favorable-termination rule. Mr. Black contended that in Spencer v. Kemna, the Supreme Court did not apply the favorable-termination rule to plaintiffs who were no longer in custody. The Fifth Circuit pointed out that it had already rejected Spencer, in Randell v. Johnson, where the court had concluded that Heck had reached an unequivocal holding.
Mr. Black acknowledged that the court had rejected his argument in Randell, but nonetheless encouraged the court to allow his 42 U.S.C. § 1983 suit to go forth. However, the court noted the Fifth Circuit rule of orderliness, where "one panel of [the court] court may not overturn another panel's decision, absent an intervening change in the law, such as by a statutory amendment, or the Supreme Court, or our en banc court." Finding that there was no intervening change in the law that would render the favorable-termination rule inapplicable to plaintiffs who were no longer in custody, the Fifth Circuit affirmed the district court. Mr. Black made an attempt to obtain relief for his alleged claims. However, because the law just did not support his claims, there was no other option but to dismiss his lawsuit.
Additional Sources: HAROLD JOE BLACK, v. DON HATHAWAY; ALLEN HARRIS; MAGISTRATE JUDGE HORNSBY; JUDGE HICKS; J. RANSDELL KEENE; DONNA HALL; CARL TYLER; STEVE JOE; RICK FARRIS; APRIL WRIGHT; WILLIAM D. HALL; RICHARD STALDER; JAMES LEBLANC; JUDGE MARCOTTE; CHARLES REX SCOTT; KARELIN BARBER; MAXWELL; ASSISTANT DISTRICT ATTORNEY STEWART
Written by Berniard Law Firm Blog Writer: Zoha Khan
Additional Berniard Law Firm Articles on Unlawful Arrest Litigation: 5th Circuit Affirms Dismissal of Claims of Excessive Force and Unlawful Arrest