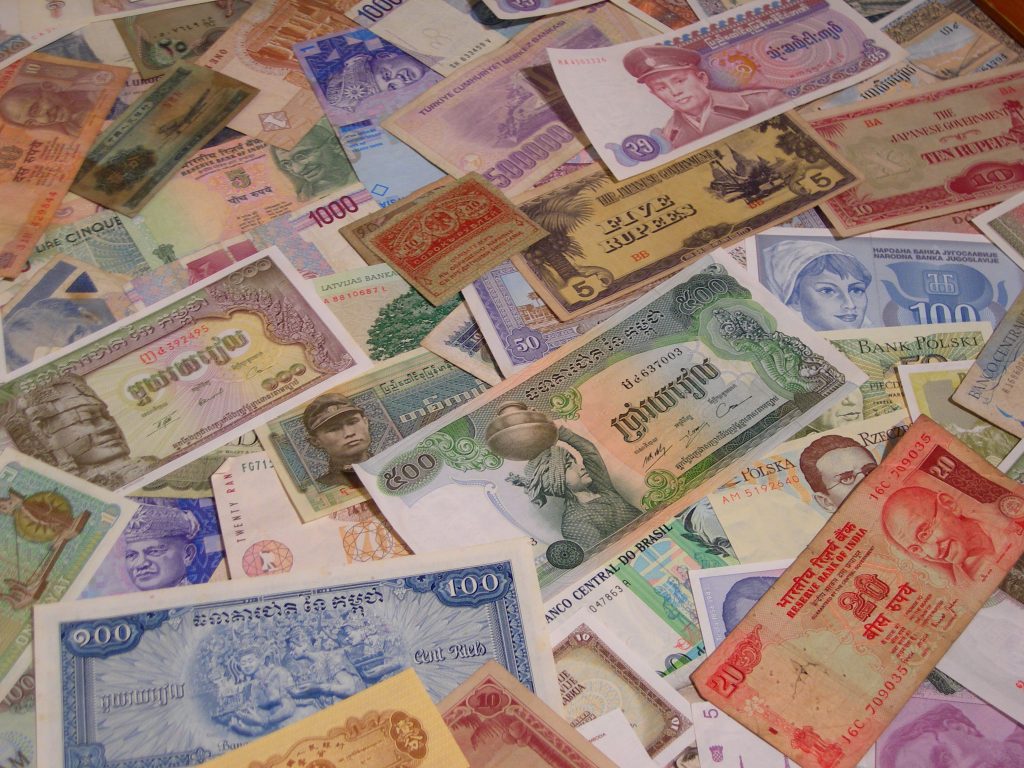 Getting a judgment in your favor can often feel like a big win in court. After a judgment has been declared by the court many people believe the losing side simply gets out their checkbook and pays what they owe. While this may happen in some cases, many times after getting a judgment a person must fight an uphill battle to collect on that judgment. This is exactly what happened when a Louisiana company, Monster Rentals, obtained a default judgment against Coonass Construction of Arcadia (CCA).
In March of 2013 Monster Rentals brought a lawsuit against CCA to collect $4122.28 in unpaid invoices. CCA failed to answer the complaint. In accordance with Louisiana law, a default judgment was entered against the company. Essentially, if after a party being sued fails to answer a lawsuit for a certain period of time it is assumed they agree that they owe the amount in controversy. This is one reason it is so important to seek a good lawyer when you find out there is litigation pending against you. If you simply ignore the problem in hopes it will disappear it often can be a sure way to lose the case and end up owing money. In the default judgment against CCA the Trial Court awarded Monster Rentals both the $4122.28 and reasonable attorney fees.
Monster Rentals then began the difficult task of attempting to collect on the judgment. In order to collect on a judgment when someone is unwilling to pay, the party that is entitled to collect needs to get the court to place a lien or garnishment on some asset owned by the party that owes the money. In order to collect, Monster Rentals tried to place a garnishment on unpaid receivables owned by CCA. In order to do this Monster Rentals approached the court and asked it to set a fixed dollar amount for attorney fees in order to facilitate the collection of the judgment.
The Trial Court refused. The Louisiana Code of Civil Procedure provides that a trial court may amend a final judgment either to alter the wording of the judgment (but not its substance) or to correct "errors of calculation." La. C.C.P. art. 1951. So long as nothing is taken from or added to a judgment, the trial court may amend it. Villaume v. Villaume, 363 So.2d 448 (La.1978). The Trial Court here reasoned that establishing a fixed dollar amount would be the same as altering the substance of the judgment itself. Therefore, the Trial Court thought that it would be improper to do so at Monster Rentals request.
CCA appealed, arguing that the amount of damages awarded was not reflective of the trial record. Monster Rentals answered CCA's appeal, arguing that the Trial Court erroneously declined to set the amount of attorney fees in connection with obtaining the default collection and that the amount awarded for collection efforts was insufficient.
The Court of Appeal agreed here that it would be improper to amend the original judgment. Neither party moved for a new trial or appealed the underlying Trial Court judgment, as they could have done. The Court of Appeal found that adding an exact dollar amount for attorney fees would inappropriately alter the original judgment.  
Even though Monster Rentals had already had a judgment they still had to go to great lengths to collect the money. Winning a trial in court is just one step toward getting compensation for an injury you may have at the hands of another party. Collecting on the award is seldom easy, and can take a great deal of time. For this reason, it is critical you find an effective attorney who understands how to win when to proceed to trial, and whether or not a judgment will be collectible. If you are forced to spend years attempting to collect a claim, you may actually end up spending more you receive.
Additional Sources: MONSTER RENTALS, L.L.C. VERSUS COONASS CONSTRUCTION OF ACADIANA, L.L.C.
Written by Berniard Law Firm Blog Writer: Jacob Wiel
Additional Berniard Law Firm Blog Articles on Collecting on Judgments: Piercing the Corporate Veil: How to Collect from the Company and the Person Responsible for your Injuries