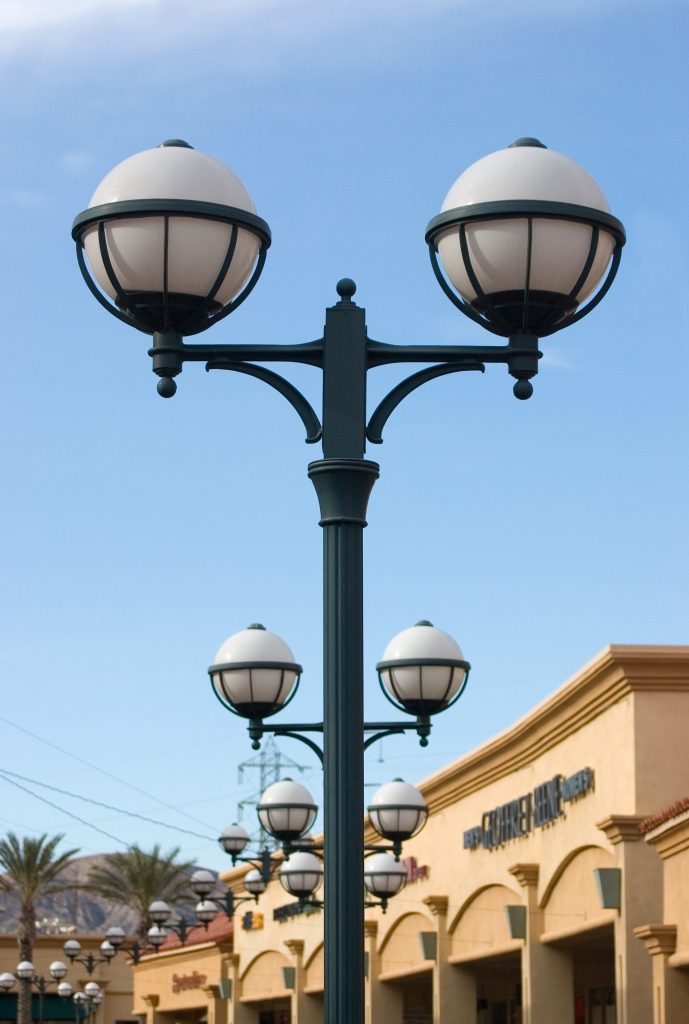 Language is key when it comes to the law. A court cannot give a plaintiff what he or she asks for if the request is vague. In a similar vein, a judgment's lack of certain magic words can render it defective. Words have precise meanings in order to be given legal effect. This is illustrated by a recent of the Louisiana Fourth Circuit Court of Appeal. In this case, the Court of Appeal found that a trial court's judgment lacked the required decretal language required to give the document legal effect.
Baraki Tsegaye was a taxi driver in New Orleans. While waiting for a fare outside of a hotel a pole fell on him and he was injured. Tsegaye sued Royal Engineers & Consultants, LLC, who were responsible for the light pole that struck him. Royal Engineers argued that they had no notice that the light pole was defective and filed a motion for summary judgment for the lawsuit to be dismissed with prejudice. To dismiss a case with prejudice means the case would be permanently ended. The Trial Court granted Royal Engineers' motion for summary judgment but the judgment did not contain any decretal language, or words giving a legal effect. Tsegaye appeal the judgment.
The Louisiana Constitution grants the Courts of Appeal with appellate jurisdiction as well as supervisory jurisdiction. See La. Const. Art. V, § 10(A). Under La. C.C.P. art. 2082, appellate jurisdiction can be invoked as a matter of right by a litigant. And according to La. C.C.P. art. 2201, the decision to invoke supervisory jurisdiction lies within the discretion of the court. In order for a Court of Appeal to consider a case, there must be a final judgment.
In this case, the Court of Appeal found that there was no final judgment because the summary judgment decision lacked the necessary decretal language to make the decision final and binding. Decretal language must name the party who the ruling is for and the party it is against as well as the relief that was granted or denied.
The Trial Court's decision granting summary judgment, in this case, did not fill this definition. The Court of Appeal, therefore, found that it did not have appellate jurisdiction to review the case. However, the Court of Appeal felt it was appropriate to exercise supervisory jurisdiction. To determine when supervisory jurisdiction is appropriate the Court looked to the factors elaborated by the Louisiana Supreme Court in Herlitz Const. Co., v. Hotel Investors of Iberia, Inc., 396 So.2d 878 (1981). In Herlitz, the Supreme Court held that a Court of Appeal should exercise supervisory jurisdiction where the trial court's decision is arguably incorrect, reversing the decision would terminate the proceedings, and there are no factual issues left to resolve.
When a Court of Appeal does exercise its jurisdiction and reviews a trial court's grant or denial of summary judgment, it applies the same criteria used by the trial chamber when it made its decision. Those criteria are whether there is a genuine issue of material fact and whether the mover is entitled to judgment as a matter of law.
Here Tsegaye asserted a strict liability claim against Royal Engineers. Royal Engineers contended that Tsegaye could not prove that it knew or should have known that the pole was defective. This is a specific requirement for a strict liability case. Tsegaye argued that the Trial Court erroneously granted summary judgment in favor of Royal Engineers because there was sufficient evidence to infer that Royal Engineers had constructive notice of the light pole's defects. The appeals court disagreed.
The Court of Appeal found that there was not a genuine issue of material fact from which to infer constructive knowledge. It also did not agree with Tsegaye's argument that it should rely on the tort principle of res ipsa loquitur, which infers negligence on the defendant because that is the most probable cause of the accident.
The Court of Appeal decided that supervisory judgment was appropriate due to a lack of decretal language, but a review of the case ended up affirming the Trial Court's grant of summary judgment. Ultimately, the Court of Appeal rendered a judgment in favor of Royal Engineers which included all the necessary decretal language to consider their case terminated.
Specific language is a necessity of law and the courts will do what they can to enforce the standards. Good lawyers are master wordsmiths. They are trained to carefully review the language used in legal documents to know their precise legal effect.
Additional Sources: BARAKI TSEGAYE VERSUS CITY OF NEW ORLEANS, ET AL.
Written by Berniard Law Firm Blog Writer: Emily Temple
Additional Berniard Law Firm Articles on the Structure of Final Judgments: Improper Designation of Final Judgment in St. Tammany Parish Leads to Dismissal for Lack of Appellate Jurisdiction