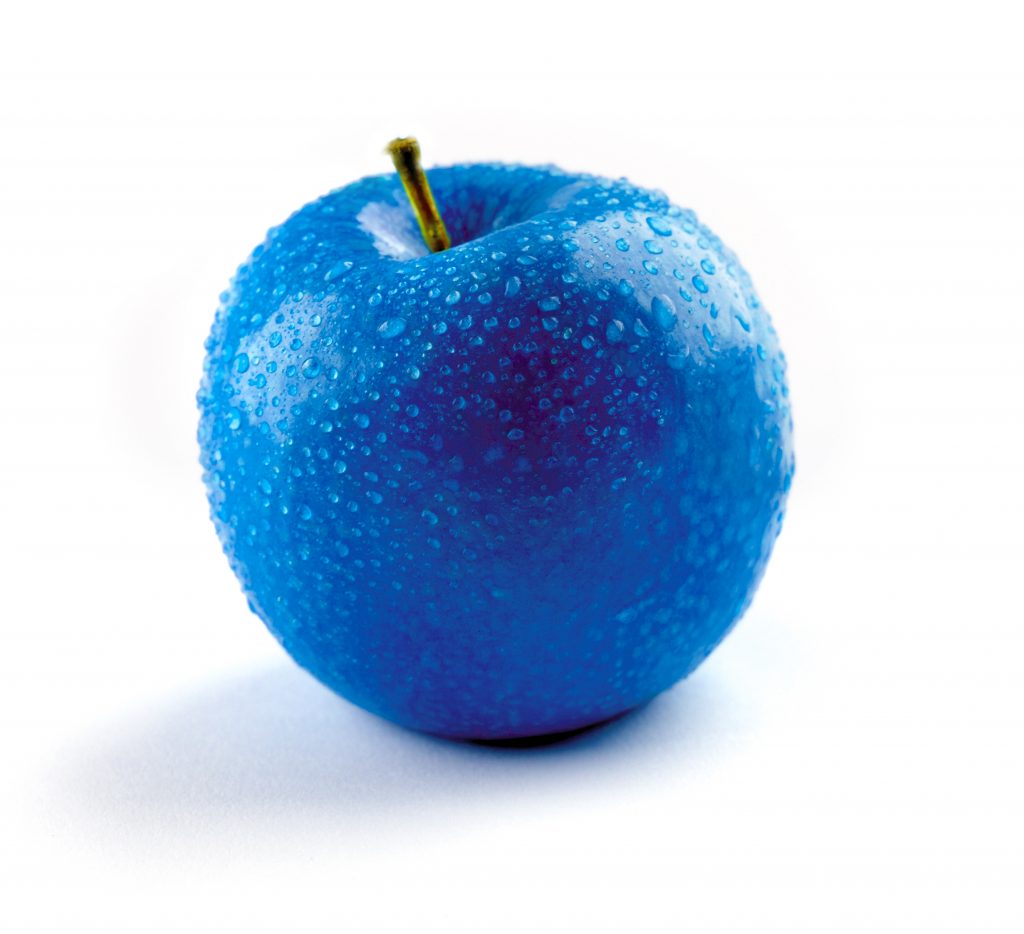 When entering into a contract it is important to read all the terms, especially the general provisions near the end of the agreement. Oftentimes those provisions state that a party must waive their right to a jury trial and settle all disputes arising from the contract by arbitration. Arbitration is an alternative to the judicial system when it comes to settling disputes. Each party chooses an arbitrator, which is usually a lawyer or former judge with experience in the subject matter, and then agree on a third, neutral arbitrator to comprise a panel. Generally, their decision is binding and final. It pays to hire a good attorney if you find yourself on the wrong end of an arbitration decision.
Recently, Medistar Home Health of Baton Rouge ("Medistar") contracted to buy from Lakeview Home Care, LLC ("Lakeview") the property rights and assets used in the operation of a home health agency. The parties agreed on a purchase price of $4,250,000. Lakeview financed a portion of the price through a $1,250,000 promissory note. The note required Medistar to make five annual payments of $250,000 with a seven percent interest rate.
Medistar did not make its first payment and claimed that Lakeview owed it for breaching their Asset Purchase Agreement and causing Medistar to suffer losses. An arbitration panel awarded Medistar $350,000 in costs and attorney's fees. However, in Louisiana there is a law that permits parties to request a court to confirm an arbitration award or vacate or modify the award within one year after an arbitration decision. The court will only vacate an arbitration award if it was procured by corruption or misconduct of the arbitrators.
Medistar filed a motion with the Trial Court to confirm the arbitration award, while Lakeview moved to vacate or modify the award. Lakeview argued the award of attorney's fees violated a provision of their contract that stated "each party shall bear its own expenses of preparation for arbitration." Lakeview claimed that the panel ignored this restrictive language and violated La. R.S. 9:4210(D) and La. R.S. 9:4211(A). The Trial Court granted Medistar's motion to confirm the award, denied Lakeview's motion to vacate or modify the award, canceled the promissory note, and decreed that the Lakeview was obligated to pay Medistar $225,015 plus attorney's fees. Lakeview disagreed and appealed the Trial Court's decision.
Courts have very limited authority for modification of arbitration awards. They may only modify an arbitration award when there is a miscalculation, when the arbitration panel decided an issue not before them, or when the matter was imperfect and did not affect the merits of the controversy. Because public policy favors arbitration, arbitration awards are presumed to be valid and errors of fact or law do not invalidate an arbitration award if it is fair and honest. Therefore, Lakeview's claim that the arbitration panel misinterpreted the attorney's fees provision is not reviewable by a Louisiana court of law. Lakeview's claim was a matter to be decided by the arbitration panel, and it was.
Arbitration is a substitute for litigation. The purpose of arbitration is to settle differences in a quick, inexpensive manner before a panel chosen by the parties. That purpose is thwarted when parties seek judicial review of an arbitration award. It has long been the rule that judges are not entitled to substitute their judgment for that of the arbitrators chosen by the parties. So, before signing any agreement, hire a competent attorney to help you understand what you're committing yourself to. It is possible you may be waiving a Constitutional right to a jury trial. Conversely, maybe you would prefer to participate in arbitration rather than traditional litigation should a dispute arise. Either way, it pays to know exactly what you're signing before you sign it.
Additional Sources: LAKEVIEW HOME CARE, LLC, A LOUISIANA LIMITED LIABILITY COMPANY, AND ITS MEMBERS/MANAGERS, WILLIAM CLOUGHLEY, MICHAEL CASSIDY AND CHRISTOPHER VINCE VERSUS MEDISTAR HOME HEALTH OF BATON ROUGE, LLC
Written by Berniard Law Firm Blog Writer: Deshayla Strachan
Additional Berniard Law Firm Article on Arbitration: Louisiana Supreme Court Will Not Overturn a Fairly and Honestly Obtained Arbitration Award for a Mere Error of Law