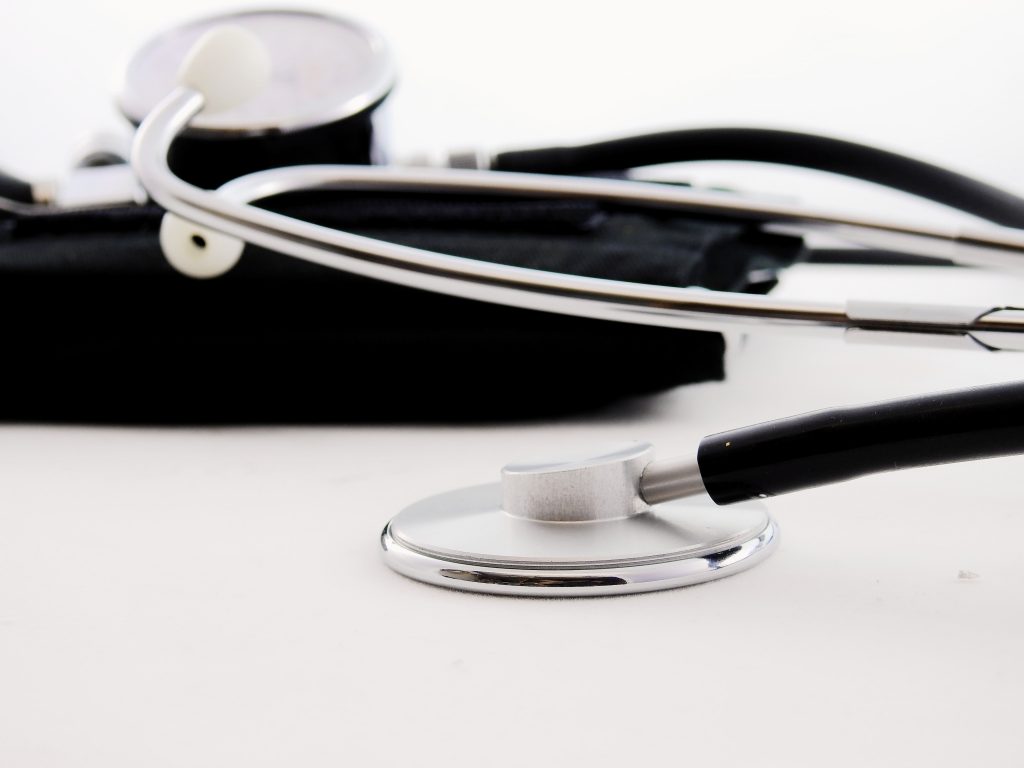 When a loved one dies or suffers severe injuries from negligent medical care, the first thing a family wants is justice for that mistreatment. When a mother knows her son's medical history is not conducive to a certain treatment, she may believe that malpractice is apparent. These lawsuits have a number of procedures meant to protect the profession, however. A lawsuit can be dismissed by summary judgment when there is no genuine issue as to a material fact. La. C.C.P. art. 966(B)(2). When the defendant requests summary judgment, she may win the summary judgment if the adverse party's claim lacks factual support for the elements essential to the claim.
Breton Trotter, a 21-year-old, was transported to Baton Rouge General Medical Center ("BRGMC") emergency room on November 5, 2011. On November 7, 2011, Dr. Zuckerman found that Mr. Trotter had no pulse and expired. In October 2012, Breton Trotter's mother, Terrain Trotter, filed a medical malpractice claim with the Louisiana Patient's Compensation Fund Oversight Board and requested a review by a medical review panel. On April 30, 2014, the panel issued an unanimous opinion that no medical malpractice exists. On August 28, 2014, Ms. Trotter filed a medical malpractice lawsuit in the 19th Judicial District Court against Dr. Zuckerman. After he timely filed an answer, Dr. Zuckerman filed a motion for summary judgment on the ground that Ms. Trotter had failed to obtain a medical expert to support her claims. The trial court granted summary judgment in favor of Dr. Zuckerman. Ms. Trotter appealed to the Louisiana First Circuit Court of Appeal ("the Court") arguing that her familiarity with her son's medical requirements made her fully capable of meeting the burden of proof.
All plaintiffs must establish three elements to file a medical malpractice lawsuit: (1) the standard of care applicable to the doctor; (2) a violation by the doctor of that standard of care; and (3) a causal connection between the doctor's alleged negligence and the plaintiff's injuries. La. R.S. 9:2794(A). Generally, expert testimony is required to establish the applicable standard of care and whether the standard was breached, unless the negligence is so obvious that an average person can infer a breach without the guidance of an expert. Samara v. Rau, 977 So.2d 880 (La. 2008)
Here, the Court held that a medical expert was required to establish the first two factors because, due to Mr. Trotter's pre-existing conditions, this case was medically complicated and beyond the average person's ability to make determinations.
Ms. Trotter also claimed that Dr. Zuckerman was negligent in failing to disclose appropriate medical information and no expert testimony is required to prove violation of informed consent law. For an informed consent violation lawsuit, the plaintiff has to prove (1) the physician failed to disclose all material information, and (2) there was a causal link. Lugenbuhl v. Dowling, 701 So.2d 447 (La. 1996). In her claim, Ms. Trotter failed to specify any particular information that Dr. Zuckerman should have disclosed to the deceased, and, therefore, she also failed to establish a causal connection.
Additionally, Ms. Trotter claimed that the trial court erred in denying her more time to obtain an expert opinion. The trial court has discretion to render summary judgment or to allow further discovery and the plaintiff does not have absolute right to delay action until discovery is complete. La. C.C.P. art 966. The Court found that Ms. Trotter had three years after her son's death before Dr. Zuckerman filed his motion for summary judgment, and she did not undertake diligent efforts to find an expert. Accordingly, the Court affirmed the trial court's ruling, and Ms. Trotter's claim is dismissed.
While medical malpractice lawsuits can help victims protect their rights, it is necessary for them to find an expert to support their arguments before or immediately after filing a claim. A citizen should not rely on the fact that they are familiar with the deceased's medical situation as primary evidence in the case. Experienced attorneys in the area of medical practice will know the proper procedures to allow a case to move past the summary judgment phase.
Additional Sources: Trotter v. Baton Rouge General Medical Center
Written by Berniard Law Firm Blog Writer: Zihan Jiang
Additional Berniard Law Firm Articles on Medical Malpractice: Plaintiff Fails to Provide Expert Witness to Sustain Medical Malpractice Suit