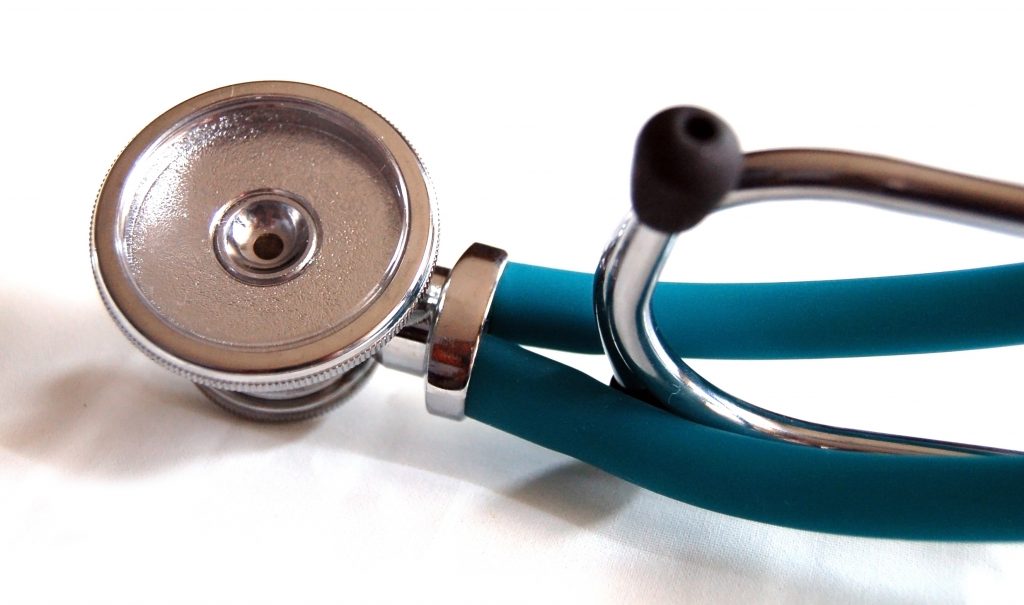 Medical malpractice suits are notorious in the legal community as being difficult and expensive cases. One reason why these cases are so difficult is because lawyers must hire and rely on numerous experts to argue why a professional should, or should not be, liable. But what happens when a plaintiff in a medical malpractice suit cannot find an expert to support his or her claim? A recent medical malpractice case involving a gynecologist illustrates this exact problem.
In this case, Ms. Sabrina Lee filed a suit against Dr. George Bailey alleging that Dr. Bailey committed medical malpractice. In 2010, Dr. Bailey performed a hysterectomy on Ms. Lee. Shortly after the surgery, Ms. Lee began experiencing sporadic urine leakage. Ms. Lee, concerned about the leakage, scheduled multiple appointments with Dr. Bailey to address her concern. After multiple visits, and no improvement in her condition, Ms. Lee decided to visit another doctor, Dr. Charlie Bridges. Dr. Charlie Bridges, a urologist, determined that Ms. Lee had a ureterovaginal fistula. Following this determination, Dr. Bridges removed the ureterovaginal fistula. After the removal, Ms. Lee experienced no more leakage.
After the removal of the ureterovaginal fistula, Ms. Lee filed a lawsuit against Dr. Bailey. Dr. Bailey filed a motion for summary judgment. A motion for summary judgment is a procedural device used to "secure the just, speedy, and inexpensive determination of [] action[s]." La. C.C.P. art. 966 (2016). The party seeking summary judgment has the burden of proof and must show that there is no genuine issue as to material fact, and that the moving party is entitled to judgment as a matter of law. For Ms. Lee to successfully win her medical malpractice case, she must prove (1) the applicable standard of care; (2) a breach of the applicable standard of care; and (3) a causal connection between the breach and the resulting injury. La. R.S. 9:2794 (2016). Expert testimony is needed to prove the causal connection between the breach of the standard care and the injury.
Dr. Bailey provided the affidavit testimony of Dr. Stephen D. Seymour, a board certified obstetrician-gynecologist. Dr. Seymour testified that Dr. Bailey met the standard of care at all times during Ms. Lee's treatment. Dr. Seymour pointed out that Ms. Lee was examined by a number of doctors "who did not find evidence of a fistula, and there was partial occlusion and intermittent decompression of the ureter that did not allow for diagnosis of the urterovaginal fistula [in] the immediate post-operative period." Dr. Seymour further testified that the procedure performed by Dr. Bailey was within the standard of care and that Ms. Lee suffered no permanent damage.
The trial court agreed. It noted that Ms. Lee never obtained an expert's opinion. Because of this fact, the trial court granted the Dr. Bailey's motion for summary judgment because Ms. Lee failed to provide expert testimony as required by law.
Ms. Lee appealed, claiming that the trial court should not have granted the defendants' motion for summary judgment. On appeal, the Third Circuit Court of Appeal held that Ms. Lee did not meet her standard of proof and affirmed the trial court's decision. It noted that Ms. Lee did not provide the required expert testimony to establish a causal connection between Dr. Bailey's action and her injuries. In fact, the Third Circuit found that Ms. Lee could not even show that Dr. Bailey caused any damage. Thus, the Third Circuit affirmed the trial court's ruling on summery judgment.
Ms. Lee's case illustrates the importance of experts. Without an expert, a plaintiff cannot even bring a medical malpractice suit. When faced with an injury caused by medical malpractice, an individual requires the services of a good lawyer to help him or her face the complex legal and factual intricacies of his or her case and find and retain experts to support the plaintiff's claim.
Additional sources: SABRINA FRANKLIN LEE V. GERORGE VINCENT BAILEY, M.D.
Additional Berniard Law Firm Articles on Louisiana Medical Malpractice: Court of Appeal Affirms Damages Award in Lost Chance of Survival Case Out of Ouachita Parish