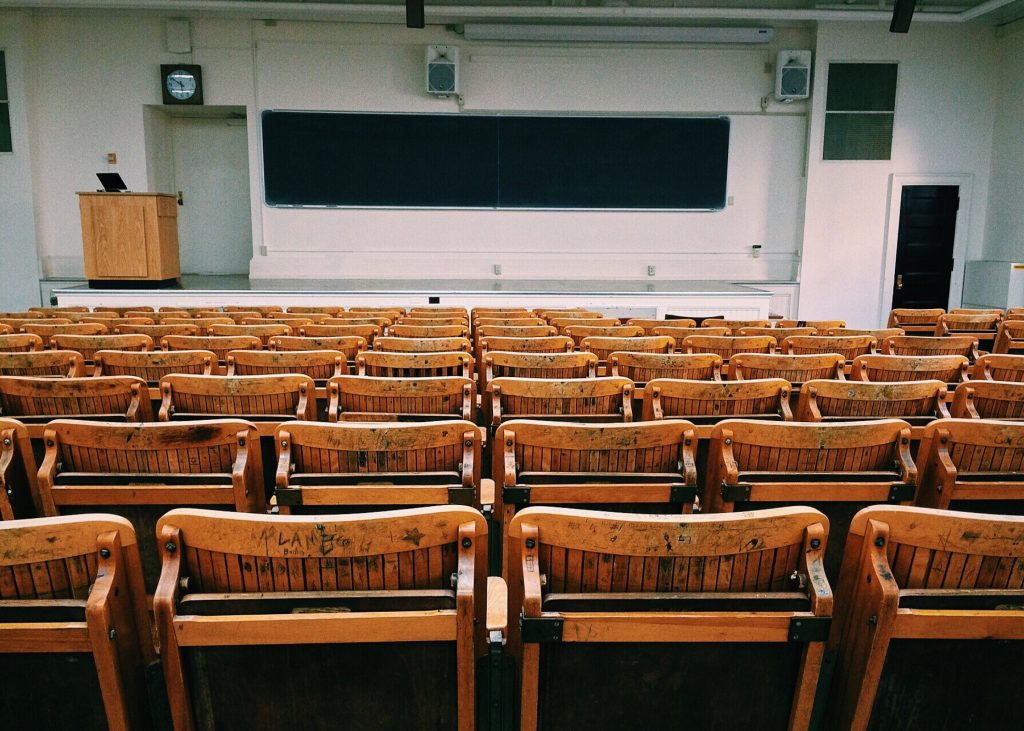 Generally, terminating an employee on the basis of race is a violation of the Louisiana Employment Discrimination Law, which is similar to Title VII of the Civil Rights Act of 1964. La. R.S.23:301; 42 U.S.C.A. § 2000. Generally, to establish a case of racial discrimination under the Louisiana Employment Discrimination Law, the plaintiff must show that: (1) she belongs to a protected group; (2) she had appropriate qualification for the position; (3) she suffered an adverse employment action; and (4) she was replaced by someone not in her protected group. Mbarika v. Board of Sup'rs of Louisiana State University, 992 So.2d 551, 562 (La. Ct. App. 2008).
In this case, three employees of Education Management, Inc. d/b/a Blue Cliff College ("Blue Cliff") filed a lawsuit alleging that they were fired due to being Caucasian. On November 7, 2008, a customer at Blue Cliff's cosmetology school's beauty salon made a comment regarding recently elected President Barack Obama, which caused a disruption in the salon. Two Blue Cliff employees, Nedina Chaisson ("Chaisson") and Melissa Shapcotte ("Shapcotte"), were working with the students in the salon when the incident occurred. Joe Rogalski ("Rogalski") subsequently expelled four African American students who were involved in the November 7th incident. Shortly after the four students were expelled, they were reinstated by Blue Cliff, and Chaisson, Shapcotte and Rogalski were discharged for "inappropriate professional behavior" and mishandling the November 7th incident.
In the lawsuit, the trial court granted summary judgment in favor of Blue Cliff, dismissing all of the plaintiffs' claims with prejudice. The plaintiffs appealed, arguing that the trial court erred in admitting the affidavit of Reginald L. Moore, the president and CEO of Blue Cliff. The plaintiffs claimed that this affidavit was improper, as it contained 12 unverified, unsworn witness statements. Generally, an affidavit may be challenged via a motion to strike.
Affidavits must be based on personal knowledge, and the inadequacy of an affidavit is a "formal defect," which must be expressly challenged; otherwise, the defect is waived. La. C.C.P. art. 966(F);  La. C.C.P. art. 967(A). In this case, the plaintiffs filed a motion to strike the affidavit seven days prior to the hearing on the motion for summary judgment, rather than the required eight days. La. C.C.P. art. 5059. The Louisiana Court of Appeal found that the trial court correctly admitted Mr. Moore's affidavit and its attachments due to plaintiffs missing the deadline to file a motion to strike. 
There are many deadlines during a lawsuit, and if you miss the deadline, it may lead to a similar situation as in this case, where the opposing party is granted summary judgment in their favor. Thus, it is important that you hire an excellent attorney to ensure that all deadlines are met and your case is not lost on a technical error.
Additional Sources: Rogalski, et al. v. Educ. Management, Inc. d/b/a Blue Cliff College
Written by Berniard Law Firm Blog Writer: Lyndsey Fuller
Additional Berniard Law Firm Articles on Expert Testimony:  How Can You Prove Employment Discrimination in Louisiana?