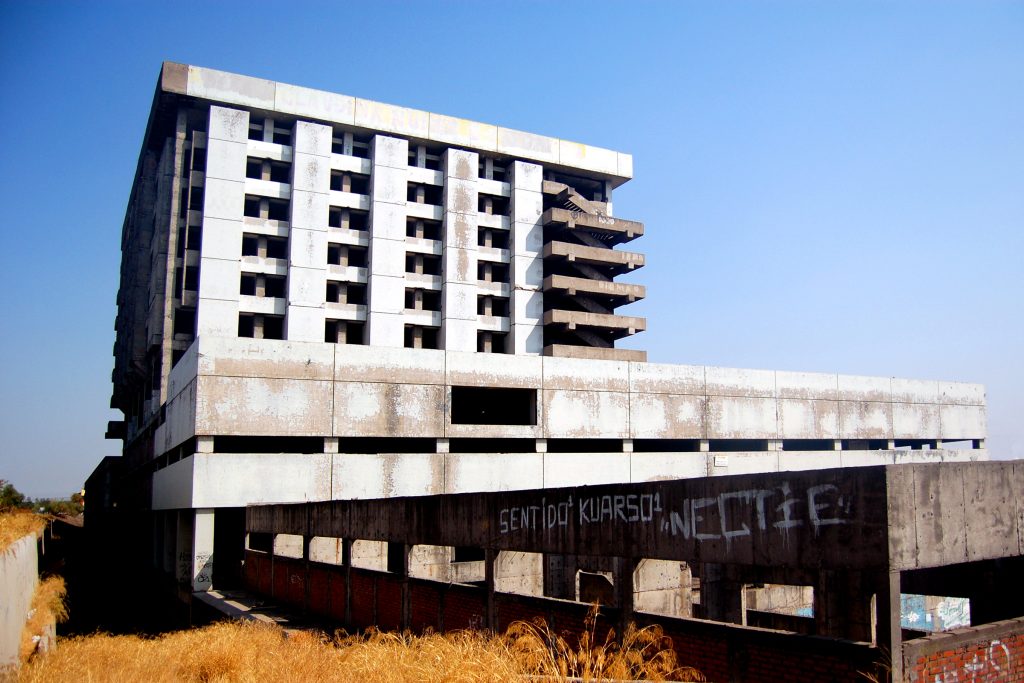 The average person experiences a great deal of emotion after a serious injury. The injured person is rushed to the hospital and places a great deal of faith in doctors to treat and diagnose injuries. Sometimes a medical professional fails to accurately diagnose a patient's injuries, which can lead to a potential lawsuit against the doctor, hospital, or usually both.
In a civil trial against a medical professional, the party bringing the lawsuit must inform the court of their legal complaint within a specific period of time. For medical malpractice claims in Louisiana, that time period is one year. La. R.S. 9:5628. If the claim against the medical professional is not brought within one year, the injured party is foreclosed from recovering on that claim and ever bringing it in court again. In these situations, a related issue arises: when does that one year period begin? A recent Louisiana case answered this question.
Donna Hickman brought a lawsuit against Christus St. Frances Cabrini Hospital (Cabrini) and various doctors after she sustained injuries in a car accident. On the night of the car accident, January 21, 2012, Ms. Hickman was rushed to the hospital and given a CT scan. The doctors found the results of the scan concerning and recommended that Ms. Hickman visits her regular physician for additional attention.
Following the doctor's advice, Ms. Hickman scheduled a visit with her regular physician for January 27, 2012. At this appointment, Ms. Hickman received advice to consult a specialist. On February 27, 2012, Ms. Hickman was given an MRI, which showed that she suffered a compound fracture in her spine. However, due to complications with her insurance, Ms. Hickman was unable to see an orthopedic surgeon until April 12, 2012.
On April 11, 2013, Ms. Hickman filed a lawsuit against the first hospital she visited, Cabrini, and various staff who treated her. Ms. Hickman claimed that she received negligent treatment at Cabrini. The Trial Court initially decided that Ms. Hickman's claim against the hospital was untimely as it was not filed within the one-year period. Ms. Hickman appealed.
On appeal, Ms. Hickman argued that the Trial Court had used the incorrect start date for her time to file her claim. See Lima v. Schmidt, 595 So.2d 624 (La. 1992).  Ms. Hickman argued that she first knew about the severity of her injury on April 12, 2012, after her first meeting with an orthopedic surgeon. The doctors and Cabrini Hospital averred that Ms. Hickman should have been aware of her condition on January 21, 2012, as the Trial Court originally ruled.
In deciding the issue, the Court of Appeal focused on the date that Ms. Hickman discovered or should have discovered the facts upon which her cause of action was based. In applying this standard, the Court of Appeal analyzed Ms. Hickman's "reasonableness of inaction." In order to make this conclusion, Ms. Hickman's education, experience, and interaction with the doctors were analyzed. Ms. Hickman was college-educated, had prior experience working in the medical field, and suffered from this type of back injury only as a result of her car accident. After considering all of the factors, the Court of Appeal affirmed the Trial Court's decision that Ms. Hickman's claim was barred.
This case displays the importance of consulting an experienced lawyer at the onset of injury. A good lawyer can discuss with the injured party the period in which a lawsuit is possible based on the facts surrounding the claim. Without a good lawyer, a party may be barred from recovering from a serious injury as Ms. Hickman's case shows.
Additional Sources: IN RE: MEDICAL REVIEW PANEL PROCEEDING OF DONNA M. HICKMAN
Additional Berniard Law Firm Articles on Medical Malpractice: Louisiana Medical Malpractice Case Shows Need for Filing Actions in Timely Manner