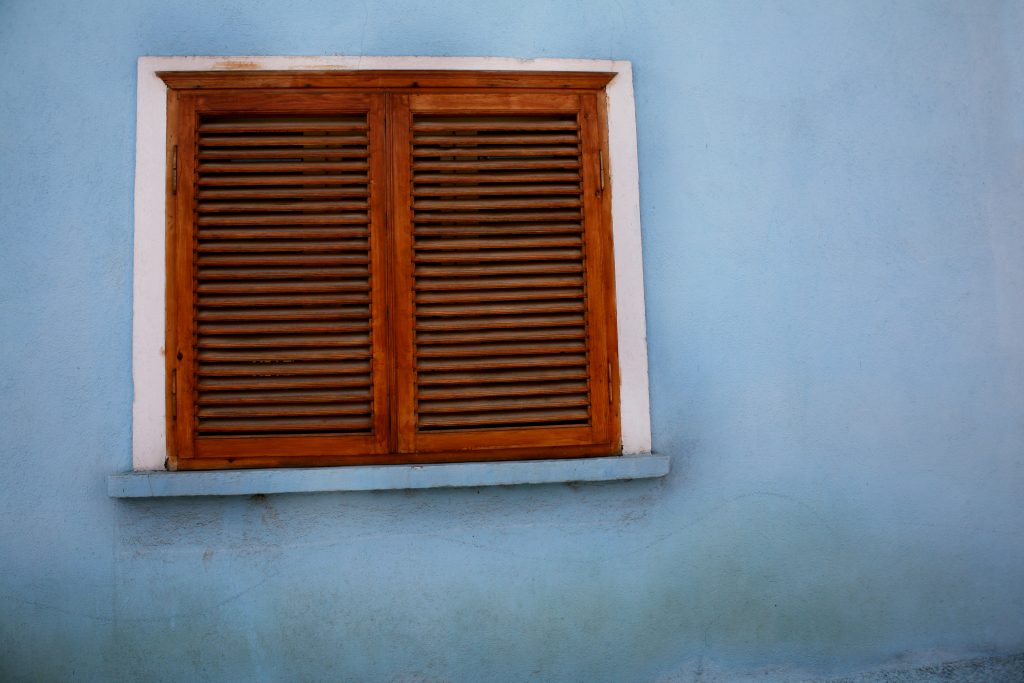 It is no secret that lawsuits are expensive creatures. It is perhaps baffling then that a party would retain an attorney, file a lawsuit, and maintain that lawsuit for over thirteen years without sufficiently actively pursuing that lawsuit.  Yet, that is exactly what happened in a recent case out of Livingston Parish.  And as the case explains, such inactivity within a case subjects the lawsuit to dismissal for abandonment.  Money and time wasted for all parties involved.  
In 2001, R.L. Hall and Associates, Inc. ("R.L. Hall") filed a lawsuit against Brunt Construction, Inc. ("Brunt") and Fidelity Deposit Company of Maryland ("Fidelity") over a lien arising out of a construction contract.  The next action on record does not occur until 2005 when R.L. Hall filed a motion to compel discovery.  Then, in 2007,  R.L. Hall filed the first motion to set a scheduling conference. After the 2007 telephone conference between the parties, nothing else appeared in the record until the plaintiff filed a second motion to set a conference in December of 2010. After the court established discovery deadlines following the 2010 conference, nothing appeared in the record again until the plaintiff filed a third motion to set a conference on June 4, 2014. During 2011 however, counsel for R.L. Hall did send letters to lawyers for the defendants in an attempt to schedule depositions.  The informal correspondence, however, was not filed and does not appear in the court record.  The defendants then filed a motion to dismiss R.L. Hall's claim because there were no steps taken to further the action in over three years.   The Judicial District Court for the Parish of Livingston dismissed the matter as abandoned.  
R.L. Hall appealed the dismissal to the Louisiana First Circuit Court of Appeal.  Pursuant to La. C.C.P. art. 561 an action "is abandoned when the parties fail to take any step in its prosecution or defense in the trial court for a period of three years[.]"  Upon the passage of three years without any steps taken in the case, the case is automatically dismissed without the need for a court order.  To maintain a case, a party needs only to take some step within three years of the last action toward the prosecution or defense of the action and the step must be in the proceeding and on the record. See Clark v. State Farm Mutual Automobile Insurance Corporation, 785 So.2d 779 (La. 2001).   Attempting to schedule a deposition through informal correspondence without a filed formal notice of deposition does not constitute a "step" which would interrupt the abandonment clock.