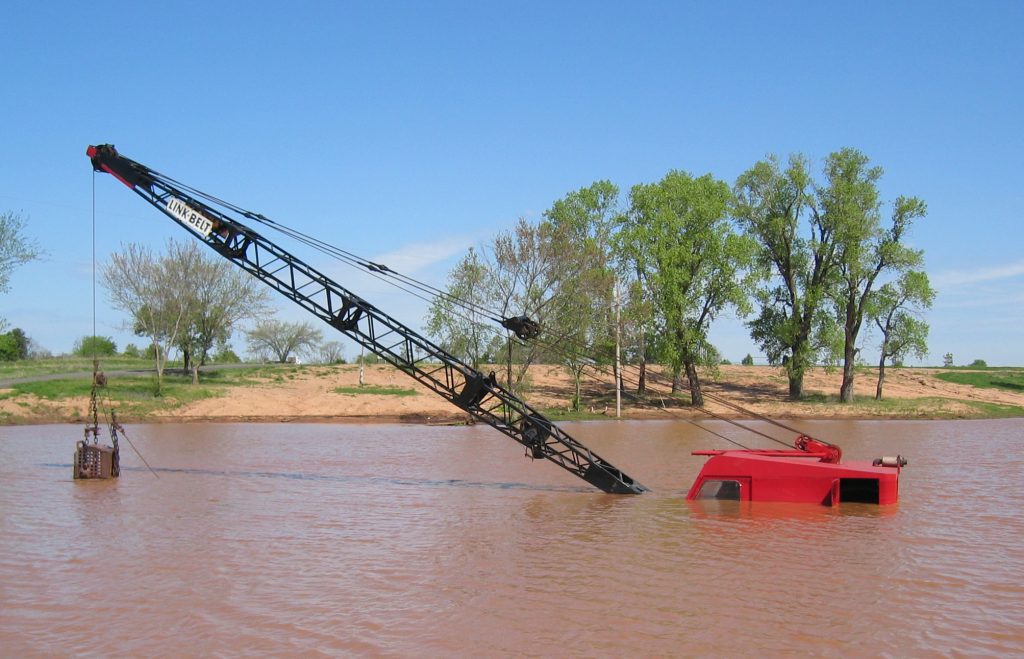 A primary concern that all business owners have is how to insulate themselves from any improper actions that their business engages in. Without some mechanism to separate the actions of the business from the business owner, a business owner would be personally liable for the business's actions and could face legal claims against him or her for actions that the business engaged in. States, recognizing this problem, created many forms of corporate structures with varying levels of liability protection. Examples of such corporate structures are limited liability companies (L.L.C.), professional corporations (P.C.), and C corporations. While these, and other types of corporate structures, provide business owners with insulation from liability, business owners could still be personally liable for their company's actions if those actions fall under a narrow set of circumstances. Recently, the Louisiana Supreme Court addressed whether one of these narrow circumstances occurred when determining whether an owner of a home construction company was personally liable for the actions of the company.
Jennifer Nunez contracted with Pinnacle Homes, L.L.C. (Pinnacle) to construct a home in Cameron Parish. Allen Lenard, a state licensed construction contractor and owner of Pinnacle, entered into a contract with Ms. Nunez on behalf of Pinnacle. The contract stated that the construction of the home would comply with all applicable national, state, and local building codes and laws. The Cameron Parish permitting board required that Ms. Nunez's new home be ten feet above sea level. Not only would Ms. Nunez's home need to be ten feet above sea level to comply with the permitting board, but the home would need to be ten feet above sea level for Ms. Nunez to obtain flood insurance.
After Pinnacle completed construction, Ms. Nunez ordered an elevation certificate so that she could obtain flood insurance. Through the certification process, Ms. Nunez was informed that her house did not meet the ten-foot base flood elevation as the permit required. Ms. Nunez's home only stood at an elevation of approximately 8 and one-half feet. The house was fully constructed on a concrete slab and it was determined that it would cost approximately $201,600 to raise the base to the required ten-foot elevation.