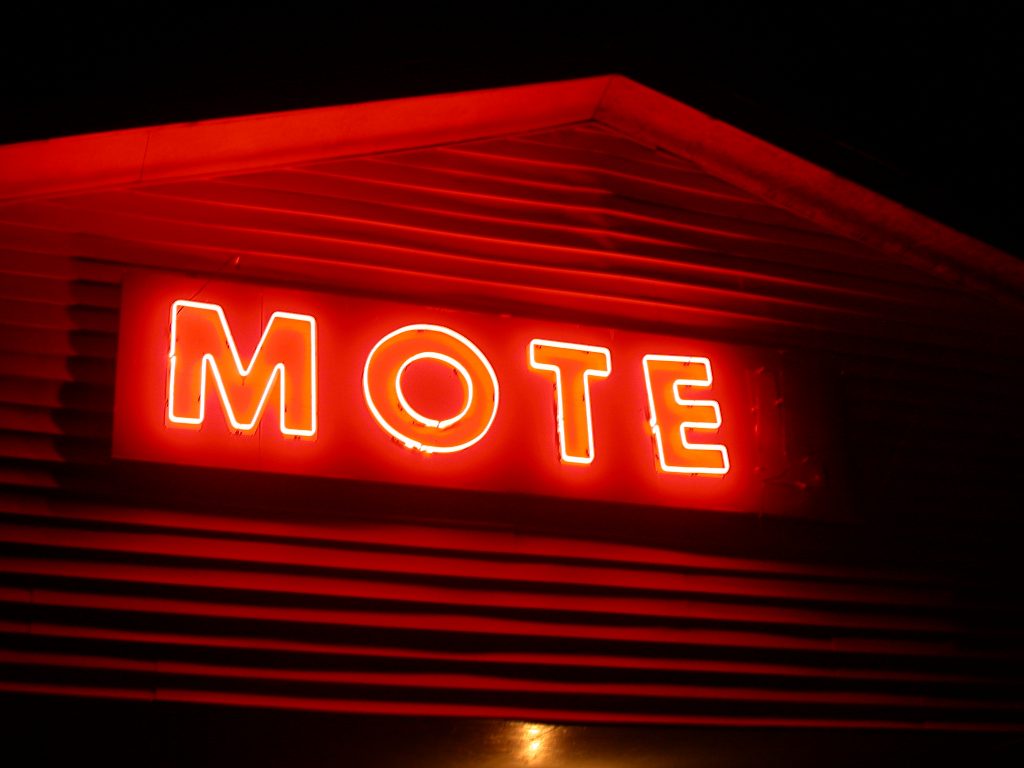 When a patron is injured by a third party at a hotel, the patron might wish to seek damages from a national franchisor. There are however several criteria to establish a franchisor's liability making it very difficult for a patron to recover in the absence of direct links between the injury and negligence.  In a recent case out of New Orleans, a shooting victim was left with little recourse against the big company behind the local Motel 6.  
In this case, Jorge A. Espinosa was staying at the Motel 6 on Gentilly Boulevard in New Orleans, Louisiana when he was shot in the Motel's parking lot. The armed robber entered the Motel's parking lot through a missing section in the Motel's fence.  Mr. Espinosa's injuries left  Mr. Espinosa a paraplegic.  Mr. Espinosa filed a lawsuit against the national franchise, Accor Franchising North America ("Accor") as well as the local franchisee, Century Bayou Hospitality, LLC ("Bayou") and their respective insurance companies.  Mr. Espinosa claimed the missing section of the Motel's fence led to the robber entering the property and shooting Mr. Espinosa.  The District Court for the Parish of Orleans granted Accor's motion for summary judgment reasoning that Accor could not be held liable because there was no evidence that Accor controlled, owned, or operated the Motel.  Mr. Espinosa appealed to the Louisiana Fourth Circuit Court of Appeal asserting that Accor was directly negligent and that the company had authority over Bayou making them vicariously liable.     
To establish liability, a plaintiff must first show that the defendant had a duty to protect against the plaintiff's injury.  To prove that defendant had a duty to protect against a property defect, the plaintiff must show that the defendant had custody over the thing which caused the damage and this thing contained a defect posing an unreasonable risk of harm which caused the plaintiff's injuries.  See Wiley v. Sanders, 796 So. 2d 51, 55 (La. Ct. App. 2001).  The defective condition must be of a dangerous nature which would be reasonably expected to cause an injury to a prudent person using ordinary care.   A business has a duty to take reasonable care to ensure the safety of its patrons.  However, this duty does not extend to unforeseeable injuries that were caused by the criminal acts of third parties.  See Mundy v. Dep't of Health & Human Res., 609 So. 2d 909, 912 (La. Ct. App. 1992).  Moreover, vicarious liability will not apply to the principal when an independent contractor relationship exists and the principal actor does not control the contractor's day to day operations. See Morales v. Davis Bros. Const. Co.,  647 So. 2d 1302, 1305 (La. Ct. App. 1994).