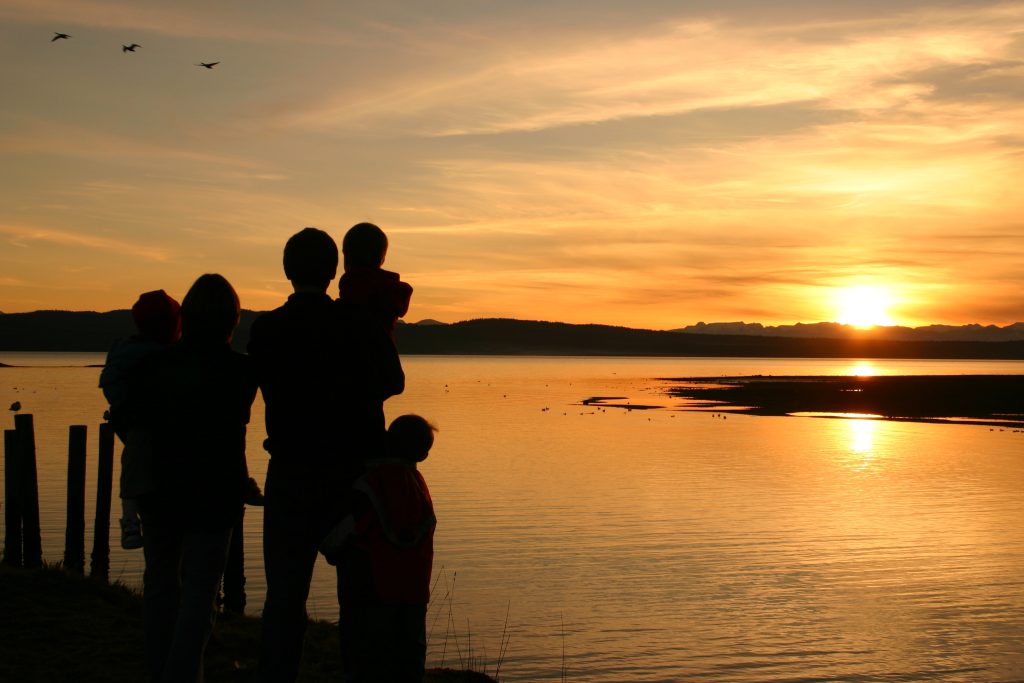 The challenges posed by mental and physical disabilities can place immense strain on families, particularly when the affected individual is unaware or unable to acknowledge their condition. When individuals face difficulties managing their health, personal matters, finances, and business affairs due to mental incapacity, they must take legal steps to protect their interests. During such trying times, the guidance of a skilled lawyer can alleviate some of the pain and stress that families experience. 
Stanton Lee Cadow faced just such a situation when his mother, America Jean Morris Metzler, was diagnosed with Alzheimer's disease and, as a result, could no longer live independently, care for herself, or make sound personal and financial decisions. Her son, Cadow, thus sought a full interdiction to make legal decisions on her behalf. However, Metzler asserted her husband, John Metzler, Sr., was her power of attorney.
The proceedings began when Stanton filed a petition in 2014 seeking the interdiction of his mother, America Jean Morris Metzler, who was diagnosed with Alzheimer's. Cadow alleged that his stepfather, John Metzler Sr., could not care for Metzler due to his health issues. Metzler contested the petition, asserting that Metzler, Sr., had a valid power of attorney and could act on her behalf. Initially, the trial court denied and dismissed Cadow's claims without prejudice in 2015.