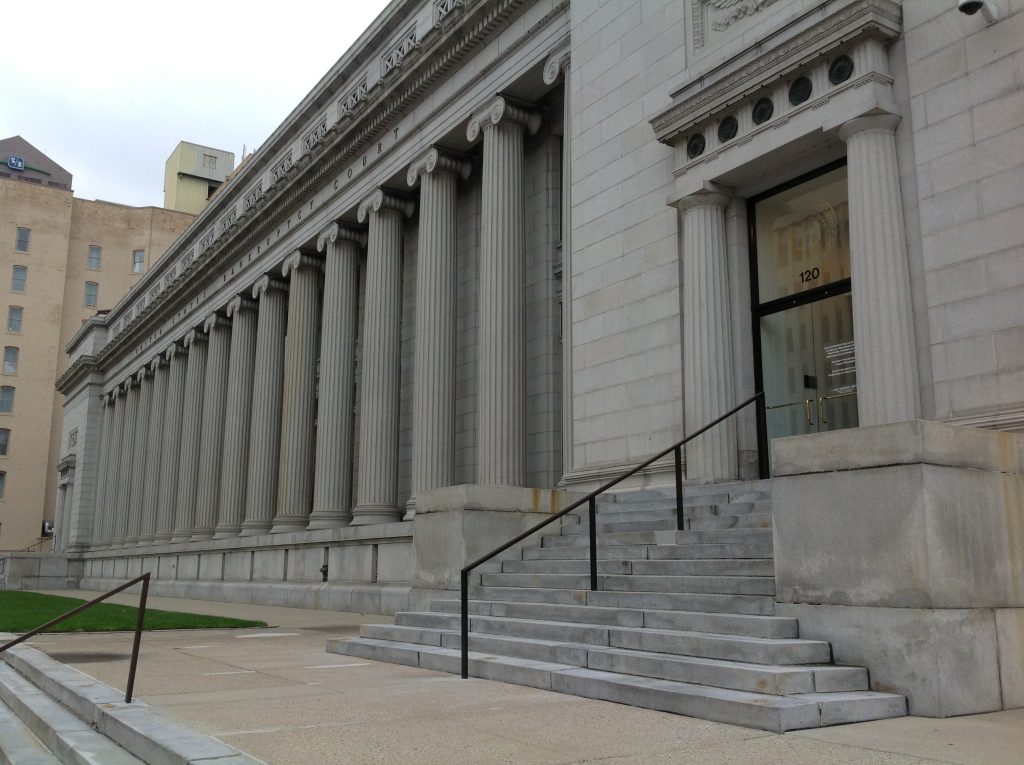 What happens if you decide to switch attorneys partway through a lawsuit? If you are involved in a lawsuit involving multiple attorneys, you must understand all applicable contracts. Otherwise, you might be involved in a lawsuit with your attorneys, just like Deborah and Mark Kruse found themselves here.
This case involves a lawsuit the Law Office of John D. Sileo ("Sileo") filed against the Kruses, its former clients, to obtain attorney fees and expenses they claimed they were owed under a contingency fee contract. Sileo also brought a conversion claim against The Law Offices of Allan Berger & Associates ("Berger"), claiming they had misappropriated the applicable attorney fees and expenses.
Before the at-issue lawsuit, Sileo filed a lawsuit for the Kruses related to damage from Deborah's use of transvaginal mesh. Their lawsuit became part of a related multi-district litigation. Three months after filing the complaint, Sileo and the Kruses signed a contingency fee contract where Sileo would receive 40% of the total amount of any settlement of 50% of whatever was obtained in an appeal. The contract said that while the Kruses could discharge Sileo, Sileo would still be entitled to its fees. 
Approximately two and a half years later, the Kruses terminated their relationship with Sileo. Berger then became the Kruses' attorney. In the next five months, Sileo did not take any action to protect its right to attorney fees and costs and did not file its contingency fee contract as required under La. R.S. 37:218. Further, there was no evidence Sileo tried to notify Berger about its existing contingency fee contract. 
Five months later – on the same day Sileo received notice the Kruses' suit had been settled and moved to the court's inactive docket – Sileo filed a motion to withdraw as the Kruses' counsel. They also tried intervening in the inactive suit to enforce their contingency fee contract with the Kruses. An intervention can only be filed with the court's leave pursuant to a timely motion. See Fed. R. Civ. Proc. 24. 
There was no evidence the federal district court ever permitted Sileo to intervene. Sileo then tried to file a motion to move the Kruses' case to the active docket. The federal court denied this motion. A few months later, Sileo filed its contingency fee contract. Sileo did nothing for the next eight and a half months. The Kruses' claim was dismissed with prejudice after filing a dismissal that claimed all claims had been resolved. Five months later, Sileo filed this lawsuit against Berger and the Kruses to recover the attorney fees and expenses it claimed was owed under the contingency fee contract. The trial court ruled in favor of Berger and the Kruses. 
Here, the appellate court explained Sileo did not have a right to seek recovery of its fees and expenses because it did not timely file or record the contingency fee contract, as required under La. R.S. 37:218. Further, Sileo did not properly file a petition to intervene before the Kruses settled their claim. Sileo also failed to take action to preserve his right to recover under the contingency fee contract with the Kruses. For example, he did not notify Berger in writing about his claims. Therefore, the appellate court agreed with the trial court that Sileo was not entitled to attorney fees or expenses from the Kruses or Berger. 
If you are considering changing your attorney, it is important to tell your potential new attorney about any preexisting relationships and contracts you might have with other attorneys so that they can advise you on any needed actions. Failing to do so can lead to unforeseen complications, as evidenced by Sileo's unsuccessful attempts to recover attorney fees and expenses from the Kruses and their subsequent attorney, Berger. Remember, seeking guidance from your new attorney about necessary actions can help navigate the complex legal landscape and ensure a smoother transition without unexpected legal entanglements.
Additional Sources: The Law Office of John D. Sileo, LLC v. Deborah Kruse, Mark Kruse, and the Law Offices of Allan Berger & Assoc., PLC
Additional Berniard Law Firm Article on Former Attorneys' Contingency Fee Arrangements: Terminated Louisiana Lawyers Entitled to Portion of Award in Personal Injury Lawsuit