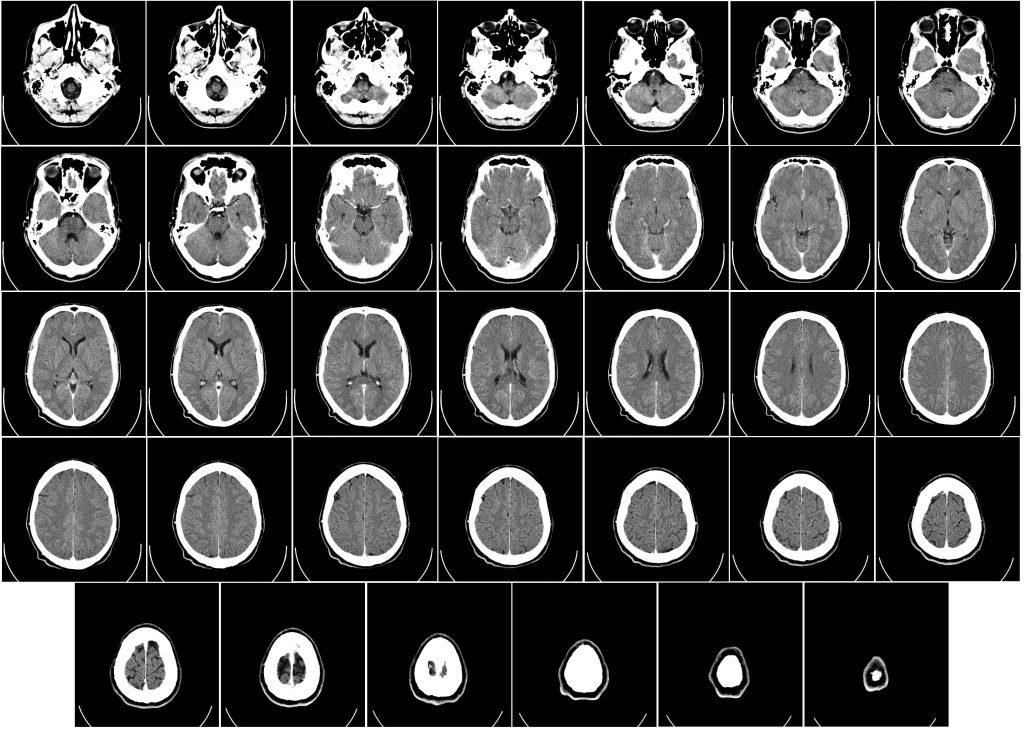 You might be eligible for workers' compensation if you are injured on the job. However, you must be honest in your communications with your employer and medical providers because, under Louisiana law, you forfeit your rights to any such benefits if you make misrepresentations or false statements concerning your workers' compensation scheme. What happens if these misrepresentations appear to result from memory impairments related to your on-the-job injury? The following lawsuit helps answer this question.
While working as a security guard at the Golden Nugget Casino, Katina Hodges fainted and fell to the floor. Her legs and knee hit the floor. She hit her head on the floor and appeared to have seizures. At Christus St. Patrick Hospital in Lake Charles, Louisiana, a CT scan showed she suffered a hemorrhage in her brain. Hodges subsequently received treatment for her injuries, which included aggravations of preexisting conditions. 
Golden Nugget filed a Notice of Controversion, claiming it did not owe Hodges anything because ha fainting spell caused her injuries. Hodges claimed she had passed out, fell, and was injured while working. In response, Golden Nugget claimed Hodges had forfeited any benefits under La. R.S. 23:1208 because she had made misrepresentations associated with her claim. The matter went to trial before the Workers' Compensation Judge, who ruled that Hodges' fall was an accident and she had suffered injuries caused by the accident. Golden Nugget was ordered to pay temporary disability benefits, supplemental earnings benefits, medical benefits, a penalty of $2,000 for failing to pay Hodges' indemnity benefits, a penalty of $2,000 for failing to pay Hodges' medical expenses and $25,000 in attorney fees. Golden Nugget appealed. 
On appeal, Golden Nugget claimed Hodges had misrepresented her discovery responses in her deposition and to treating physicians and vocational rehabilitation experts. Therefore, they claimed she had forfeited her workers' compensation benefits under La. R.S. 23:1208(A), which prohibits making false statements or representations in connection with a workers' compensation claim. Golden Nugget claimed Hodges had denied having prior injuries or impairments, did not report treatment for shoulder pain, and delayed reporting another fall to her physicians. 
Hodges claimed she suffered a brain injury resulting in memory loss from the incident at work. They also claimed Hodges worked more than she claimed. While the appellate court did not find any evidence in her medical records to support she might have suffered memory loss from injuries from the fall, she was diagnosed with depression, anxiety, and insomnia, which could affect her memory. Therefore, the appellate court found no manifest error in the trial court's denial of Golden Nugget's argument Hodges had forfeited any benefits under La. R.S. 23:1208 because of her misrepresentations. 
This case illustrates the critical importance of honesty when pursuing workers' compensation benefits. While Hodges faced allegations of misrepresentations by her employer, the appellate court recognized the potential impact of memory impairments resulting from her on-the-job injury. Although no conclusive evidence of memory loss was found in her medical records, Hodges' diagnosis of depression, anxiety, and insomnia raised the possibility of memory effects. 
Ultimately, the appellate court upheld the trial court's ruling, emphasizing that Hodges had not forfeited her right to benefits due to misrepresentations. It serves as a stark reminder that honesty should be the guiding principle in workers' compensation claims. By being forthright in your communications and adhering to the truth, you can safeguard your entitlement to the benefits you rightfully deserve.
Additional Sources: Katina Hodges v. Golden Nugget Lake Charles, LLC
Additional Berniard Law Firm Article on Misrepresentations in Workers' Compensation Claims: Man Ordered to Pay Restitution for Workers' Compensation Benefits After Misrepresenting Previous Back Injuries  The Importance of Truthfulness in the Legal System and Its Effect on Case Outcomes