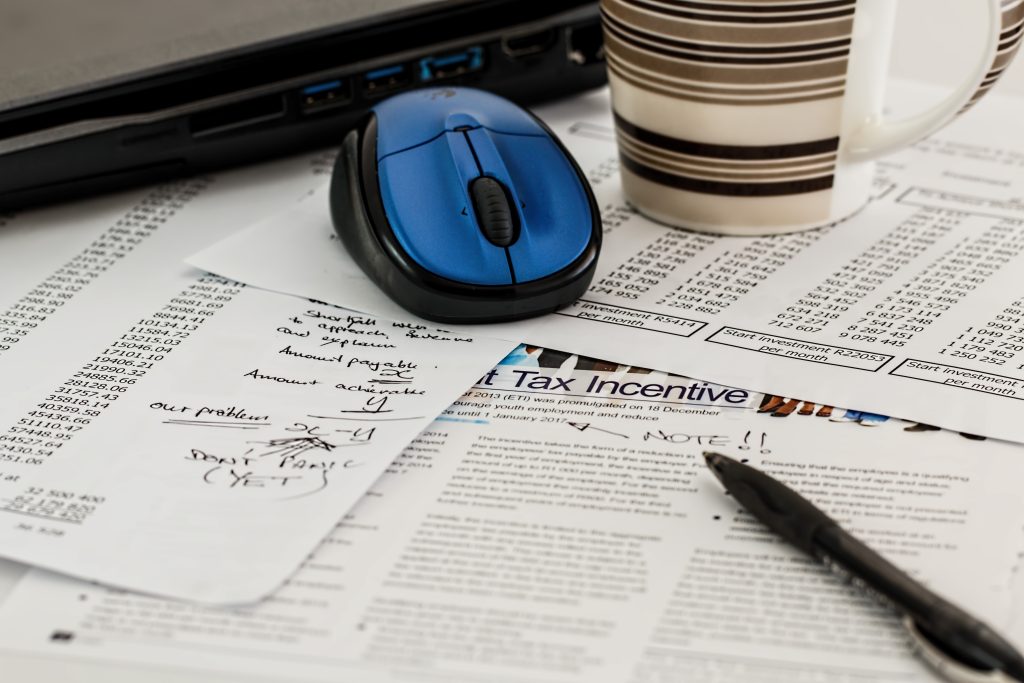 If you're in a car wreck, you expect, or hope, to be covered for UM Bodily injury (UMBI) up to certain policy limits. However, when signing up for insurance, you must carefully review the coverages. The law in Louisiana has strict requirements when it comes to selecting or rejecting Uninsured motorist coverage. If you aren't careful, you may unknowingly reject or limit the coverage you thought you had. New Orleans citizen Zachary Addison learned this lesson the hard way after being involved in a car incident in 2013. 
After his car accident, Mr. Addison filed a lawsuit against the other party involved and his insurance company LM General Insurance. Mr. Addison sued his insurance company to ensure they would provide adequate coverage for his injuries. In a motion for summary judgment, LM General Insurance argued to the trial court that Addison was not covered for uninsured/underinsured motorist coverage and bodily injury coverage and that he only selected UMBI coverage for his economic damages. LM General filed the motion based on the fact that Mr. Addison electronically selected economic-only UMBI coverage. 
When obtaining insurance, Addison received a quote via telephone and was given the option to send documents by mail, fax, or electronically. He chose to submit the documents electronically; the electronic documents had selections of coverage pre-made based on the quote he received. The pre-selected information could not be changed. Mr. Addison electronically signed the documents. 
Generally, Louisiana law requires UMBI coverage to be the same amount as the policy limits of bodily injury liability coverage. La.R.S. 22:1295(l)(a)(i).  Yet, the law allows an insured to select lower limits, including selecting economic-only UMBI coverage. La.R.S. 22:1295(l)(a)(i). The Louisiana Supreme Court has set six requirements for a valid UM form: "1) initialing the selection or rejection of coverage chosen; 2) if limits lower than the policy limits are chosen (available in options 2 and 4), then filling in the amount of coverage selected for each person and each accident; 3) printing the name of the named insured or legal representative; 4) signing the name of the named insured or legal representative; 5) filling in the policy number; and 6) filling in the date." Duncan v. U.S.A.A. Ins. Co., 950 So.2d 544 (La. 2006). Further, a properly completed form creates a rebuttable presumption that the insured knowingly either rejected coverage, selected a lower limit, or selected economic-only coverage. La. R.S. 22:1295(1)(a)(ii)
Addison asserted that the UM form he signed, which designated an economic-only UMBI coverage, did not meet the Duncan criteria. The Court disagreed, finding that this situation was similar to an electronic form in Maradiaga v. Doe, 179 So.3d 954 (La. Ct. App. 2015).  In Maradiaga, the Court found that the insured's testimony that he did not know what he was signing was insufficient to overcome a presumption that he knowingly rejected UM coverage. 
Finding that this case was like Maradiaga, the Court found that the UM form met the Duncan criteria. Specifically, Addison initialed his selection of economic-only UMBI, his name was printed on the form that he signed, and it contained the date and policy number. Like Maradiaga, the only evidence to rebut the presumption that Addison knowingly selected economic-only UMBI was Addison's testimony itself. This was not enough to rebut the presumption that the form was valid. 
This case illustrates the power of a pre-filled electronic contract. Even though Louisiana law favors protecting the insured, there is a strong presumption that anyone knows what they agree to by signing a pre-filled electronic form. This is an essential lesson for everyone to be wary of when signing online insurance forms. 
Additional Resources: ZACHARY ADDISON AND ANDREE ADDISON VS. AFFIRMATIVE INSURANCE COMPANY, LIBERTY MUTUAL INSURANCE, COMPANY, AND PHARA MARTIN
Written by Berniard Law Firm Blog Writer: Elisabeth Tidwell 
Other Berniard Law Firm Articles on Uninsured Motorist Coverage: Uninsured Motorist Coverage Dispute with Service Chevrolet Cadillac in Lafayette, Louisiana