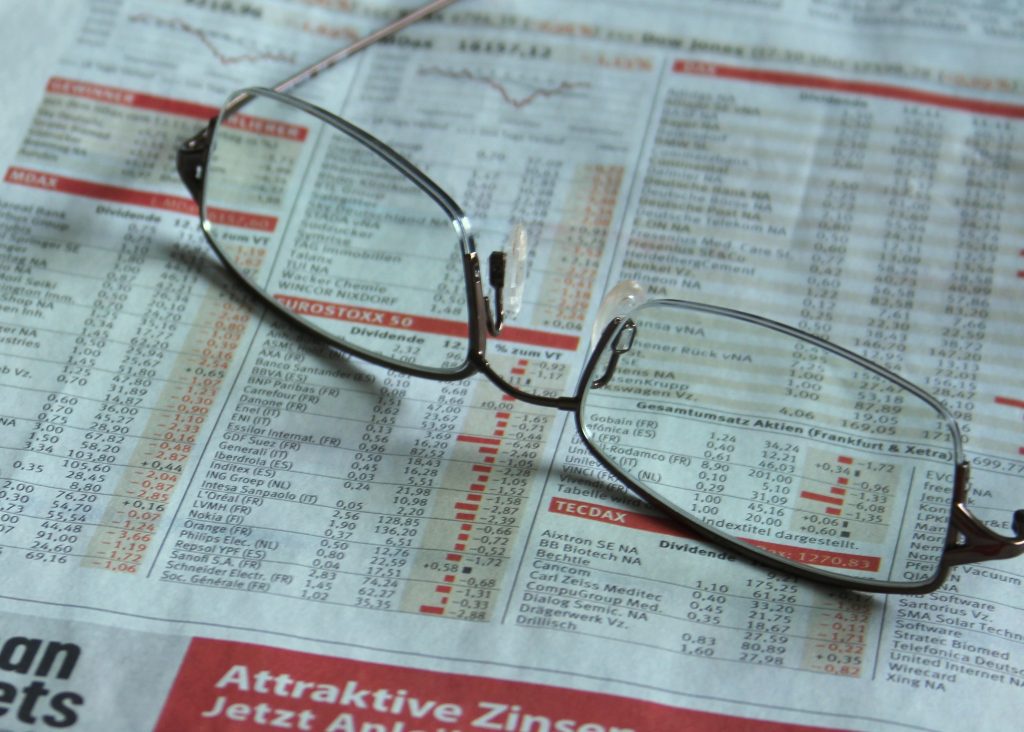 A homeowner's insurance policy can help protect you if someone is injured on your property. However, like any insurance policy, a homeowner's insurance policy can include many exclusions that limit what type of injuries your insurance policy will cover. If such an exclusion applies to your claim, your insurance company will likely try to claim it is not responsible for the pay the damages claimed. This can result in complex litigation, including complicated procedural devices such as the peremptory exception of no right of action at issue in the following case.
Terry Leone was a bail bondsman who was injured after falling out of the back door of a mobile home in Woodworth, Louisiana. The mobile home was owned by Don Ware and occupied by his son, Aaron, whom he was a guarantor for on a criminal surety bond. Don contacted Leone and told him he wanted to withdraw as Aaron's guarantor. Leone went to the mobile home to assist with apprehending Aaron, so he could be turned in to the police. A physical altercation ensued, during which Leone fell out of the back door of the mobile home, injuring his knee. Leone filed a lawsuit against Don, Aaron, and Republic Fire and Casualty Insurance, who insured Don's mobile home. Republic filed a peremptory exception of no right of action under La. C.C.P. art. 927, claiming the insured's actions were intentional acts, so the insurance policy did not cover them. The trial court ruled in favor of Republic and granted its peremptory exception. Leone appealed. 
On appeal, Leone argued the trial court erred when it granted Republic's peremptory exception of no right of action and found the allegations involved an intentional tort, so they were excluded from Republic's policy. The purpose of an exception of no right of action is to determine whether the plaintiff (here, Leone) is part of the class of people with the right to bring the asserted claim. 
Republic pointed to the intentional acts exclusion in the insurance policy, which excluded coverage for injuries resulting from an intentional act. The trial court found Leone's pleadings, which referenced excessive force and explicitly mentioned Don pushing him, included allegations of intentional acts. However, the appellate court disagreed with the trial court's judgment that Leone did not have a cause of action. The appellate court found Republic's claim that the policy included an exclusion for injuries resulting from intentional acts was an affirmative defense. A party is not permitted to raise an affirmative defense through an exception of no right of action, like Republic did here. See Cole v. State Farm Mut. Auto Ins. Co. Therefore, the appellate court reversed the trial court's grant of Republic's exception of no right of action.
When policy provisions and exceptions entwine, the guidance of a proficient attorney becomes invaluable, helping to unravel the intricacies of coverage, exclusions, and procedural tactics. In a world where protection and exceptions can be elusive, remember that a skilled lawyer can be your guiding light, illuminating the path to the compensation you rightfully deserve.
Additional Sources: Terry Leone v. Don Ware, et al.
Article Written By Berniard Law Firm
Additional Berniard Law Firm Article on Homeowners' Insurance: Homeowners Recover Full Amount of Wood Floor Damages and Home Insurance Company is Sanctioned for Delay
Analysis of Insurance Coverage Exclusion in a Complex Liability Case