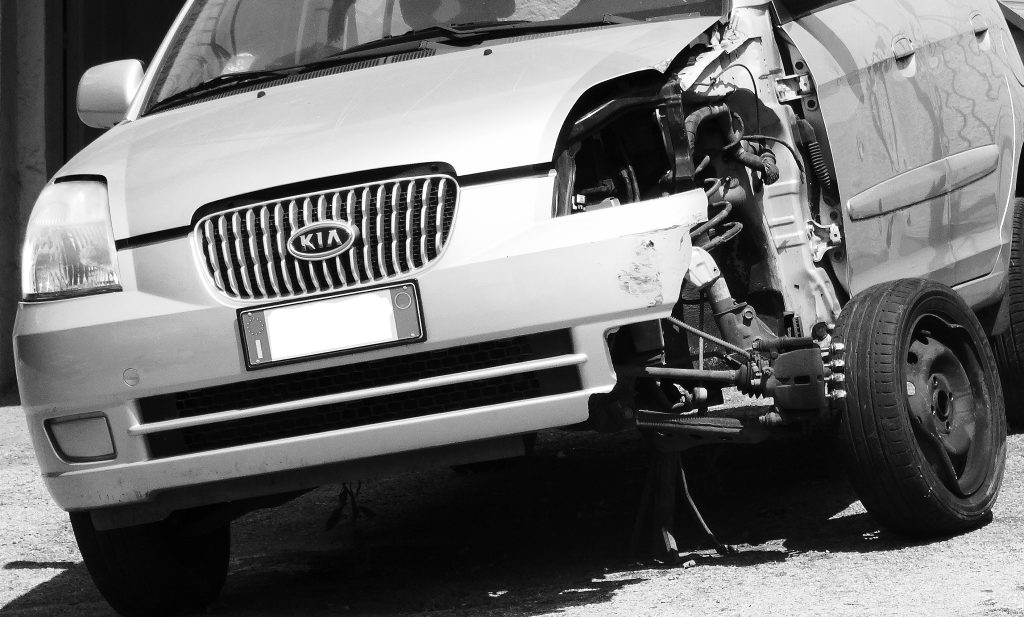 To succeed in a lawsuit, it is not enough that your claim has merit. Rather, you must also comply with sometimes complex procedural requirements. These requirements include strict time limits in which you must file your claim. Otherwise, even if your claim has merit, it could be dismissed because of a peremptory exception of prescription. The following lawsuit involving bad faith insurance claims shows just how critical timely filing and proper crafting of a lawsuit are to preserve all of your claims. 
While Harold Fils was driving a vehicle owned by Bilfinger Salmis, his employer, he was hit by a vehicle driven by an uninsured motorist. Bilfinger's uninsured motorist insurer was Starr Indemnity. Fils submitted a claim to Starr for his injuries and other damages. Starr paid Fils $45,000 but refused to make any additional payments due to Fils's purported pre-existing conditions. 
Fils filed a lawsuit against Starr for additional payments. Fils claimed his medical expenses alone were over $45,000. He later amended his petition to claim Starr had acted in bad faith and sought penalties and attorney fees under La. R.S. 22:1973 and 22:1892. Starr filed a peremptory exception of prescription, claiming Fils' bad faith claim was barred as it had been filed more than one year after he filed his lawsuit against them. The trial court ruled in favor of Starr and dismissed Fils' bad faith claim. Fils appealed.
On appeal, Fils argued that his amended petition's bad faith claims related to his original petition. Under La. C.C.P. art. 1153, an amending petition that relates back to the original petition can sometimes interrupt the prescription period. However, here, Fils did not allege any facts in his initial petition that related to the alleged acts of bad faith from Starr he raised in his amended petition. Therefore, his amended petition did not relate back to his original filing. 
Fils also claimed his bad faith claims related to a contract, so he was related to a ten-year prescription period. However, the appellate court agreed with Starr's argument that a claimant can bring a bad faith claim against an insurer even without a contract. The appellate court explained the duties an insurer owes come from statute, not from a contract. Therefore, the appellate court agreed with the trial court's holding that Fils' bad faith claims were subject to a one-year prescription period. 
Lastly, Fils argued prescription did not start to run until after he had filed his original petition, so it did not start to run when he filed his original petition. Here, the record indicated that even before Fils had initially filed his lawsuit against Starr, he was aware that Starr had asserted he was not entitled to any additional payments because of disputes about medical causation. As a result, the appellate court affirmed the trial court's dismissal of Fils' bad faith claim, finding it was outside the one-year time period. 
Harold Fils' legal journey through the labyrinth of procedural intricacies underscores the importance of understanding the complexities accompanying the pursuit of justice. Beyond claim validity, the ticking clock of prescription and the delicate dance of amendment relate back to the core of litigation strategy. As the appellate court's gavel strikes and echoes the dismissal of Fils' bad faith claim, the significance of procedural acumen becomes resoundingly clear. In a landscape where time is a double-edged sword, the guidance of a seasoned attorney becomes indispensable. Whether to map out a comprehensive claim strategy from the outset or to ensure that amendments don't become a trap of prescription, a skilled lawyer can be your compass, steering you through the intricate tapestry of procedure and enhancing your chances of success.
Additional Sources: Harold Fils v. Starr Indemnity & Liability Co., et al.
Article Written By Berniard Law Firm
Additional Berniard Law Firm Article on Uninsured Motorists: Considering Uninsured motorist coverage in Louisiana, Be Careful What You Sign For
A "Stay" of a Federal Suit May Have Far-Reaching Impacts for Prescription Purposes