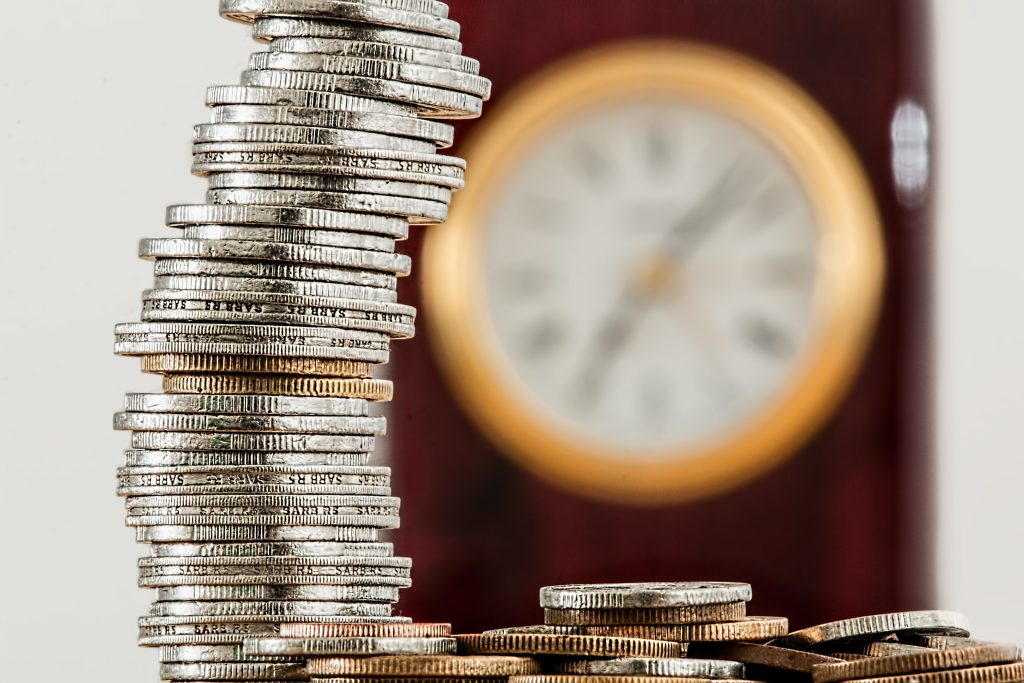 One's life is forever altered after an incapacitating injury. While the situation comes with enough issues, problems are enhanced when medical providers merge and change the disability benefits you have relied upon for a year. Unfortunately, this is precisely what happened to Michael Swinea after Humana Inc. bought Kanawha Insurance Company. 
Swinea required a total knee replacement after he was injured in March 2012. After this surgery, Swinea attempted to return to work. After working for about six months, Swinea's physician instructed him to stop working again. Starting in April 2012, Swinea was given $2,700 per month in disability benefits through Kanawha. In November 2013, however, Humana bought Kanawha, and Swinea's payments ceased. Humana informed Swinea that he would no longer be covered in a letter mailed to his home address.
After receiving the letter, Swinea contacted the appeals body specified in the letter. The Humana appeals body instructed Swinea to send any pertinent documents that he would like to be considered during the review. After complying, Swinea received a letter from a Humana Grievance and Appeals Specialist notifying him that his request for disability benefits was denied. 
Swinea served his lawsuit on Humana through the Louisiana Secretary of State because Humana was a foreign insurance company. Swinea sought benefits totaling $14,850 and attorney fees. The trial court entered judgment in favor of Swinea, awarding $29,700 and attorney fees in the sum of $9,900. In 2015, Humana filed a motion for a new trial, asserting that it was not an insurance company. Instead, it was a Delaware corporation with a primary place of business in Louisville, KY. Ultimately, Humana was looking to dispute Swinea's service to Humana via the Lousianna Secretary of State. 
The trial court, again, ruled in favor of Swinea by finding that his service was correct. The court determined Humana was an unauthorized insurer transacting the business of insurance under La. R.S. 22:1902. Thus, Swinea's service was valid under La. R.S. 22:1907(A). 
On appeal, Humana argued they were an authorized insurer because Kanawha had issued Swinea's policy. Thus, as a parent holding company, Humana argued they were not an unauthorized insurer because Kanawha was licensed in Louisiana. The Second Circuit disagreed with Humana's characterizations relating to its letter to Swinea and its control over the appeals process. Ultimately, the Second Circuit ruled Humana an unauthorized insurer under La. R.S. 22:1902(5). 
On appeal, Swinea sought additional attorney fees to cover his defense. The Second Circuit awarded an additional $1,000 following the ruling in Houston v. Blue Cross Blue Shield of La., (La. App. 2d Cir. 2003). This case held that an increase in attorney fees is usually allowed where the trial court awarded a party's attorney fees and successfully defended an appeal. 
Disabling accidents are difficult enough without insurance troubles mixed in. A good attorney will support you through your recovery by ensuring you get what you deserve from your insurance policy. 
Additional Sources: Michael Swinea v. Humana Inc. 
Written by Berniard Law Firm Writer Riley Calouette
Additional Berniard Law Firm Article on Insurance Policy Coverage: Persistent Lawyering Stops Insurance Company From "Second Bite at the Apple" in Mississippi Car Wreck