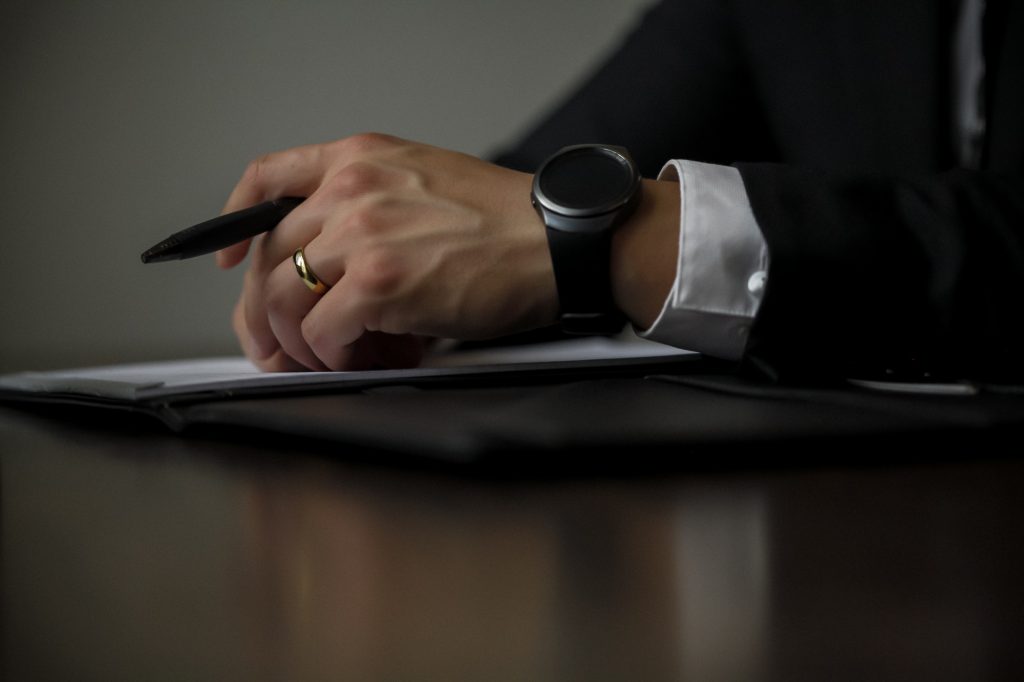 Trials can be extremely expensive. One of the most expensive parts of a trial can be the costs associated with taking depositions. Therefore, it is in a party's best interest to recuperate those costs in the aftermath of a successful outcome. In fact, it is the general rule that included in the damages of a successful party are the costs associated with depositions. However, a trial court may sometimes erroneously or negligently include such costs in a party's damages. 
On October 24, 2014, Pratima Shah, while making a left turn from Causeway Boulevard to Jefferson Highway in Metairie, crashed into a vehicle driven by Dr. James Mayo. Shah filed a lawsuit against Mayo and the Government Employees Insurance Company ("GEICO"), Mayo's insurance provider. Two days before the trial, Shah's lawyer filed a Motion to Exclude Live Trial Testimony and for Costs, which was made to bar Mayo from testifying at the trial and to recuperate the costs associated with the perpetuation deposition Shah's lawyer had to take of Mayo. 
Apparently, Mayo was initially going to be unavailable for the trial. Therefore, Shah's lawyer had to travel to New York, where Mayo resided, to take a perpetuation deposition of Mayo. A perpetuation deposition is a deposition that is made because a witness cannot make it to the actual trial. The statements made in a perpetuation deposition can be used in lieu of the witness's live testimony. However, Mayo was able to make it to trial, so Shah's taking of Mayo's perpetuation deposition would have been a waste of time and money if Mayo was able to testify in person at the trial. The Trial Court did, however, allow Mayo to testify at the trial. Despite allowing Mayo to testify, the Trial Court ruled in favor of Shah. The Trial Court ruled that Shah was entitled to $2,885.00. This amount did not, however, include the costs associated with the perpetuation deposition Shah's lawyer made. Shah appealed, asking for money damages to recuperate the costs associated with the perpetual deposition. 
An appellate court will reverse a trial court's decision only if its decision was "clearly wrong in light of the record reviewed in its entirety." Latter & Blum, Inc. v. Ditta, 229 So.3d 475 (La. Ct. App. 2017). The appellate court does not attempt to determine whether the court's decision is right or wrong, but whether it was reasonable. Minor v. Bryan, 206 So.3d 1070, 1077 (La. Ct. App. 2016). This principle applies to a trial court's award of damages. Bouquet v. Wal-Mart Stores, Inc., 979 So.2d 456, 459 (La. 2008). The general rule is that the losing party must pay for costs associated with a deposition.
Thus, the Appellate Court ruled that because Mayo should have paid the costs that Shah's lawyer incurred by traveling to New York and taking the perpetuation deposition, it remanded the case for a new hearing. Though Mayo argued that he did not in bad faith cause Shah's lawyer to take a perpetual deposition, the Appellate Court stated that whether Mayo had good or bad faith did not matter in terms of allocating the costs associated with the deposition. 
Fortunately for Shah, the Appellate Court followed the general principle in determining which party is to bear the costs of certain trial procedures. This case shows the importance of knowing your rights. Do not think that just because you won a case means that you have received all of the potential compensation owed to you. 
Additional Source: Shah v. Government Employees Insurance Company 
Written by Berniard Law Firm Blog Writer:  Peter Lee
Additional Berniard Law Firm Article on Costs Associated with Trials: Can the Winner of a Lawsuit Receive the Costs of Pursuing the Case? Louisiana Court of Appeal Answers That Question.