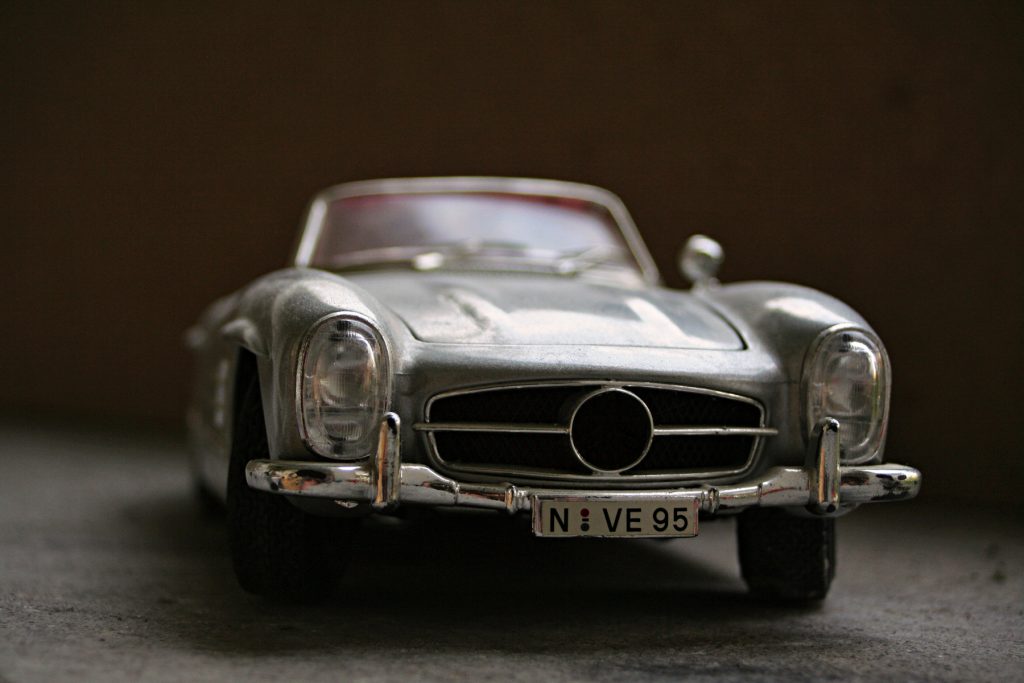 Louisiana has laws in place requiring drivers to carry car insurance. However, insurance policies are not uniform and some policies may contain ambiguities or be silent altogether on specific issues. The following case illustrates such a scenario.
Jeremy Elliot was a service technician working for a Mercedes-Benz dealership in Baton Rouge, LA and was involved in an accident while driving a customer's car during a routine servicing. Elliot sued the other driver and the driver's insurance company, State Farm; State Farm settled. Evidently, the other driver's insurance policy was insufficient to cover the damages.   
Thus, Elliot sought reimbursement elsewhere and sued the insurance company that covered the car he had been driving, Encompass Indemnity Company ("Encompass"), as well as his employer's insurance company, Travelers Indemnity Company ("Travelers"). Travelers filed a motion for partial summary judgment, asking the District Court to find that Encompass was liable for up to $500,000 in coverage for an underinsured motorist.
In response, Encompass filed its own motion seeking to prove that it was liable only up to $15,000 because the policy excluded anyone servicing the insured vehicle. Summary judgment allows a court to rule on all or part of a case without a trial. The District Court found in favor of Travelers and Encompass appealed to the Fifth Circuit Court of Appeal.
The main issue on appeal was whether the Encompass policy granted any coverage to Elliot beyond the required $15,000 minimum. See La. R.S. 32:900. Just as any other contract, an insurance policy is interpreted according to the plain meaning of the words contained in the policy. Here, the Court of Appeal found the language of the policy to be clear and unambiguous. The Encompass policy on the car gave liability coverage for injuries of up to $500,000 and covered uninsured motorists up to $500,000. However, the policy contained provisions that specifically excluded people who service, store, or park a vehicle as part of their job. Nevertheless, the provision dealing with uninsured motorists contained no such exception.
Encompass argued that the exclusion should be applied to Elliot based on a similar case in which a court found that someone excluded from liability coverage under a policy should also be excluded from the uninsured coverage. See Filipski v. Imperial Fire & Cas. Ins. Co., 25 So.3d 742 (La. 2009). However, the Court of Appeal disagreed. As noted above, insurance policies are not uniform and just because one policy is interpreted one way doesn't mean another policy, even if it contains similar language, must also be interpreted in the same manner. In Filipski, the policy explicitly excluded the driver from any coverage. Here, the policy was silent with respect to uninsured motorists.
Thus, the Court of Appeal agreed with the District Court that Encompass was liable for up to $500,000 worth of coverage for Elliot's accident. This case serves as a reminder that insurance policies and other contracts are unique. Each contract contains its own provisions with its own language, which can usually be interpreted in several ways. As a best practice, good attorneys will want to use clear and unambiguous language when drafting contracts because it is very likely that that language will be the subject of dispute one day down the road.
Additional Sources: JEREMY ELLIOT VERSUS ANDRE W. HOLMES, ELTON E. HOLMES, STATE FARM MUTUAL AUTOMOBILE INSURANCE COMPANY, SAFE AUTO INSURANCE COMPANY AND XYZ INSURANCE COMPANY C/W JEREMY ELLIOT VERSUS ENCOMPASS INDEMNITY COMPANY AND TRAVELERS INDEMNITY COMPANY
Written by Berniard Law Firm Blog Writer: Ashley Weaver
Additional Berniard Law Firm Articles on Car Insurance: Simmesport Auto Accident Reminds Insurance Policy Holders: Read Your Policy Carefully!