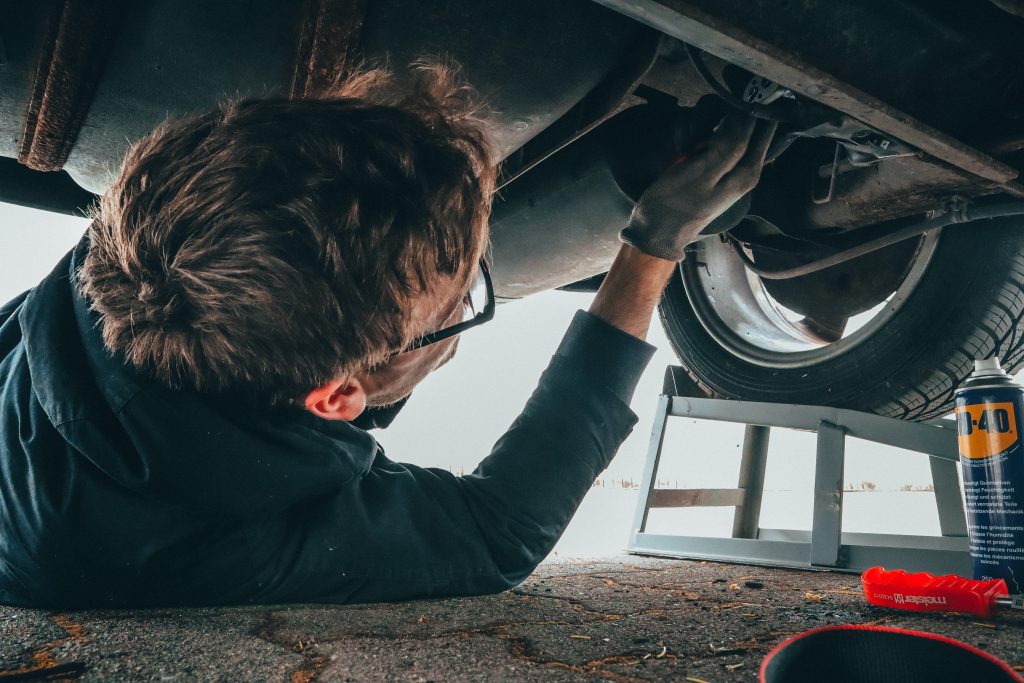 Workers in the State of Louisiana are protected by laws that prohibit employment-based discrimination. But often, the litigation process is complicated; employees who believe they are victims of discrimination and harassment face a challenging burden of proof in order to recover from their employer.  
Mr. Hui Chen worked as an equipment mechanic for Ochsner Clinic in New Orleans. Chen routinely exceeded expectations during his annual performance reviews, but his employer suggested that he develop his technical skills, communication ability, and confidence in order to better resolve certain recurring issues on his own and with a team. Chen declined his employer's recommendations for training and eventually refused to sign his performance evaluations.
When Chen injured his ankle at work, he took three months off for recovery. During Chen's leave, a back-up mechanic assumed his responsibilities and discovered numerous quality control issues that Chen should have repaired as part of his routine work. When Chen returned from leave, he disputed the needed repairs; nevertheless, he received a corrective action and was ultimately placed on probation for failing to properly assess and diagnose the issues. Because Chen claimed his ankle pain interfered with his duties to perform daily inspections, he performed only six out of 25 scheduled inspections and was ultimately terminated for insubordination. 
Chen then filed a lawsuit claiming: (1) race and national origin discrimination; (2) hostile work environment; (3) retaliation; and (4) violation of the Americans with Disabilities Act (ADA). On Ochsner's motion for summary judgment, the district court found that Chen failed to offer the necessary evidence that would permit a jury to rule in his favor should the matter advance to trial and held that Chen's complaint could not advance with only speculative allegations.
On appeal, Louisiana's Fifth Circuit Court of Appeal addressed Chen's claims of national origin and race discrimination, hostile work environment, and retaliation. Title VII of the Civill Rights Act of 1964 prohibits discriminatory practices based on an individual's race, color, national origin, religion, or sex. See 42 U.S.C. § 2000e-2(a)(1). In order to prevail, Chen was required to prove that he was qualified for the position in question but was treated less favorably than other employees because he was a member of a protected class. However, in the Court's view, Chen's claim that because the facilities department fired only two employees, both of whom were non-white, was insufficient evidence of unequal treatment under Title VII's standards. Further, a hostile work environment claim requires proof that an employer knew or should have known that an employee was harassed because he or she belonged to a protected class. While Chen described work related incidents involving colleagues that were far from professional, they were not based on his national origin or race. In the Court's estimation, Chen described incidents of ordinary workplace troubles that did not rise to the level of a hostile environment. The Court also noted that Chen failed to make a causal connection between his termination and his engagement in a protected activity under Title VII. Even though Chen was terminated shortly after complaining of discrimination, the Court held that proximity in time does not establish causation for retaliation, especially when Chen had refused training and received corrective actions and probation due to his poor work performance.
The Court then turned its attention to Chen's claim of discrimination under the ADA and Louisiana state law prohibiting employment discrimination on the basis of an employee's disability. See La. R.S. 23:323; 42 U.S.C. § 12112(a). Chen claimed he suffered from a disability due to his ankle injury and provided a certificate of mobility impairment from a medical examiner.  In the Court's view, however, the evidence did not show that Chen met the definition of "disabled" as required by statute. As a result, the Court affirmed the district court's dismissal of Chen's claims.
The Court of Appeal did not declare that Chen was not, in fact, a victim of some form of discrimination at work. Rather, it held that Chen failed to prove the elements of unlawful discrimination as required by Title VII, the ADA, and Louisiana state law. This case is instructive to any employee considering legal action against an employer for discrimination: while federal and state law offer protections against employment-based discrimination, taking advantage of these protections requires an experienced attorney with extensive knowledge and experience in employment litigation.
Additional Sources:  CHEN v. OCHSNER CLINIC FOUNDATION
Written by Berniard Law Firm Blog Writer: Mayra Roman
Additional Berniard Law Firm Articles on Employment Lawsuits: Just the Facts: Fifth Circuit Court of Appeals Articulates Summary Judgment Standards in Employment Lawsuit Out of Monroe