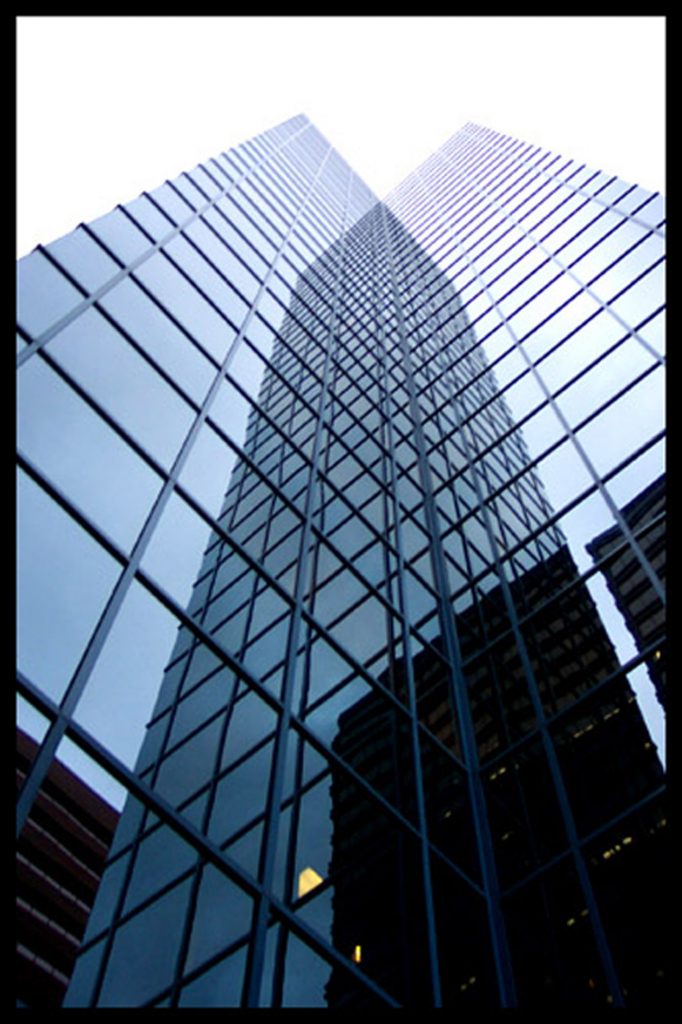 Countless lawsuits are decided under the legal standard of summary judgment. Summary judgment occurs when lawyers request a court to decide  whether there are enough facts in dispute to even proceed with a lawsuit. The party requesting summary judgment must show that there is simply no dispute of any material fact and that the person requesting summary judgment is entitled to judgment as a matter of law. In answering this question, judges determine whether there is enough evidence in a case that a jury would be able to side with the person not requesting summary judgment.  As a tactical matter, good lawyers often request summary judgment to dispense with certain claims early on in a lawsuit thus saving their clients time and money.
A recent decision by the United States Court of the Appeals for the Fifth Circuit, demonstrates the principles of summary judgment within the context of an employment discrimination lawsuit. See Fed. R. Civ. P. 56(a). The Western District of Louisiana (the lower court) determined that summary judgment was appropriate for all causes of action and thus dismissed the entire case. The Court of Appeals however only agreed with the lower court on certain claims thus providing guidance on surviving summary judgment in age discrimination, retaliation, disability,  and defamation claims.
The case involves a lawsuit between Lloyd Flanner and his former employer JP Morgan Securities, L.L.C (JP Morgan). Mr. Flanner worked at JP Morgan at their branches in Monroe Louisiana from August 2003 to August 2010. In April 2010, Mr. Flanner underwent surgery and was granted medical leave under the  Family Medical Leave Act (FMLA). Shortly after returning to work, Mr. Flanner was involved in an incident wherein he withdrew $25 from his personal  bank account, purchased a money order, and gave it to his attorney's assistant. Learning about the incident, JP Morgan investigated and subsequently  fired Mr. Flanner. Mr. Flanner was replaced by two employees, aged 53 and 32. Mr. Flanner was 59 at the time of his termination.
Mr. Flanner filed a lawsuit in the Western District of Louisiana alleging discrimination under the Age Discrimination in Employment Act (ADEA), FMLA, Americans with Disabilities Act (ADA), and the Louisiana law of defamation. After summary judgment was granted in favor of JP Morgan, Mr. Flanner appealed. The issue upon appeal was whether any material facts remained for a jury to decide in any of the four claims.
In deciding the ADEA claim, the Court of Appeals first articulated the requirements for the former employee to establish a case. The employee must show that he was discharged, qualified for the position, within the protected class at the time of discharge, and that he was replaced by someone outside the protected class or by someone younger or otherwise discharged due to age.   See McDonnell Douglas Corp. v. Green, 411 US 792 – Supreme Court 1973. If the employee can meet these requirements, the employer gets the opportunity to provide a legitimate, non-discriminatory reason for firing. Finally, the employee then must show the employer is either lying or that, regardless of the proffered reason, the employee was still fired because of his age.
In this case, the District Court found that Mr. Flanner failed to meet the initial requirements for an age discrimination case because Mr. Flanner was replaced by a worker insignificantly younger, and he failed to provide any other evidence of discrimination. The Court of Appeals disagreed with the District Court finding the replacements were younger enough to establish a case against JP Morgan. Moreover, the Court of Appeals found a factual dispute as to whether JP Morgan's reason for firing Mr. Flanner was merely pretext because other employees were not fired for taking the same actions for which Mr. Flanner was purportedly fired. Additionally, JP Morgan offered multiple reasons for Mr. Flanners firing, thus the actual reason was not clear. Mr. Flanner could provide evidence which would require a jury's decision
thus the Court of Appeals reversed the District Court.
Moving along to the Retaliation Claim, the Court of Appeals stated an employee must show engagement in a protected activity, firing by the employer, and a link between the two. The Court of Appeals agreed with the District Court that the count should be dismissed under summary judgment because the time between the FMLA leave and the firing was simply too long to support a causal link. There was nothing left for a jury to decide.
The Court of Appeals also agreed with the District Court on the ADA claim because Mr. Flanner did not provide evidence of a disability or a perception of a disability. Mr. Flanner himself testified that upon returning to work he was able to work at the same production level as before his leave. There was no evidence that JP Morgan perceived him as disabled. There were no facts in dispute on this claim, nothing for a jury to decide, and thus the Court of Appeals agreed the claim should be dismissed.
Finally, the Court of Appeals determined there were enough disputed material facts to allow the defamation claim to continue. Mr. Flanner alleged that JP Morgan defamed him on a Form U5 filed with the Financial Industry Regulatory Authority which stated that Mr. Flanner was discharged for "violating investment-related statutes, regulations, rules, or industry standards of conduct" and further described the specific incident. Mr. Flanner contends the statement is false and injurious to his professional regulation. Under Louisiana Law, Mr. Flanner would need to show a false statement, an unprivileged publication to a third party, negligence on the part of JP Morgan, and an injury. The Court found that reasonable minds could differ on whether the statement was false because it was not clear what conduct would be a violation of JP Morgan's internal conduct rules.
JP Morgan still could have prevailed on summary judgment regardless of the falsity of the statement if it had a conditional privilege and did not know of the falsity or did not recklessly disregard the truth or falsity of the statement. The parties agreed JP Morgan was entitled to a privilege yet disagreed on whether that privilege was abused. The Louisiana Supreme Court already stated that determining abuse of a privilege is generally a factual question for the jury unless only one conclusion could be drawn. The Court of Appeals found that more than one conclusion could be drawn from the evidence because JP Morgan cited a different reason for termination on the Form U5 and because there were already facts in dispute regarding JP Morgan's interpretations of its own code of conduct. Summary judgment was reversed on this claim.
To defeat a claim of summary judgment, a party need only point to material facts left in dispute for a jury to decide. While the legal tool is helpful in eliminating unsupported claims and saving resources, good lawyers also know how to present the necessary evidence to save their clients from dismissal of a legitimate claim.
Additional Sources: LLOYD FLANNER, VERSUS CHASE INVESTMENT SERVICES CORP., doing business as JP MORGAN SECURITIES, L.L.C.
Written by Berniard Law Firm Blog Writer: Stephanie Burnham
Additional Berniard Law Firm Articles on Employment Discrimination: Age Discrimination Suit Illustrates Rules for Firing Employees