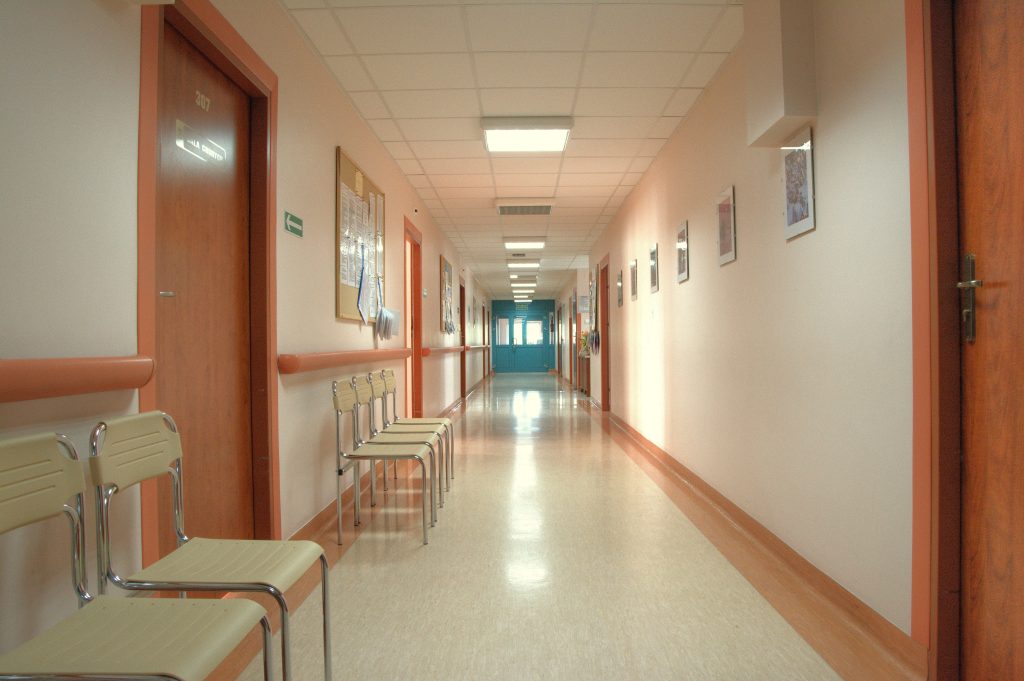 Some mistakes can cost you your job. Rules and regulations are drafted and enacted in the medical field to ensure a safe work environment. Before breaking a rule to get your job done, consider the danger in which you could place yourself or your interests. The following lawsuit from Slidell shows how unemployment benefits can be taken away due to employee misconduct. 
Rita Jimenez was a supervisor of phlebotomy for the Slidell Memorial Hospital. Her boss tasked Jimenez to handle scheduling for her area. Jimenez created a schedule that included several employees that lacked the required CPR certification; their certifications had expired, or they needed more training. Jimenez was caught and warned about this scheduling. The problem is that Jimenez could not short-staff her area, but there needed to be more certified employees. She scheduled more uncertified workers; she was fired after her third scheduling error. 
Jimenez sought a judgment certifying her right to unemployment benefits. Her workplace administrative review board (Board of Review) found that she was rightly denied unemployment because she was fired for misconduct. Jimenez appealed that ruling to the district court, which affirmed the Board's decision. Jimenez then appealed that district court decision to Louisiana's First Circuit Court of Appeals. In the appeal, Jimenez argued even though she was responsible for scheduling employees, her boss was ultimately responsible for terminating employees who lacked the requisite certifications. Therefore Jimenez argued there was no misconduct in her actions.
Under Louisiana Revised Statute 23:1601, a person is disqualified from receiving unemployment benefits if discharged for misconduct connected with [their] employment". Misconduct includes conduct that violates a rule or policy that was meant to protect the safety of others. Repeated violations of that rule or policy after several warnings is misconduct. Jackson v. Administrator, Dept. Of Employment Sec. Of State. While completing some tasks may be the ultimate responsibility of a supervisor, that supervisor can delegate those responsibilities to their subordinates. Those subordinates are then held responsible for completing that task and following all rules and regulations while doing so. 
The appeals court found Jimenez was properly fired for misconduct. It may have been her supervisor's responsibility to ensure a schedule was made correctly, but Jimenez created the improper schedule. This is misconduct because she was warned multiple times about it, and the rule was designed to ensure patient safety at the hospital. While she may not have been able to fire these uncertified employees, she could have avoided scheduling them. 
When your boss delegates a task to you, you cannot cut corners to get it done. Rules and regulations enforced in the workplace usually have some health, safety, or liability reasoning behind their enactment. If you break that rule, the liability could fall on you or jeopardize your benefits. If you are fired for breaking a rule you don't think you broke, an experienced attorney could help you get the justice you deserve. 
Additional Sources: RITA JIMENEZ VERSUS STATE OF LOUISIANA DEPARTMENT OF LABOR
By Berniard Law Firm Writer: Ethan W. Seitz
Other Berniard Law Firm Articles on Employment Issues: Louisiana Employment Discrimination Case Fails Due to Summary Judgment