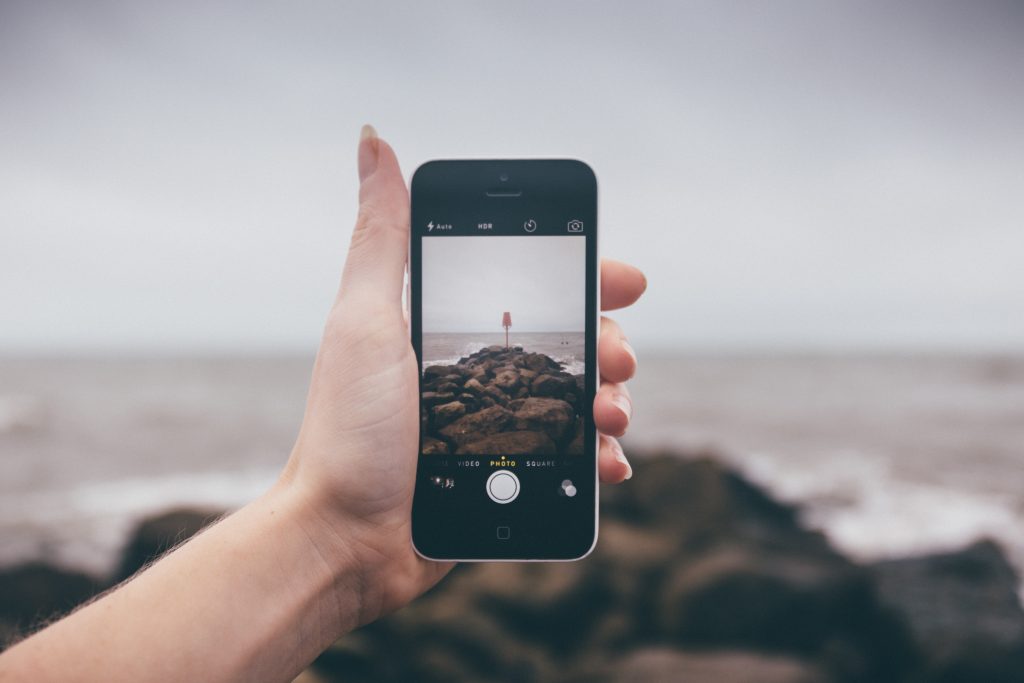 Courts often hear contradicting testimony and must decide who to believe or who is more credible. For example, the following Calcasieu Parish case involves two individuals who were married at the time of the altercation but have since divorced and the importance of providing the most credible testimony.   
Although Mr. and Ms. Cooper agreed there was an altercation in their home, they disagreed with the subsequent facts of this case. Mr. Cooper alleged Ms. Cooper handed him her phone to show him a picture. He then alleged that Ms. Cooper angrily began demanding the return of her phone, and when Mr. Cooper refused, she battered his testicles. Mr. Cooper claimed he sustained permanent damage due to Ms. Cooper's actions and subsequently filed a lawsuit seeking damages. 
Ms. Cooper, on the other hand, alleged that Mr. Cooper took her phone out of her hands with substantial force. She then alleged she pleaded for the return of her phone, but Mr. Cooper refused, and he then put her phone in his pocket. Ms. Cooper claimed she attempted to remove the phone from his pocket and may have unintentionally come into contact with his testicles and penis. However, she alleged she never intentionally grabbed or battered him. At trial, Ms. Cooper moved for an involuntary dismissal of Mr. Cooper's claim. The 14th Judicial District Court for the Parish of Calcasieu granted Ms. Cooper's motion and dismissed Mr. Cooper's claim. This appeal to the Louisiana Third Circuit Court of Appeal follows. 
In the appeal, Mr. Cooper claims the District Court erred in granting the involuntary dismissal motion based upon a finding that he voluntarily participated or consented to the battery and may have contributed to his own battery during which he sustained injury. 
Under Louisiana law, the trial court holds significant discretion in determining whether to grant an involuntary dismissal motion and is not required to review the evidence in the light most favorable to the plaintiff. See Continental Ins. Co. v. Three Seasons Pest Control Co., 649 So.2d 1220 (La. Ct. App. 1995); Shafer v. State, Through DOTD. Instead, a court may grant a dismissal if the plaintiff failed to establish the claim by a preponderance of the evidence, and its decision should only be reversed if there is a finding of manifest error. See Liberto v. Rapides Parish Police Jury, 667 So.2d 552 (La. Ct. App. 1995); Marcotte v. Travelers Ins. Co.
The Court of Appeal found the District Court reasonably concluded that Ms. Cooper's version of events was more credible, and there was no manifest error in its decision that Mr. Cooper failed to prove intentional battery. The Court of Appeal also agreed with the District Court that Mr. Cooper could have avoided the confrontation and de-escalated the situation by returning Ms. Cooper's phone, thereby preventing any injury. The Court of Appeal then affirmed the District Court's judgment. 
This case demonstrates the importance of providing reliable and credible testimony in court, especially considering many facts are often debated. In this situation, you may need to hire an experienced attorney to help investigate your case and determine the best course of action to bolster your testimony. 
Additional Sources: DONALD HEATH COOPER VERSUS CRYSTAL LYNN ALCEDE COOPER
Written by Berniard Law Firm Blog Writer: Samantha Calhoun
Additional Berniard Law Firm Articles on the Importance of Credible Testimony: Driver Injured in Truck Accident in Caddo Parish Raises Credibility Concerns