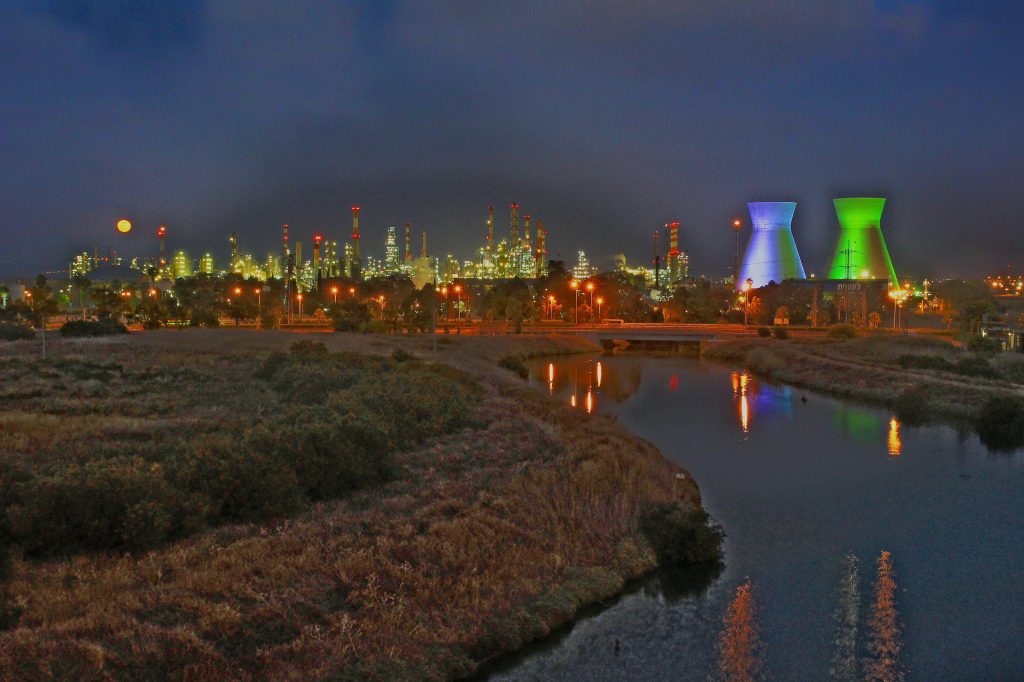 While headlines often tout substantial monetary awards for injured workers, the intricacies of such compensation might remain shrouded in mystery. Behind every high-stakes verdict lies a meticulous process of presenting compelling evidence to substantiate the array of damages claimed. In a recent case involving workers at a Firestone Polymers plant, the multifaceted nature of damages is unveiled, shedding light on the need for robust legal representation to navigate the diverse categories of compensation.
Workers at Firestone Polymers plant near CITGO Petroleum Company's refinery in Lake Charles, Louisiana, were exposed to higher than permitted sulphur dioxide and hydrogen sulfide levels. Eight individuals who worked at Firestone filed a lawsuit against CITGO. At trial, the court held the employees' exposure to the higher than permitted levels of sulphur dioxide and hydrogen sulfide caused their injuries, including headaches, coughs, eye and sinus irritation, and sore throats. The trial court awarded damages based on the workers' injuries over three years. Although CITGO agreed it was liable, it appealed the damages awarded to the injured workers.
On appeal, CITGO argued the trial court's award of damages for fear of future injury was duplicative of the mental anguish damages. CITGO also argued there was insufficient evidence to support the fear of future injury and medical expense damages awarded to the workers. 
Damages for fear of future injury and mental anguish are types of general damages. To recover for fear of future injury, a plaintiff must show a legitimate possibility for fear of developing a disease in the future due to tortious conduct. See Broussard v. Olin Corp.  Here; there was no scientific support to justify the workers' fears of developing a future injury. Their expert witness testified he was not offering an opinion about whether the workers were at risk for future health problems. Therefore, the appellate court reversed the trial court's award of $10,000 to each plaintiff for general damages for fear of future injury.
Because the appellate court reversed the award of damages for future injury, it was no longer potentially duplicative with the mental anguish damages the trial court awarded. In this case, CITGO did not follow its own rules of notifying its neighbors, such as Firestone, when there was a higher-than-permitted release. Such a notification could have prevented the Firestone workers' exposure because they could have sheltered in place. The workers testified they were angry they had not been notified. Therefore, the appellate court affirmed the trial court's award of $5,000 to each of the eight workers for mental anguish. 
Medical expenses are a type of special damages and can usually be determined with relative certainty. See Kaiser v. Hardin. At trial, six of the workers did not present any documentation of past medical expenses. Therefore, the appellate court reversed the trial court's award of damages for past medical expenses to those six workers. The appellate court also reduced the award of medical expenses to the other workers to support the amounts in the records they provided as evidence. 
This case illustrates the multiple categories of damages available to injured plaintiffs. As seen here, it is essential to consult with a good attorney who can advise you on the evidence required to support each category of damages, whether expert testimony or documentation of medical expenses. 
Additional Sources: Michael Albarado, Individually, et al. v. Citgo Petroleum Corp., et al.
Article Written By Berniard Law Firm
Additional Berniard Law Firm Article on Types of Damages: Court Turns Away Plaintiffs' Mental Distress Claims After Chemical Release in St. Gabriel